Community Living Greater Sudbury
---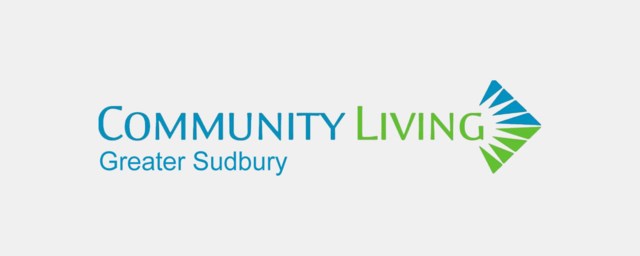 ABOUT US
Community Living Greater Sudbury's (CLGS) mission is to foster meaningful living for all people with developmental disabilities. We are committed to assisting people with an intellectual disability to experience their full potential. CLGS encourages people to live,work and play as valued citizens in their homes and communities. We support over 100 people and receive our funding from the Ontario government's Ministry of Children, Community and Social Services. CLGS has an operating budget of $15 million and employs 215 people.

CLGS SERVICES
RESIDENTIAL PROGRAM
We operate eight residential group homes and three intensive support programs throughout the city of Greater Sudbury where 55 people are supported.

SKILLS CENTRE AND SOCIAL CLUB
We offer a Lifeskills Centre and a Social Club that offers training for activities of daily living and day programming for people in the community.

COMMUNITY SERVICES
We offer a host family program that matches adults with a developmental disability with families who open their homes to them. Currently, there are over 50 people supported by host families throughout the city. We also have a supported independent living program for individuals throughout the city.

RESPITE SERVICES
CLGS offers hourly and weekend respite service for host family members.
---
Our People