Northern Cancer Foundation
---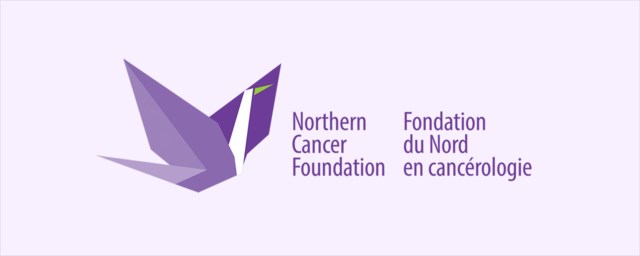 The Northern Cancer Foundation aims to make a big impact on the cancer care experience at the Shirley and Jim Fielding Northeast Cancer Centre at Health Sciences North through the support of life-changing, local cancer research and clinical trials and vital equipment purchases.
The Shirley and Jim Fielding Northeast Cancer Centre is a special place – a place you might not realize is special until you've been there, or until you or a loved one are in needs of its services. It is one of fourteen regional cancer programs in Ontario, having been ranked number one on quality improvement indicators. The Cancer Centre currently receives over 3000 new cancer patients each year and conducts approximately 17,000 chemotherapy visits and 38,000 radiation therapy visits, saving Northeastern Ontario residents afflicted with cancer and their families the cost and inconvenience of traveling for treatment.
The Cancer Centre has a team of world-renowned oncologists, scientists and researchers who work on a variety of research and clinical trials that regularly attract the attention of the international medical community.