Green Island Electrical Inc
---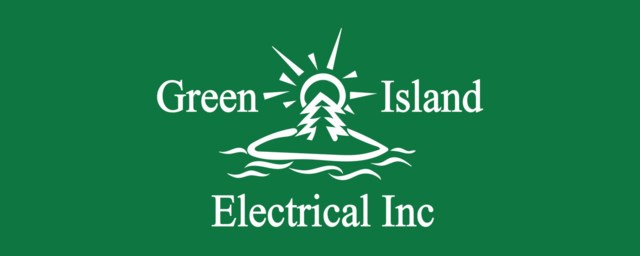 Reliable and Professional. Bring our unparalleled service to your project!
Green Island Electrical Inc specializes in residential and commercial services. Whether you need a small wiring fix or the installation of a state-of-the-art smart home, we get the job done right. We provide a thorough consultation to explain your available options. With that information, you can choose the scope of work that's right for your home or business and for your budget.
We strive to save you both time and money by combining experience, high quality parts and equipment, and exceptional service. We will stick with the job until you are satisfied.
Looking to upgrade your remote cabin?
Do you have a cottage with remote or difficult access? We are the contractors for you. specializing in off-grid solar we can bring power to your remote cabin no matter how difficult the set up of your home away from home.

No job is too challenging for us
Feel free to reach out for a quote for whatever your project needs are. Looking at getting an electric car in the near or distant future? Call us to get a charger installed so you and your guests can stay on the road. Looking at building your own spa in your home? Call us for the electrical needs of your sauna or hot tub.

Tired of being stuck in the cold?
If you're tired of being stuck in the dark and the cold when the power goes out call us for a quote on a backup generator setup designed to fit your needs.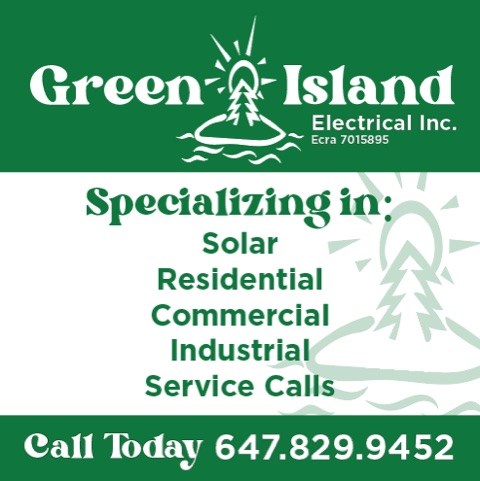 ---
Our People