DKB Financial Services Group Inc.
---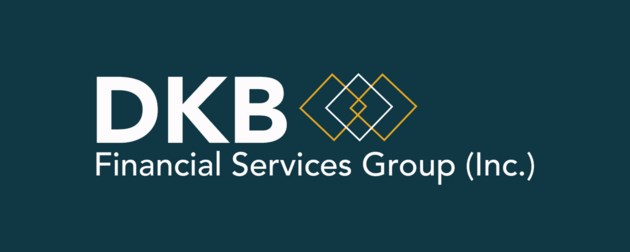 Let's work together
For your long-term goals or your short-term needs, we will work with you to help discover the best strategy to meet your objectives. We'll work together to understand your goals, prepare for the unexpected and take advantage of new opportunities – throughout your life. We can help you meet your needs with a number of solutions. From a simple budget to complex strategies, we can help you build lifetime financial security by:
Developing an approach that include RRSPs, TFSAs, or RESPs,
Growing your investments through GICs, mutual funds or segregated funds,
Protecting your family when the unexpected happens with term life, permanent life or universal life insurance,
Converting your lifetime savings into retirement income when you're ready to kick up your feet through annuity products, RRIFs or LIFs and
Providing you with options for personal health, disability insurance or critical illness insurance.
You can benefit from our professional expertise and access to some of the industry's leading insurance and investment products. We can help you build a financial approach customized to your needs.
---
Our People