East Side Marios (Sudbury)
---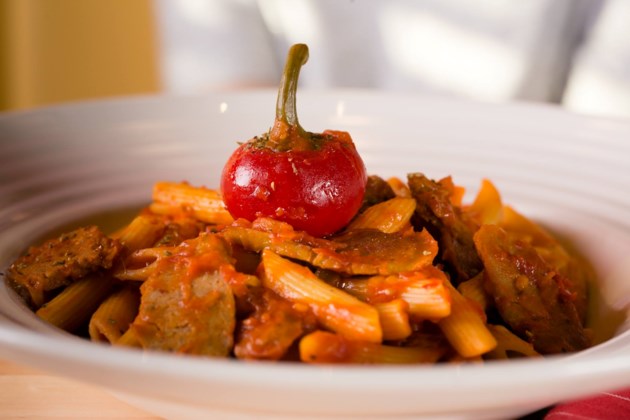 BUDDA BOOM BUDDA BING!
Come empty, leave full! We are committed to creating dining experiences for our guests that capture the youthful and fun expression of today's Italian lifestyle. We are the Home of All You Can Eat, delivering great value to our guests with all you can eat pastas, soup or salad, and garlic homeloaf. And, we deliver amore in everything we do!
If you know Italians, you know that family comes first. At East Side Mario's, your family is our family! Most of our restaurants are family-owned and operated, and everything we do in our restaurants is to create a better experience for you, our extended family. Whether it's a birthday, anniversary, or just a family dinner out, we know that you come to East Side Mario's to make your occasion special, and we work hard to exceed your expectations.