Connected Living with Dawn Condon - Yoga & Wellness Studio
---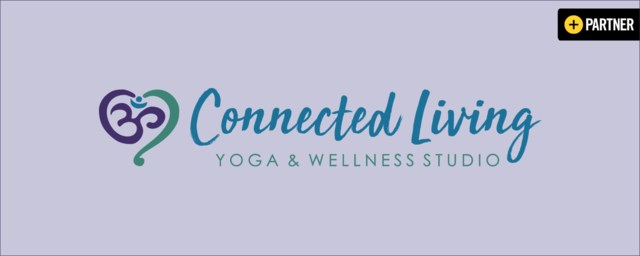 Connected Living invites and nurtures exploration into the deeper aspects of life in a safe and respectful way for everyone.
This mission is achieved by meeting people where they are on their journey with open and loving arms. Guiding each soul to bravely step into a deeper understanding of who they truly are with the simple principle: lives can be transformed one breath at a time. Ensuring everyone feels like they are part of a tribe of likeminded people.

Connected Living means exploring all aspects of our lives making it fuller and richer. Using yoga and meditation in a way that is accessible to all to connect mind body and spirit. Using physical activity and healthy eating to promote a strong and flexible body. And proven life coaching skills to create habits and rituals that honor your desire to be your best most powerful self.
---
Our People