Home Instead Senior Care (Sudbury)
---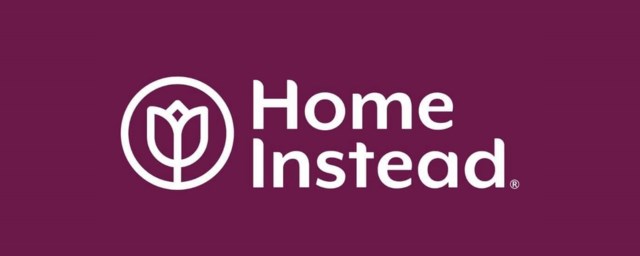 Home Instead Senior Care Sudbury is a compassionate and dedicated senior care service provider serving the Sudbury community and surrounding areas. Our mission is to enhance the quality of life for seniors and their families by providing top-notch, personalized, and non-medical care services that enable seniors to age gracefully in the comfort of their own homes.
Key Features and Services:
Personalized Care Plans: At Home Instead Senior Care Sudbury, we understand that every senior has unique needs and preferences. We work closely with families to create personalized care plans tailored to each individual's specific requirements.

Companionship: Loneliness and social isolation can have a significant impact on seniors' well-being. Our caregivers offer companionship, engaging in meaningful conversations and activities to ensure emotional and mental well-being.

Assistance with Daily Activities: Our highly trained caregivers provide assistance with daily activities such as bathing, dressing, grooming, meal preparation, medication reminders, and mobility support, promoting independence and safety.

Alzheimer's and Dementia Care: Our specialized caregivers are experienced in providing care for seniors living with Alzheimer's disease and other forms of dementia. We focus on creating a secure and familiar environment to minimize confusion and anxiety.

Respite Care: We understand that family caregivers need breaks to recharge. Our respite care services allow family members to take a break while ensuring their loved ones receive quality care.

24/7 Availability: We provide around-the-clock care and support to accommodate seniors' needs at any time, day or night.

Highly Trained Caregivers: Our caregivers undergo extensive training and are committed to providing compassionate care. They are also carefully screened and matched with clients to ensure compatibility.

Client-Centered Approach: We prioritize the preferences and choices of our clients, fostering a sense of control and independence.

Family Involvement: We actively involve families in the care process, keeping them informed and engaged in decision-making to provide the best possible care experience.

Home Instead Senior Care Sudbury is dedicated to promoting the highest quality of life for seniors in our community. We are proud to serve as a trusted partner for families seeking reliable and compassionate senior care services. Our commitment to excellence and unwavering dedication to seniors' well-being make us the preferred choice for in-home senior care in Sudbury and the surrounding areas.
---
Our People