One Source Home Services - Enercare
---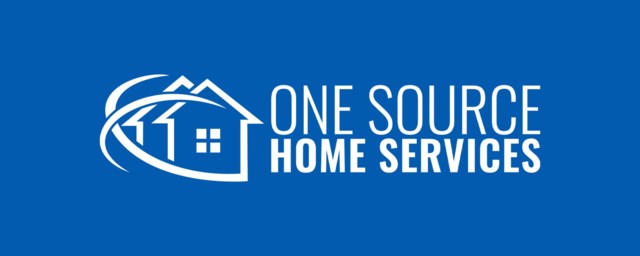 HVAC Companies in Sudbury
There are many great reasons for you to choose our firm for your needs. One Source is one of the leading HVAC companies in Sudbury because we offer a vast assortment of services. We can fix your AC system, but we can also provide you with heating services, furnace repair and replacement and electrical help. We can be a one-stop shop for an assortment of needs. Another reason to choose us is that we have been serving the community for years, and we have been serving it quite well. We are trusted experts that serve the Sudbury, Chelmsford, Garson, Lively and Valley areas. If you need someone to take care of any of these issues for you, just give us a call, and we'll be happy to work out something with you.
Our Work
Areas We Serve
Greater Sudbury
Chelmsford
Garson
Lively
Valley Area
Have a project for us?
We are happy to answer any and all questions on your project for home or business. Contact us today!
---
Our People