Overtime Sports Bar and Grill
---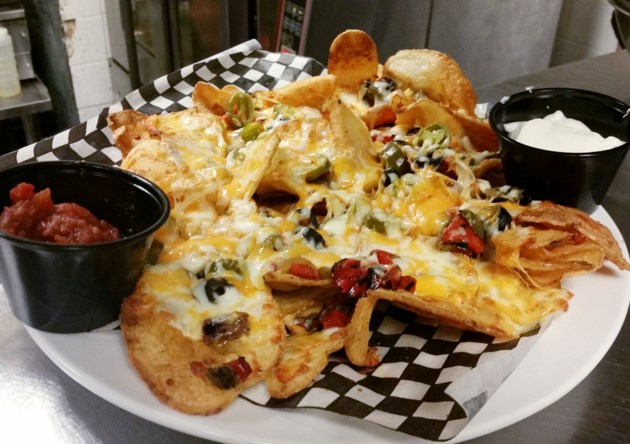 At Overtime Sports Bar and Grill, we make amazing food and provide you with an amazing atmosphere. Come by and be with friends, watch the game, grab a drink and unwind with us.
Overtime Sports Bar and Grill is a locally owned and operated food and drink establishment. We are very proud to be part of this amazing community of Greater Sudbury. We take pride in our freshly made food and delicious beverages. Our screens always have sports on them and our staff is just about always smiling. Come by and see for yourself why our customers always come back!

This weekends line up Dave McNab Thursday 6-8:30pm
Just Leppard Friday 9-12am
Kids eat free on weekend.