KMAC - Korean Martial Arts Center
---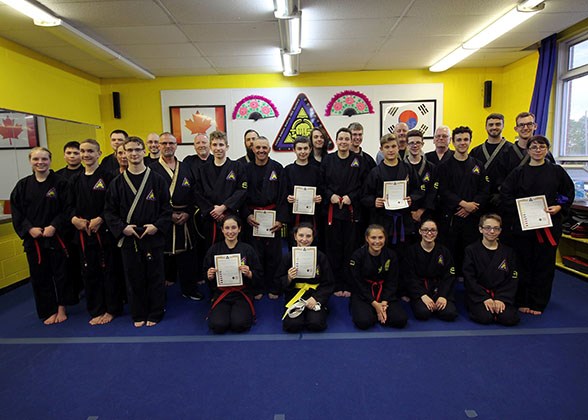 Established in 1977, Sudbury Korean Martial Arts Centre (KMAC) provides quality martial arts instruction in a motivating and energizing family environment. At Sudbury KMAC, the main focus is fun, fitness, and technique. This is accomplished through teaching practical and effective martial arts and self-defense skills in a safe and comfortable environment. Students age range from 3 years old to adults.
Registration dates for Fall Classes will be the last week of August and the first week of September.
Please feel free to email us for more information.
Sudbury KMAC: koreanmartialarts@hotmail.com or 705-521-1551 – www.kmac.ca
Valley KMAC: alex.stamant@gmail.com or 705-222-1552 – www.valleykmac.ca