Sudbury Indie Cinema Co-op
---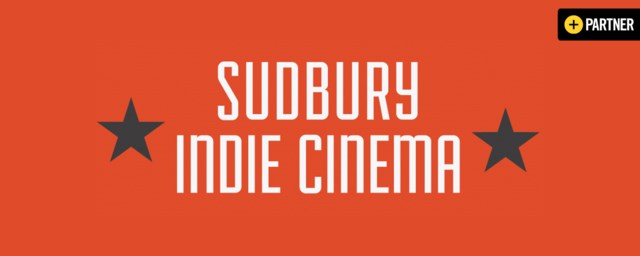 Sudbury Indie Cinema is a not-for-profit co-op. Since 2014, we have been bringing the best in independent cinema to Northern Ontario on a year-round basis.

Sudbury Indie Cinema is the region's first and only arthouse cinema. We specialize in foreign, Canadian, documentary, and genre film. The Indie also runs 4 region film festivals annually: the region's largest documentary film festival (Junction North); the region's only 2S-LGBTQ film festival (Queer North); an adventure film festival (SOAR); and our newest is an underground film festival called STUFF, Sudbury' Tiny Underground Film Festival. We also run several film series that give voice to lesser heard perspectives which resonate with Northern audiences: First People's Thursday, WomenInFilmWednesday, SamediCinema to name a few. The Indie is also a multi-discplinary arts hub: we host other community and arts events from our 170-seat venue.

Visit us at 162 Mackenzie-side entrance. We are located off the laneway on the north side of the building with ample free parking.
---
Our People