Over 70 artisans will showcase their wares at this spring's Inspired Hands Arts and Craft Show, which will take place at the Holiday Inn in Sudbury from March 17-19.
Here's a tiny peek at some of the neat things you will find at this year's show.
Sudbury.com is giving away two prize packages that include two tickets plus a $50 gift certificate that you can spend at the craft show. Simply tag a friend in the comments below for a chance to win. Two winners will be selected at random and announced in the comments section on March 15.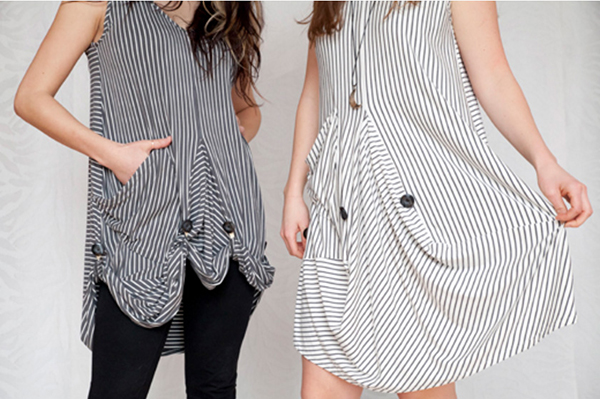 Olio Eco creates organic and natural fiber functional clothing that can be worn in multiple ways.
www.olioeco.com


The high fire clay used to make the jug is slow to change temperature so it keeps your milk cold as it sits on the table. How cool is that?
www.janespottery.ca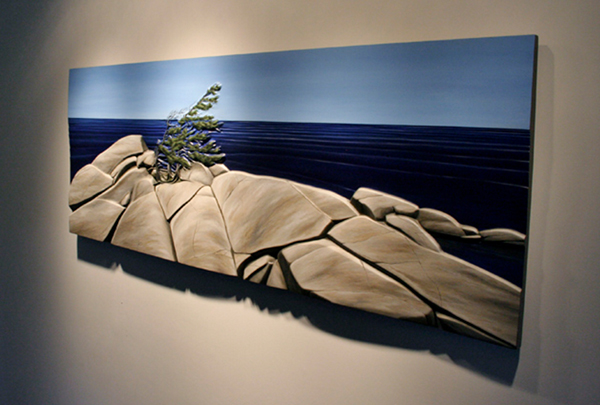 A husband and wife team collaborate to create "sculpted paintings." Stuart sculpts a bas-relief on a solid wood panel and Carol adds contemporary realist painting to the piece to create these tactile living paintings.
www.claustro.ca
From buttons to jewellery to drawer pulls, Carson Merriefield Glass by Design is colourful and unique.
www.carson-merriefield.myshopify.com
Leather handbags, backpacks and accessories that you will fall in love with and enjoy for years.
www.etsy.com/shop/karengunnadesigns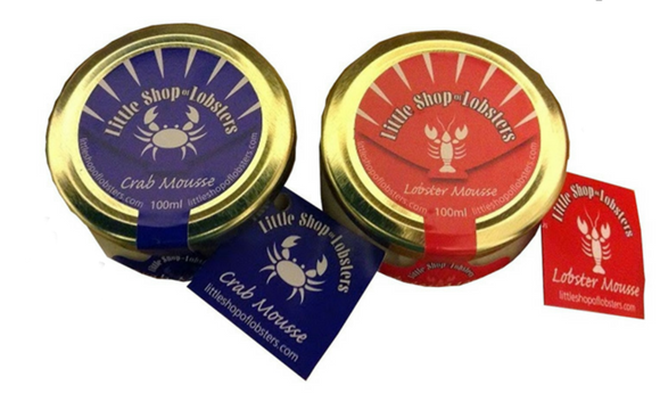 Crab Mousse goes great with bacon, mushrooms and if you don't mind a kick, anything jalapeño offers an amazing complement.
www.littleshopoflobsters.com
Necklaces, rings, earrings and bracelets made from semi-precious stones and beads hand wrapped in wire.
www.jeelee.ca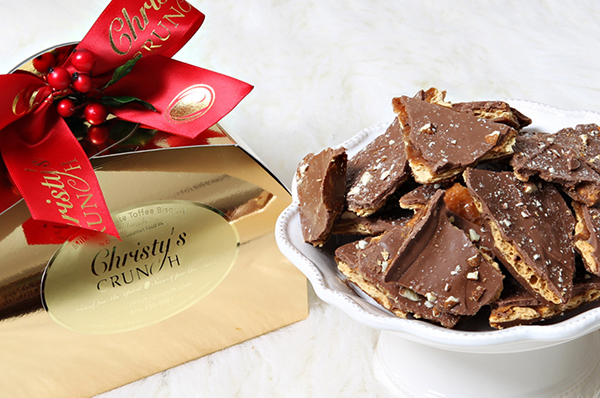 Delectable sweets made from Belgian chocolate and pure butter that remind you of home.
www.christysgourmetgifts.com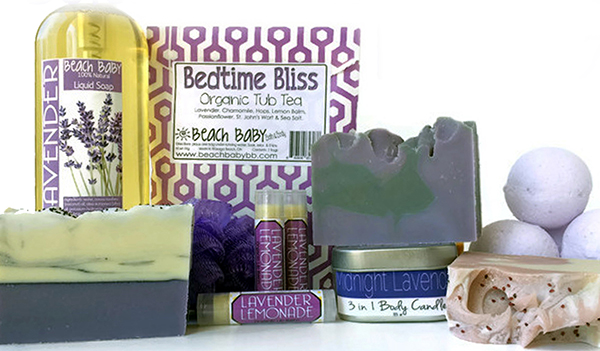 Crafted skincare and bath products using the most natural ingredients available, with the least impact possible on the environment.
www.beachbabybb.com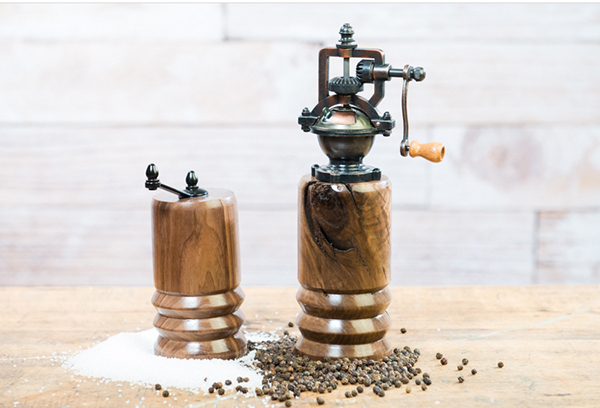 From furniture to cutting boards, Rosewell Woodworking shapes wood into beautiful and unique pieces.
www.rosewellwoodworking.com/
The Inspired Hands Arts and Craft Show runs from March 17 to 19 at the Holiday Inn, located at 1696 Regent St. Doors are open Fri. from 12 to 9 p.m., Sat. from 10 a.m. to 6 p.m. and Sun. from 10 a.m. to 4 p.m.
Admission is $6. Tag a friend in the comments below for a chance to win two passes to the show plus a $50 shopping spree from Sudbury.com.

For a full list of artisans visit inspiredhands.ca.