I know the past few days have been overwhelming for everyone.
It seems like all the news is happening all at once. It's a lot to digest.
I have to admit, I was taken aback when the Ontario government announced it would extend the March Break by two weeks.
Then with the news that my child's daycare was also closing for three weeks, I -- like most parents in the city -- thought to myself "What am I going to do with my kid for three weeks?"
Parents can attest, it is not easy to keep a bored five-year-old from robbing you of your sanity. But instead of focusing on the negative, I think we should look at this extra long March Break as an opportunity to regroup and spend some quality time with our kids.
I don't know about you, but I haven't spent this much time with my son since I returned to work almost five years ago.
It's going to be fun ... right?!
Join new media reporter Heather Green-Oliver as she tries to keep her five-year-old son Thomas busy during the extended March Break.
Sudbury.com will be livestreaming their adventures each weekday morning from March 16 to April 3. Watch for the livestream around 10 a.m. on our Facebook page.
Take part in the discussion, share your tips, have a little fun and remember to wash your hands!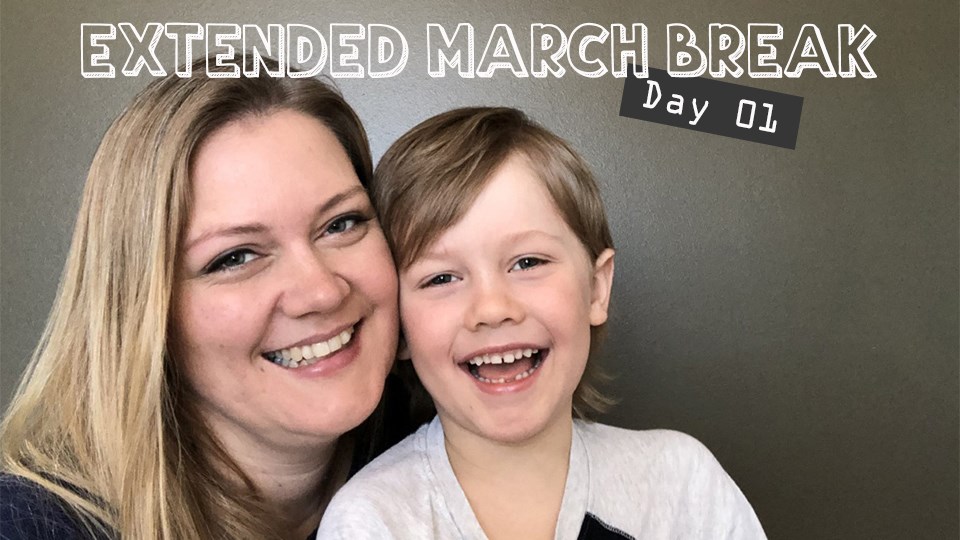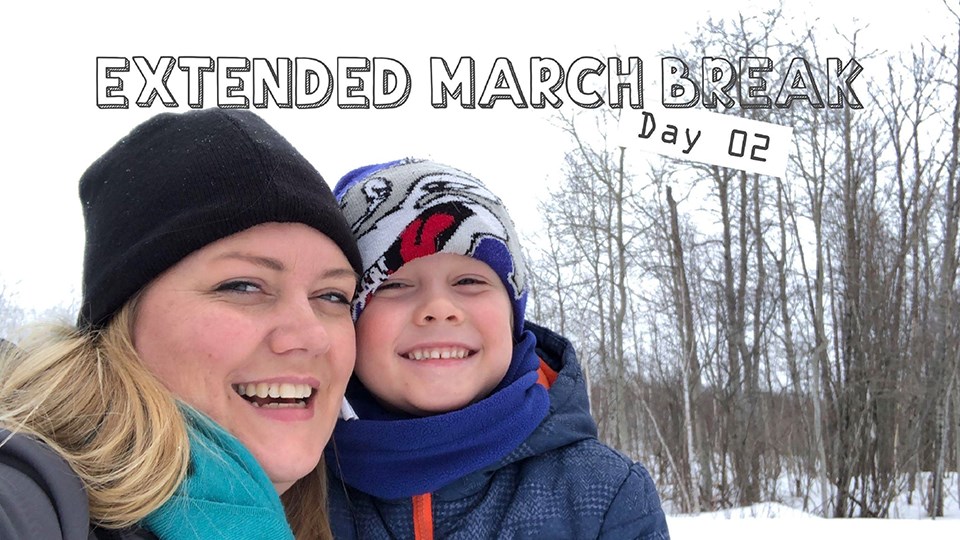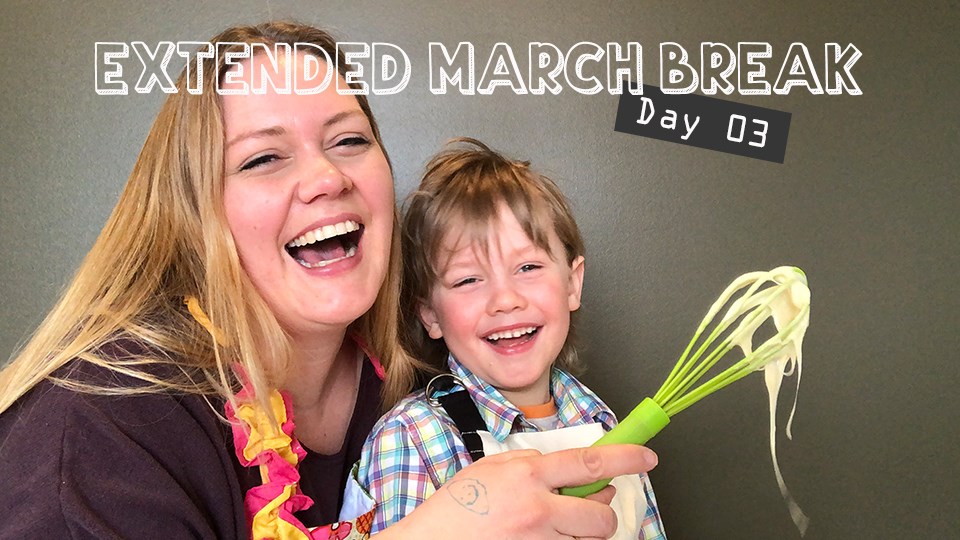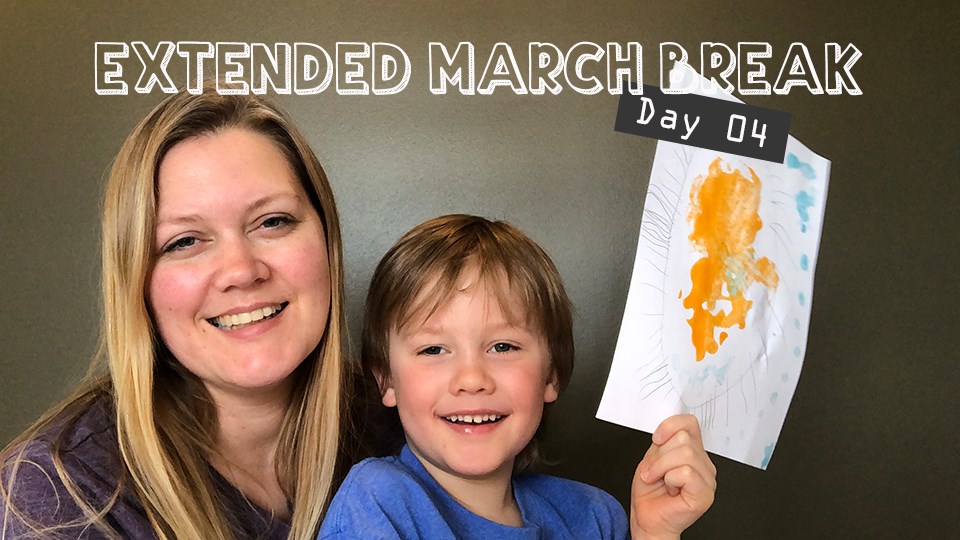 Day 5: No livestream today, sorry — see you on Monday!