At the beginning of 2021, Faruk Yahaya was at one of the lowest points of his life. He was an immigrant from Nigeria who had a young family to support, but he couldn't legally work because his permanent resident application had been lost in the system.
Faruk's in-laws gave them a place to stay and put food on the table. Having to depend on handouts made him despondent. He said, "I wasn't able to buy my child food or anything else. It's hard to explain because I was in a place I never want to go back to or let my son ever go to that place."
At times he felt like giving up, but he knew he had to survive. He suggested to his wife that she start up a business. This past spring, in the middle of the pandemic, when COVID cases were spiking, businesses were closing and people weren't driving as much, Faruk vowed to start up their own automobile detailing business in Sudbury. He said, "I just looked
myself in the mirror and said, 'I only have one life to live. I have to be driven and I have to be courageous." Faruk was determined to give his young son opportunities in life.
Launched car detailing business
He went out and convinced people to give his auto detailing business a try. He said, "Nobody handed me anything. I went out and dropped my business cards everywhere and I kept going until customers said Yes."
And so, Yes Buddy Cleaning Services was in business. They began with a van, taking their cleaning service directly to their customers around northern Ontario. They even drove to Midland to detail a yacht. No job was too small or too difficult. Faruk said, "We'll go out of our way to do anything and everything to make sure our customers are happy. We pay attention to details and make sure the job is done right."
The business has now expanded to include commercial property and post-construction cleaning. He's also opened his own shop. Faruk said, "It doesn't matter what time of day, just call us and we will be there."
Business has been good. And the best news is that Faruk received his permanent resident status in November. He's committed to giving back to the community that has given so much to him.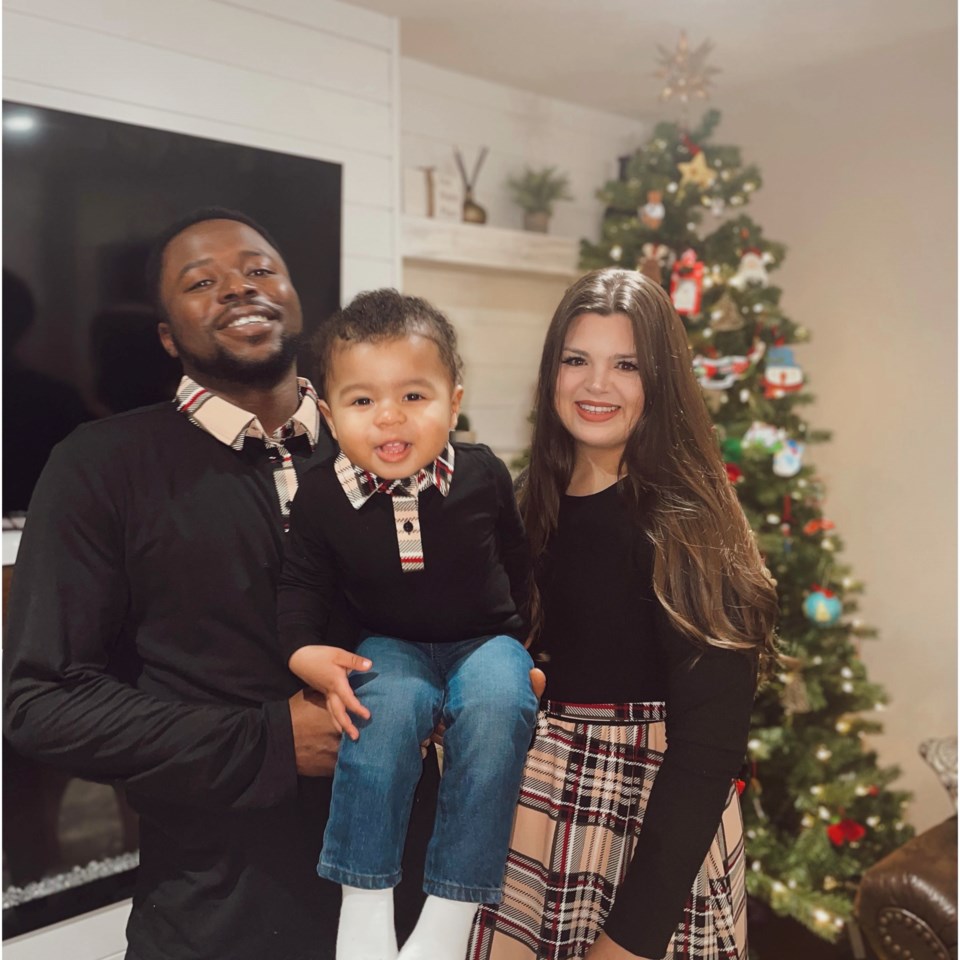 This year he purchased Christmas presents for a family in need. He raises funds for families with children battling cancer through Northern Ontario Families of Children with Cancer. Their primary fundraising event is Help-O-Ween with Skaters Edge Source for Sports. In support of Monarch Recovery Services and NEO, Faruk is raffling off a Toronto Maple Leafs jersey signed by Darcy Tucker, with 100% of the proceeds donated to these organizations.
Wants his story to inspire others
Because of his immigrant struggles and experiences, Faruk has a message for the community that has supported him. "I want people to know they should believe in themselves no matter what obstacles they may be facing. Never tell yourself you can't do it. Look yourself in the mirror and go get it for your family."
Faruk added, "It's been an exciting year and at times the journey hasn't been easy, but becoming a permanent resident and growing a successful cleaning business in Sudbury, it's like we've won a trophy."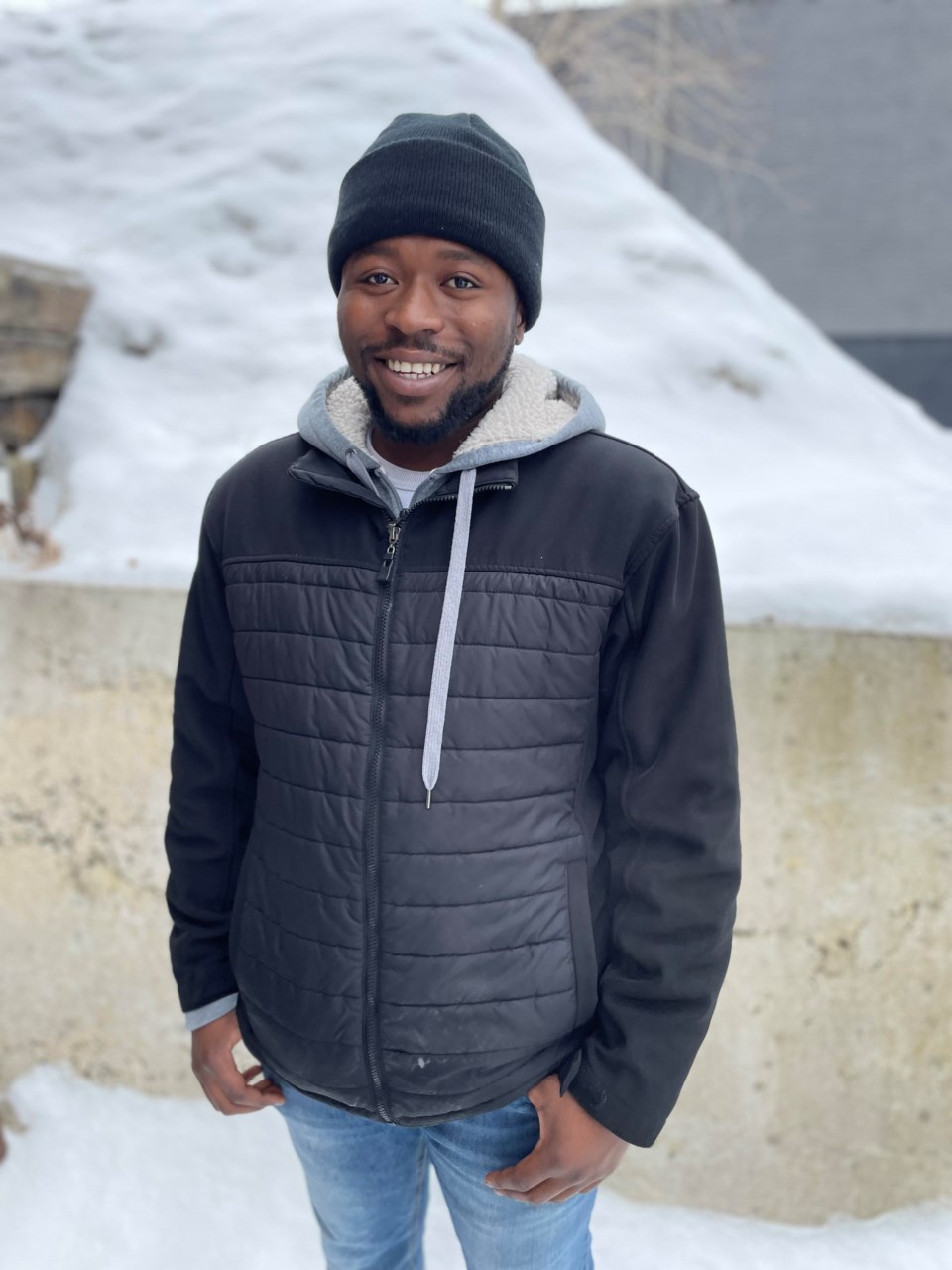 Contact Faruk at [email protected] or call (249) 885-2308.