One out of three international visitors to Canada wants to participate in an Indigenous tourism experience, and one of the best ways to understand the culture and connect with Indigenous people is through food. That's why Indigenous Tourism Ontario, the voice of Indigenous tourism operators is putting a focus on culinary tourism.
Across the province, Indigenous-owned businesses are serving up dishes with a deep connection to their communities, while producing economic benefit and growing an Indigenous Renaissance.
Indigenous cuisine varies widely from Nation to Nation, but what they have in common is a commitment to serving fresh, local ingredients used in traditional recipes that are passed down through generations.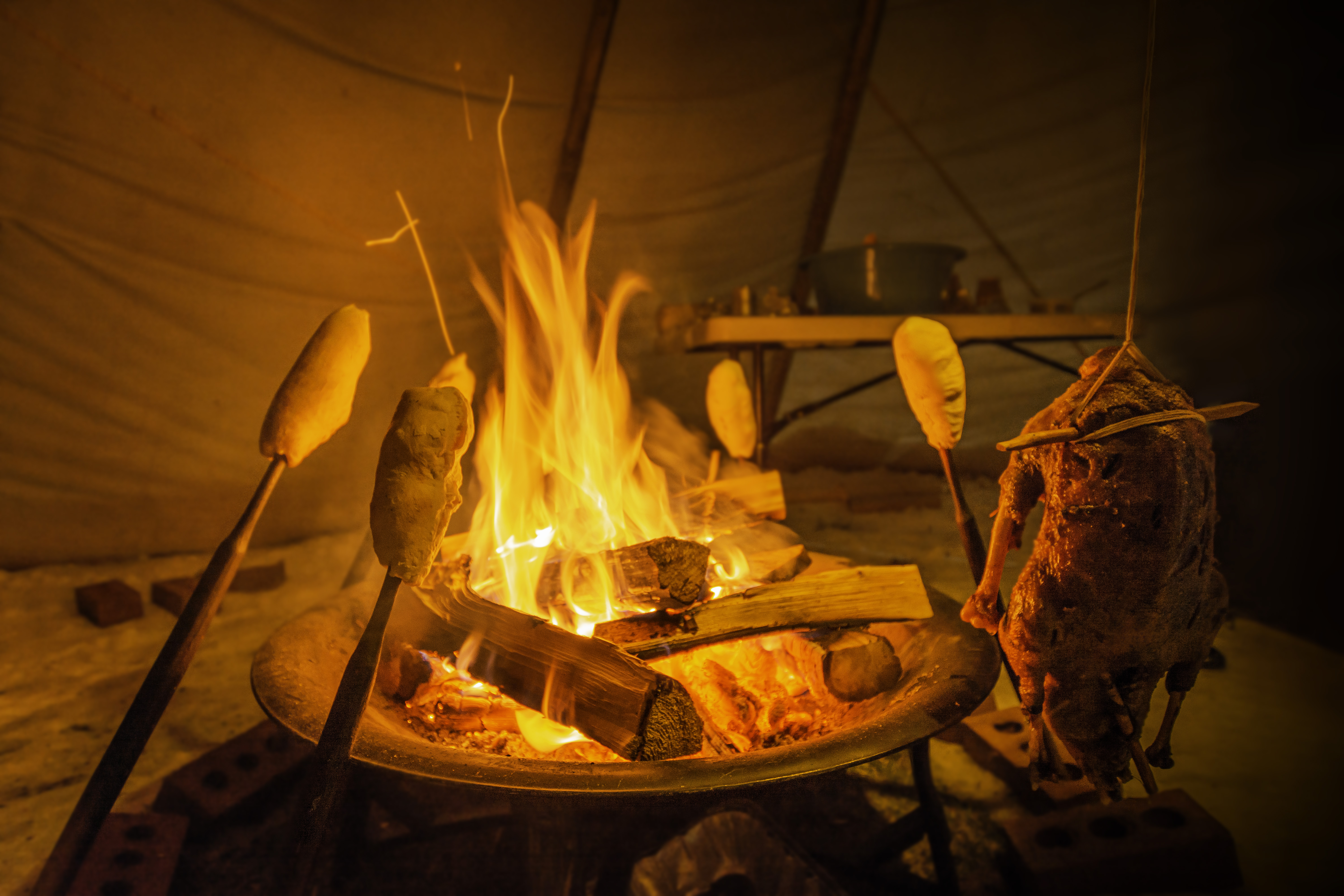 Chef Tawnya Brant has a restaurant on Six Nations Territory near Brantford called Yawekon, which means delicious. She serves authentic dishes such as Rabbit Sausage Stew and Bison Shepherd's Pie, but she also adds contemporary fusion with items such as Venison Indian Taco.
Indigenous Tourism Ontario is developing a strategy to guide tourism development in the province by making food and foodways an integral part of Ontario's identity. "Interacting with food and drink reflects the local cuisine, heritage and culture," said Leni Brem, ITO's Director of Operations. "This is usually achieved through memorable interactions with local people, food, and the environment, which can serve as a point of connection."
ITO is developing a program called FEAST, which is braiding Northern and Southern Ontario strategies together to grow Indigenous food tourism in the province. Brem said, "In Ontario, the tourism experience can be enriched through things such as eating smoked fish by the water or snowshoeing to a maple syrup camp." Food tourism is more than food, it invites visitors to explore a place by tasting, experiencing, and purchasing.
Telling their stories on their terms
ITO's mission is to improve the socio-economic conditions of Indigenous Peoples by creating platforms and vehicles for Indigenous Peoples to tell their stories on their terms. Brem said, "We're trying to make consumers aware of the current Indigenous population which is Inuit, Metis and First Nations people in Ontario, Canada and across Turtle Island. We want to highlight who they are, what their stories are, where they are, and what they have to offer."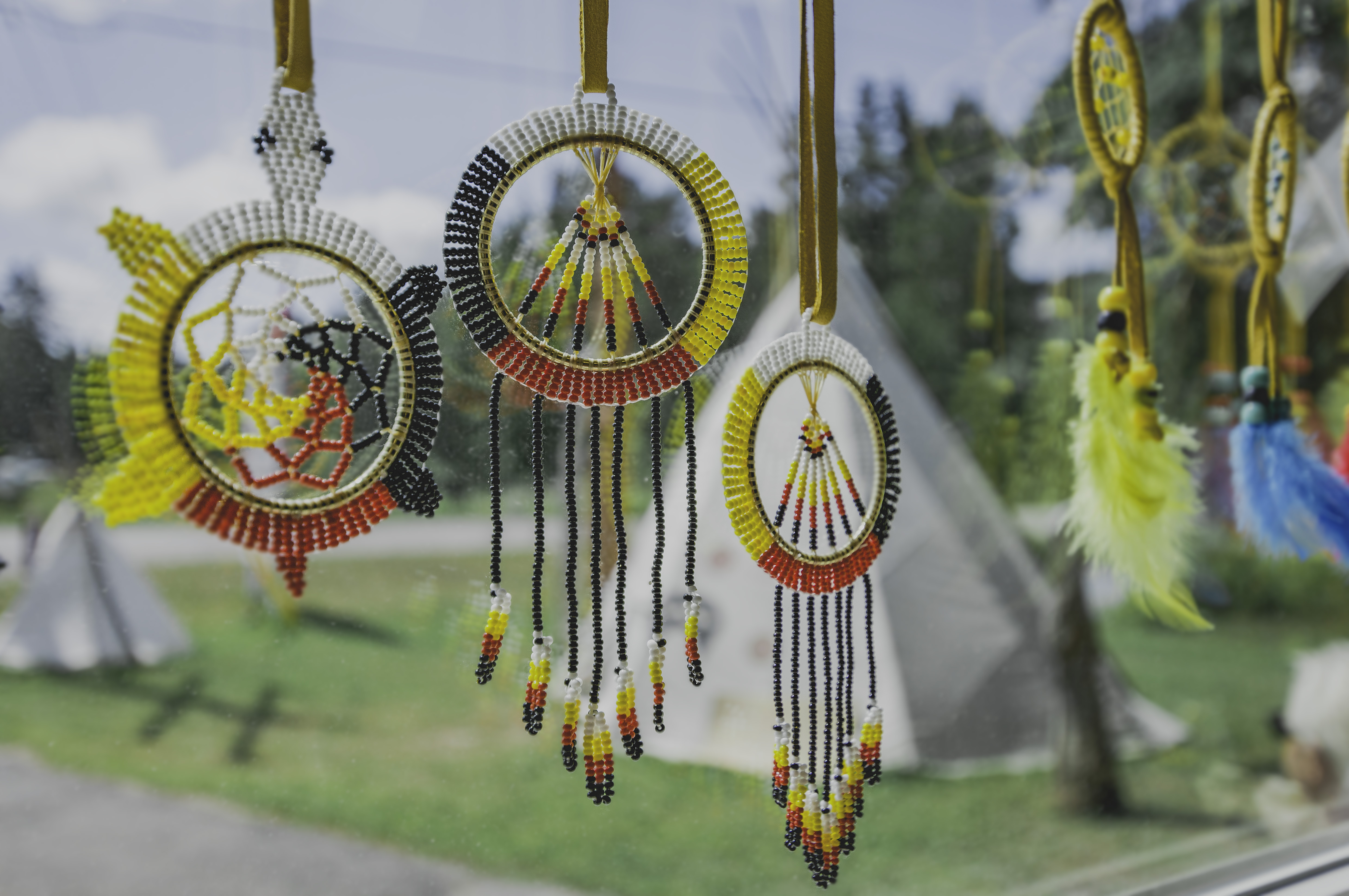 When people think of Indigenous Tourism, they may envision a pow wow or watching dancers perform, but it can also include staying at hotel or renting a kayak. Brem said, "Even if you're going for a canoe ride, you may not be talking about what it's like to live on a reserve, or residential schools, but you're talking to an Indigenous person about how beautiful the lake is and how they like to canoe there."
Wikwemikong Tourism is a large First Nation on Manitoulin Island which has beautiful trails, ice fishing and all-seasons tourism adventures. It's one of the largest unceded territories in Canada.
Mukwa Adventures, located just outside of Sault Ste. Marie, offers outdoor experiences using ATVs and snowmobiles. The Indigenous Ingenuity Exhibit which highlights the science and technology contributions of Indigenous peoples has been touring northern venues and is currently at the Thunder Art Gallery.
Drive up Highway 11 and or down the 401 and you'll see signs designating Indian territories. There are Indigenous communities all around the province and many tourists wonder if they're welcome there.
Indigenous tourism wants to bridge the gap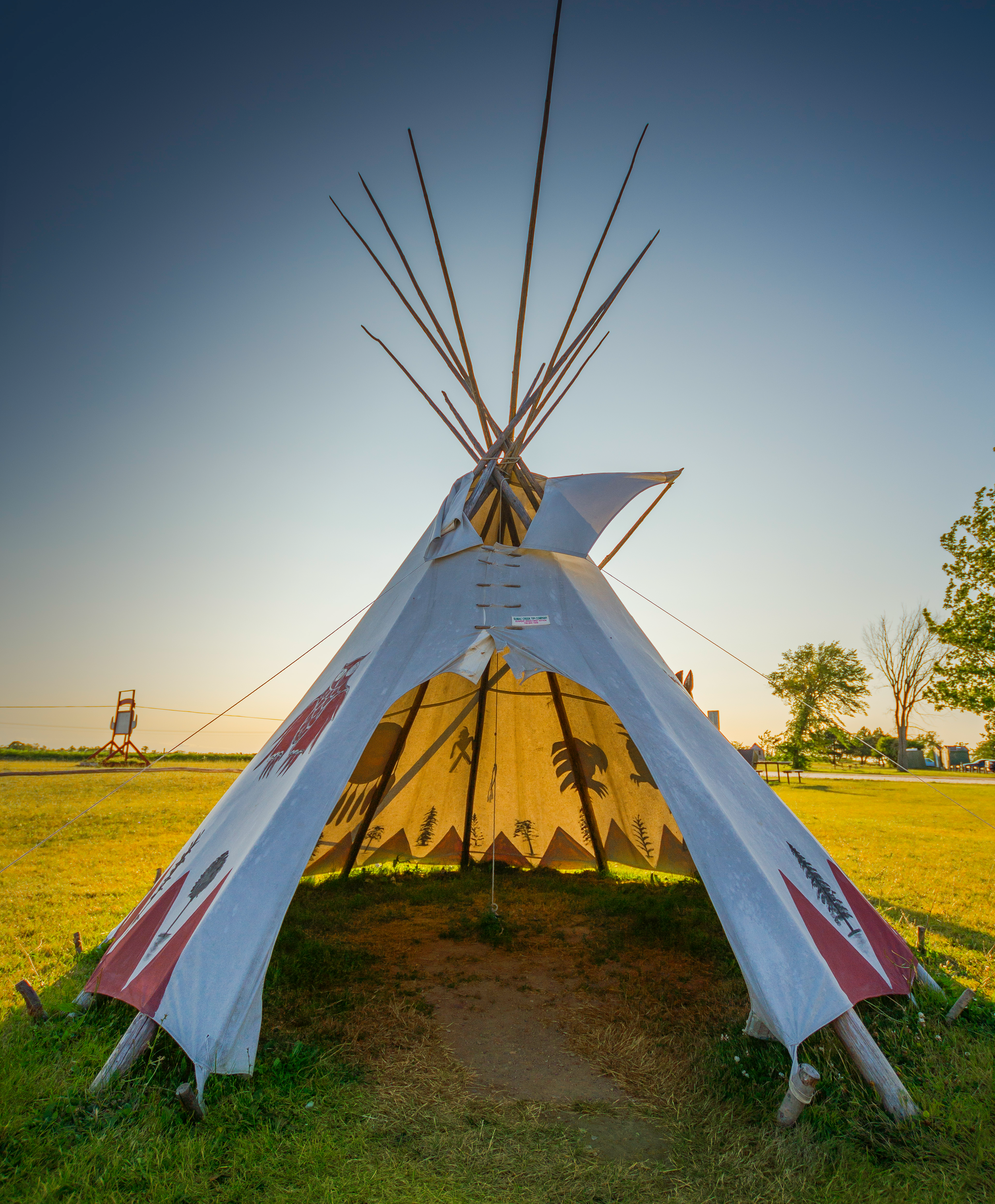 Visitors are more open than ever to connect with Indigenous peoples. Brem said, "Simply connecting, the way you would with anyone, can go a long way to breaking down barriers and changing perceptions." The goal of Indigenous Tourism Ontario is to connect people so that they see, not what differences they have, but what they have in common."
For more information on Indigenous Tourism Ontario please visit: www.indigenoustourismontario.ca
About Destination Northern Ontario (DNO)
Destination Northern Ontario is one of 13 not-for-profit regional tourism organizations funded by the Ontario Ministry of Heritage, Sport, Tourism and Culture Industries. We are the largest tourism region in geography, the second largest in expenditure and the only region that includes sub-regions.
Our Vision:
Northern Ontario will be a unique and distinctive tourism destination wherein high-quality products and experiences resonate with consumers, entrepreneurship is valued, and tourism provides local, regional, and global connections for the entire region. Destination Northern Ontario will take a leadership role to strategically guide and champion growth in Northern Ontario's tourism industry, through strong communication, collaboration and partnerships with industry.
For more information on Destination Northern Ontario, please visit: www.destinationnorthernontario.ca. Follow us on Twitter or on Facebook for the most up-to-date news and information.