Sudbury Performance Group is gearing up to host their inaugural Her Northern Voice music festival, a celebration of talented female artists from across Northern Ontario.
Dubbed "Northern Ontario's version of Lilith Fair," the one-day event will feature nine female driven musical acts where each band either features a female lead singer or the majority of the musical act are female.
"Everybody is welcome to come and listen to amazing female talent from right in our own backyard," said president and founder of Sudbury Performance Group (SPG), Mark Mannisto.
YWCA Sudbury and Sudbury Women's Centre are partnering with SPG for this event, because besides showcasing and celebrating female talent, Mannisto said he wanted the event to be associated with a bigger cause.
"The goal is to provide an avenue to showcase female music artists from across the North while at the same time support Northern Ontario charities that specialize in providing essential services to women across Northern Ontario," he said.
Mannisto said, there will be non-stop music from noon until 8.pm. at the William Bell Gazebo at Bell Park, with each musical act performing an hour-long set.
Acts performing include Tessa and Peter, Ashley Woodruff, Patricia Watson, Sex & Summer, Monochrome, Chanelle Albert & the Easy Company, and 21.
As well, SPG is excited to welcome multi-Juno winner and Indigenous artist, Crystal Shawanda, as their headliner for the event.
Described as an "absolute powerhouse of an artist," Shawanda will be performing at 8p.m. at the Coulson Entertainment Centre.
Shawanda won the Juno Award for Blues Album of the Year in 2021, and was nominated for a Juno Award for Indigenous Artist or Group of the Year 2021. Her new album Church House Blues marks her fourth blues effort to date, but one of her most demonstrative as well.
That's evident at the outset, from the fiery delivery of the title track, the riveting drive of "New Orleans Is Sinking," and the assertive strains of "Rather Be Alone," to the quiet, contemplative desire and despair that scorches "Evil Memory," the radio-ready hooks illuminated in "Hey Love," and the emotive strains instilled in the bittersweet ballads "When It Comes to Love" and "Bigger Than the Blues."
At the centre of it all is Crystal's evocative vocals, a powerful, provocative force of nature that elevates each encounter and sends the album's entries soaring towards the stratosphere.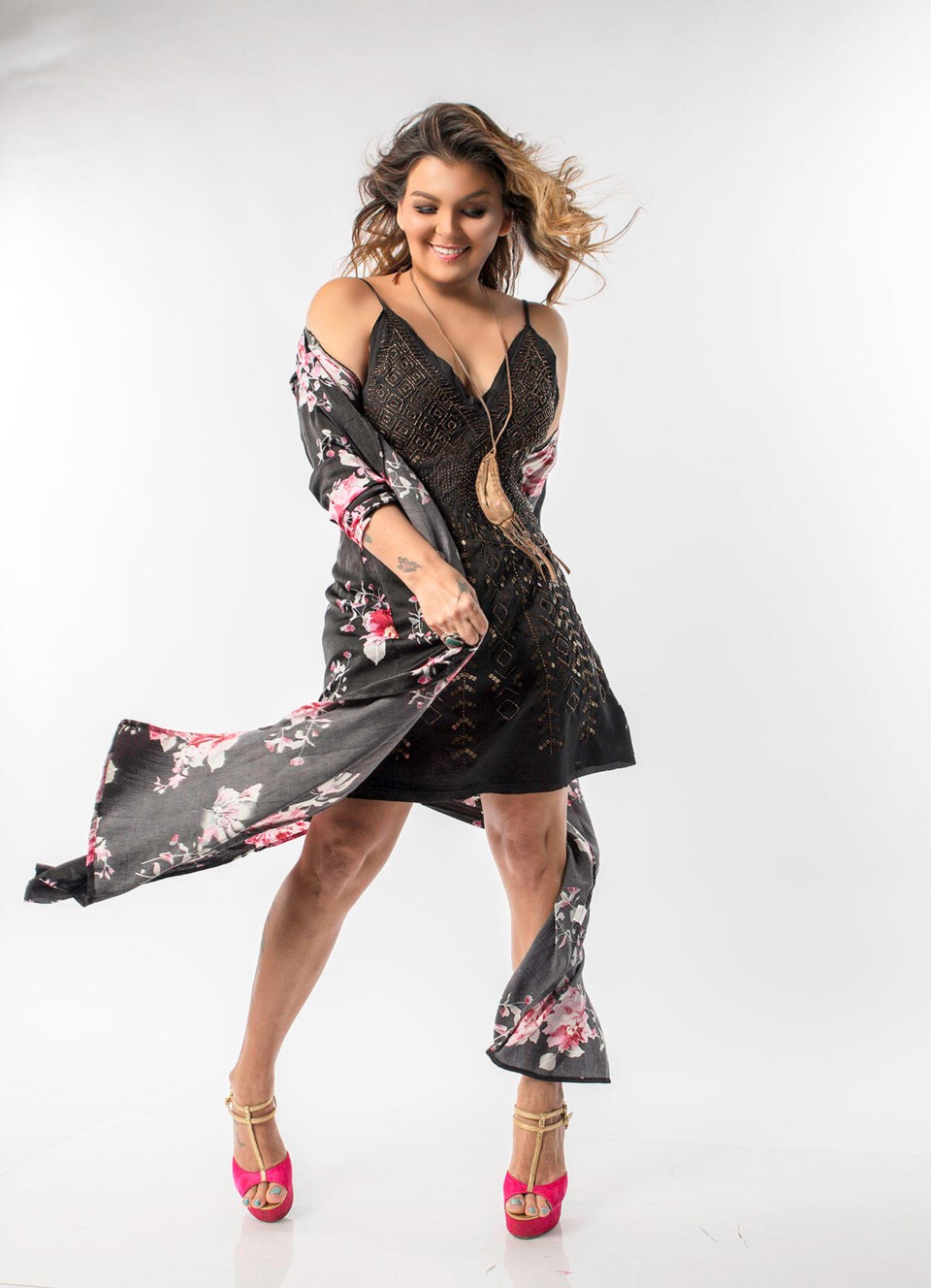 "We've got musical genres that range from pop to soul to rock and dance but more importantly, we have music that is driven by powerhouse female voices," he said.
Just as important, Mannisto said he wants this event to be a vehicle to spread awareness and information about the programs and services the amazing partner organizations offer to support women in the community and begin to give women the recognition they deserve.
"Although we live in a society where we say we're all about gender equality, more often than not when you look across board rooms, laboratories or offices, the achievements and contributions of women in the workplace often are overlooked, under-acknowledged or minimized and we need to change that, we need to appreciate those who are completely forgotten or pushed to the side."
Mannisto said recent statistics show that still today, one in three women are experiencing gender-based violence, women are still payed less for the same work that men do, and women are still not appreciated as much for the achievements they bring to our workforce, or within society, as their male counterparts.
"Come out and listen to some amazing female artists throughout the day and celebrate the power of female creative and artistic voices while also supporting these important community organizations."
Her Northern Voice is a free event and will be held on Saturday, August 6, 12 – 8 p.m. at Bell Park.
Crystal Shawanda's concert is at 8 p.m. at The Coulson Entertainment Centre and is a ticketed event.
Tickets are $20.00 and can be purchased by calling 705-662-8518 or at Eventbrite.