Lisa and Carissa Hysen's interior design firm, LC Design Co. was born out of their passion to create beautiful, yet livable spaces in homes. Disappointed by the décor items available in larger big box stores, the sisters-in-law decided to source their own products and offer them for sale directly through their recently launched online store.
LC Design Co. Shoppe features pieces that this design team would use to pull a room together when doing their own projects.
"It allows people to take home a little piece of our signature style through the curated collection that we offer at www.lcdesigncoshoppe.com," Lisa said.
Carissa and Lisa describe their style as a fresh, clean look that mixes traditional styles with contemporary options as well, but still having nods to the past to maintain a timeless, classic look.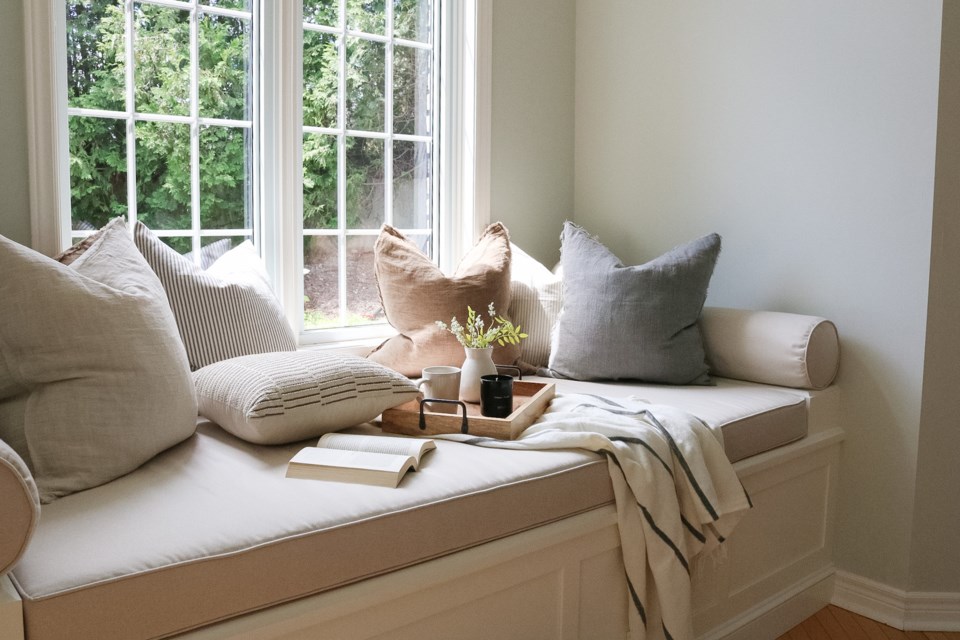 Since the online Shoppe was launched on Aug. 3 it has drawn a lot of interest.
Carissa said, "When people come to The Shoppe, they know that it's something that has been curated heavily by us. So, they know when they buy one of these pieces, it fits into that signature style that we offer our design firm clients," Carissa said.
There are dozens décor items available, from candles and chandeliers to rugs and wall décor.
It takes out a lot of the guess work for clients and consumers in deciding if they really like a piece. The inventory offered at The Shoppe is there because it fits the esthetic developed by Carissa and Lisa.
LC Design Co. Shoppe Online
Carissa and Lisa were often left exasperated after spending hours searching for products that didn't match their expectations or reflect their style.
"It didn't make sense to spend all that time searching for product when we could never find what we were looking for. It made more sense to have our own inventory to choose from," Lisa said.
"We wanted these pieces, and we just couldn't find them here. So that in itself is how we are a bit different. We had to go out and create this for ourselves to offer it to others," Carissa said.
The design team sources their inventory from all over North America, favouring small, independent businesses across Canada. Their goal is to support entrepreneurs who produce sustainably made, eco-friendly home décor products.
The result is a beautifully curated collection of pieces that add simplicity and style to a space. Consumers can now source décor items on their own to achieve LC Design Co's style in their own home.
Prior to launching their design firm in 2017, Carissa was working finance, Lisa in public health. Given their enthusiasm for home design, they both said "Life is short, so we wanted to pursue something we really loved."
At www.lcdesigncoshoppe.com consumers will find classic pieces, varying in price point to suit any budget. A couple of quality pieces can truly elevate the look and feel of a home.
The online shoppe www.lcdesigncoshoppe.com allows shoppers to take home a little piece of LC Design Co's signature style, without a major renovation.
You can browse The Shoppe at www.lcdesigncoshoppe.com, visit their design website www.lcdesignco.com or Instagram or Facebook pages.