In Part I of this two part series we discussed the benefits of Live + Outside for locals and business owners.
Now, let's take a closer look at what locals can expect when they stay downtown after work on a Friday to get their weekend started off right.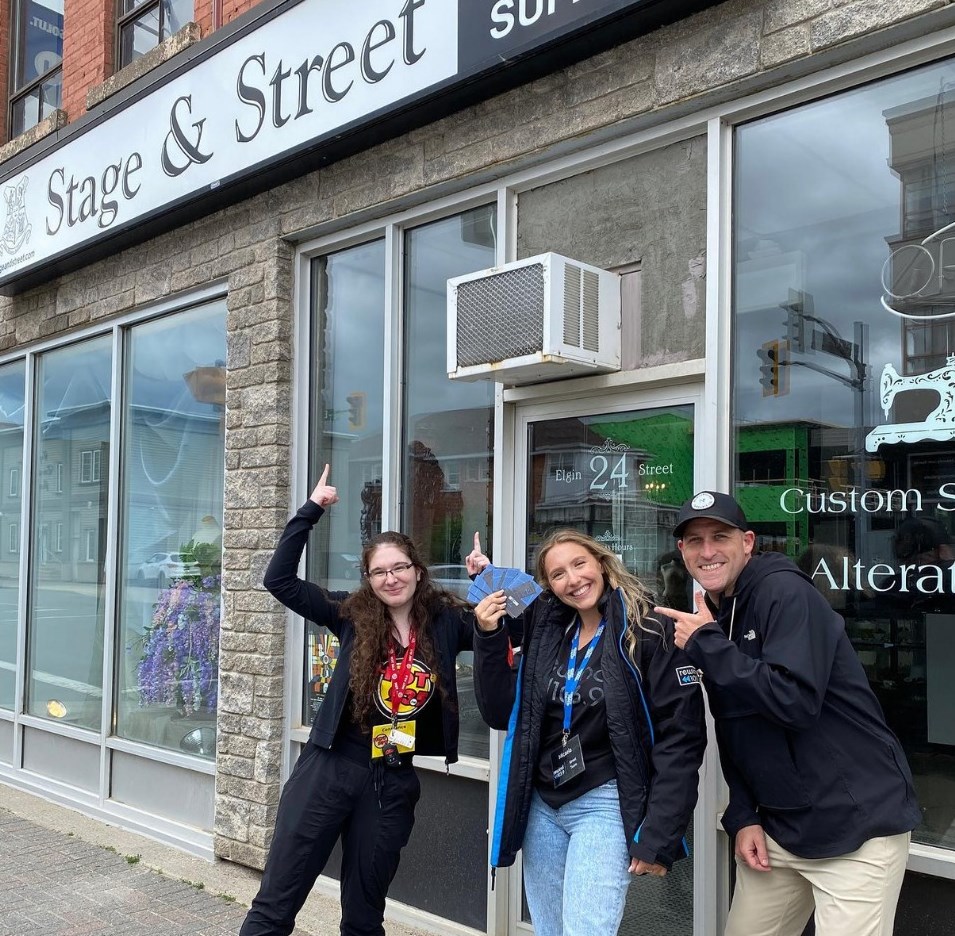 The Shops
Every Friday from 4 pm-7 pm there are deals downtown for shopping the community's "happy hour." This is the perfect opportunity to explore that store you have always wanted to go in, but have yet to find the time.
You can enjoy experiences during happy hour too, not just shopping. Some deals you can enjoy get you a lower cost workout, affordable teeth whitening, plants for your garden, pampering at a spa, surprise bags and more.
Food and Drinks
Shop all evening then refresh yourself in a local restaurant or bar.
The patios are open, the hours are extended, and there is something for everyone. Join us after work or stay in the core when that end of day whistle blows to have a cool cocktail with friends on a hot day or enjoy a dinner date with someone you care about. Have a sweet treat or a savoury bite. Dress up for a night out or enjoy a family friendly eatery. How you enjoy it is up to you!
Music and Live Events
Engage all your senses with live events downtown this summer. Click here to receive updates on what Yes Theatre has going on.
Check out the alternative rock band In Waves on July 1. The Phil Mathieu Duo will also make an appearance. More events are scheduled and in progress, so keep an eye on this page to stay in the know.
Rethink Downtown
Think you know downtown? Think again!
While all cities have things they are improving in their downtown cores, the BIA has been working hard since 1883 to ensure everyone has a place in Sudbury's heart. That is nearly 140 years of working on inclusion, diversity, opportunities, art, business and more. Sudbury is pleased to represent a large variety of businesses and cultures, ideas and lifestyles that all come together to help you find your place.
Connect today and discover what is waiting for you because good things happen in downtown Sudbury.