If you are at all curious about checking out the electric vehicle offerings from storied brand Mercedes-Benz, now's your chance.
"We are thrilled to introduce Sudbury and Northern Ontario to an electric luxury driving experience. This event will feature our Mercedes-EQ lineup exclusively," says Chase Woitowich, General Manager at Mercedes-Benz of Sudbury.
From Thursday, May 25th through Saturday, May 27th, Mercedes-Benz of Sudbury is proud to highlight their impressive EQ vehicle lineup. During these Electric Dream Days there will be an array of electric vehicles in stock and ready for the event, including two EQE Sedans, two EQS SUVs and one EQE SUV.
Of course, models are available to order as well. During this three-day event, drivers will be eligible for a 1% rate reduction when they finance a 2023 EQ model.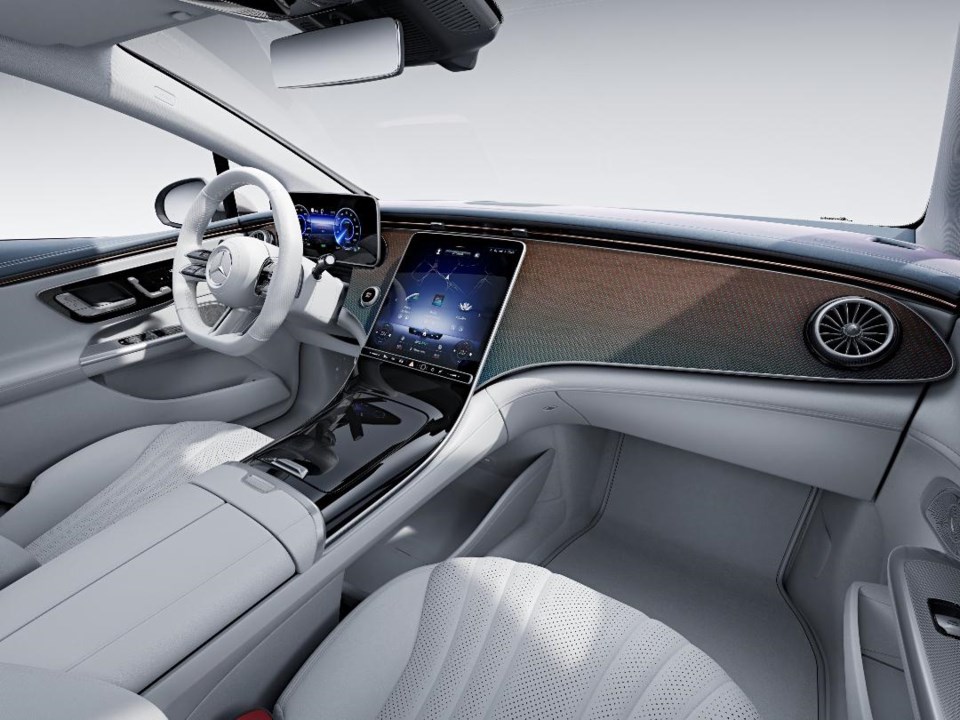 Expect to see the latest technology, which includes increased safety and improved vehicle performance. These automobiles also raise the bar when it comes to appearance: they are sophisticated and streamlined, with a distinguished look and feel.
Please note that test drive appointments must be booked ahead of time by calling 705-522-7777 or sending an email to [email protected]
Mercedes-Benz of Sudbury, a locally owned and operated luxury dealer in Northern Ontario, is currently using a 2023 EQE SUV as their shuttle. This all-electric SUV gives owners the chance to see and experience everything the electric model has to offer up close.
These latest innovations are considered electric intelligence for the world's greatest automobiles. These models aren't just changing the future of the Mercedes-Benz company, they're changing the future of vehicles everywhere.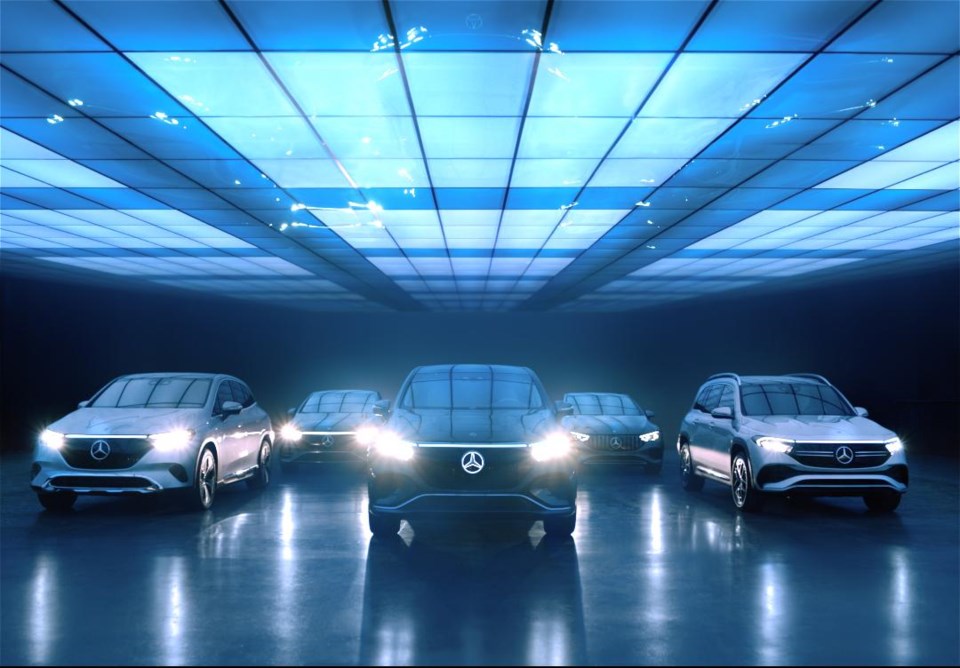 Come see firsthand what all the excitement is about. The Electric Dream Days are running from Thursday, May 25th through Saturday, May 27th.
For more information on the EQ line of electric cars, visit Mercedes-Benz of Sudbury at 2091 Long Lake Road or call 705-522-7777.