In a seemingly endless sea of job postings, Science North is a beacon in the job market for those looking for the right fit and offers a variety of positions that have been tailored for exactly the right person.
Was your childhood dream to work at Science North?
Are you looking for a career path that is unique and rewarding?
Get to know Science North: an interactive science centre located in Greater Sudbury that is a popular tourist destination for families, students, and science lovers across Northern Ontario --- and around the world. Science North is hiring multiple positions within its education department.
Whether you are a behind-the-scenes type who prefers details and organizing, or someone who loves the spotlight and is a Science N-E-R-D, Science North has a position for you.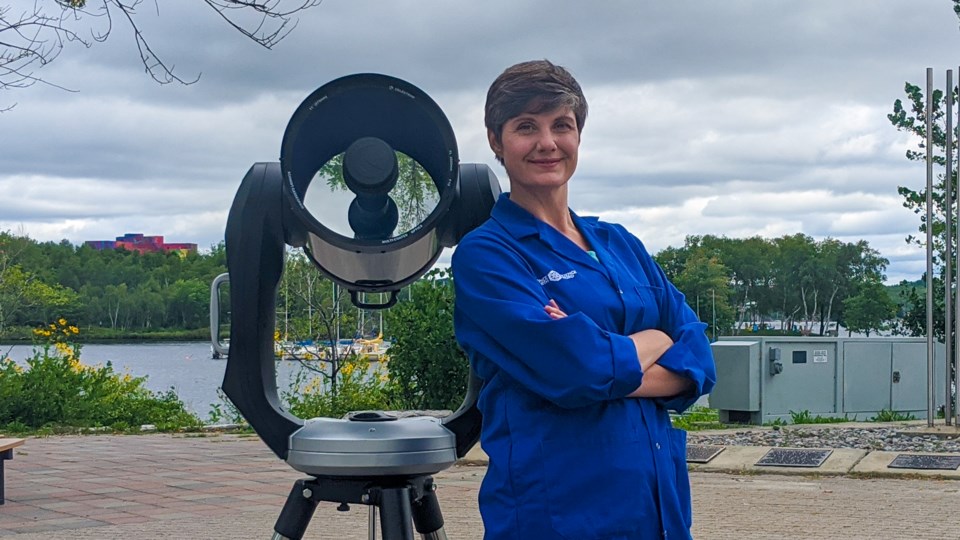 A few of the spotlight roles that are currently available include STEM Communicator, Project Coordinator, and STEM Specialist.
Are you getting excited yet? Read more about each role below:
STEM Communicator
Science North's STEM Communicators are passionate about delivering impactful STEM programs to students across Northern Ontario. Being called a nerd is the highest compliment, and you enjoy teaching others with a little razzle-dazzle, whether it's written, or spoken.
Qualified candidates will have program delivery experience and a formal background (or equivalent experience) in science, education and/or related STEM fields.
Project Coordinator
The Project Coordinators at Science North are a logistics and organizational wonder. Working with data and well thought out plans is your love language and customer service is like second nature.
This position offers the opportunity to develop and showcase project planning and reporting skills, while working collaboratively with all project team members.
STEM Specialist
Science North is seeking STEM Specialists who will develop and deliver student and visitor experiences in entertaining and creative ways. This is where you get to put your science and/or education cap on. You will be bringing STEM to life in a magnitude of ways, from hands-on in classrooms, to inquiry-based showcasing. Science and education will become a part of your everyday! Work in an environment that will nurture your passions and grow your skills, while doing the same for everyone around you.
Qualified candidates will have program development and delivery experience and a formal background (or equivalent experience) in science, education and/or related STEM fields.
Science North is a leader in entertaining science for all.
Learn more about these and other roles at Science North, including Sales, Marketing and Finance opportunities, on the Careers page here.
A day in the life of a Bluecoat at Science North:
Many of the staff at Science North have become a long-term part of an inclusive community of people, committed to providing entertaining science experiences and learning for current and future generations.
"I started my career at Science North as Staff Scientist at Dynamic Earth in 2007 and have grown into our centres' Senior Manager for STEM Education. Over the years I have had the opportunity to travel to all sorts of places including California, Texas, Belgium, New Mexico, and of course my favourite place in the world, throughout our beautiful Northern Ontario," says Sarah Chisnell, Science North Senior Manager for STEM Education. "I've had the opportunity to work with brands like Guinness World Records and be featured on the Daily Planet show. Most importantly I have had to honour to inspire educators and students across Canada to engage with STEM in the world around them."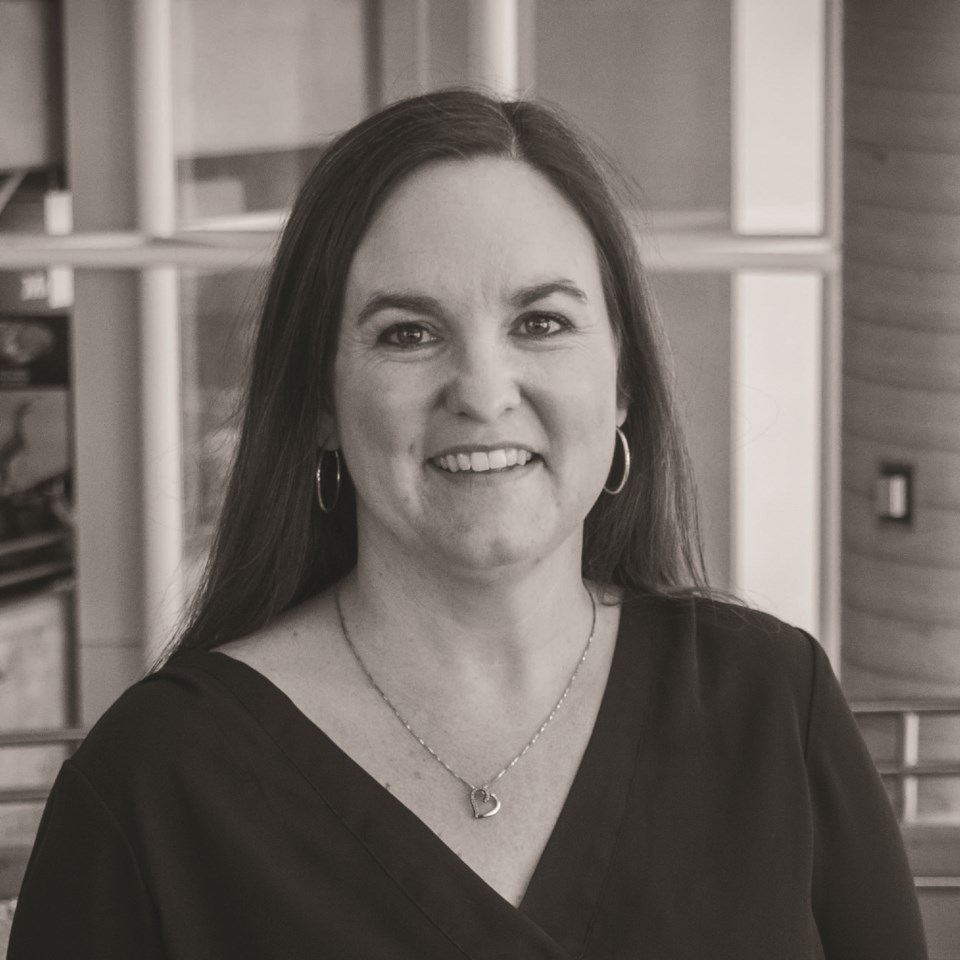 Of the many benefits offered to Science North staff, employees enjoy a free personal membership to Science North and Dynamic Earth, and discounts on events, retail, and food services. Staff get access to professional development, an on-site gym, and the opportunity to travel.
Best of all, Science North staff join a community of like-minded people with an inclusive and innovative mindset. Plus, for many of the Millennial and Gen Z job seekers out there "Pension Plan" is not something that they come across often but is offered at Science North for long-term employees.
"Science North is truly as unique as a snowflake. Our people, experiences and opportunities are ever-changing," says Chisnell, "Science North is a place where growth, innovation, and fun are a top priority. Working at Science North has been a very positive aspect of my life's journey, and I would encourage anyone interested in joining our amazing team to apply without delay!"
Visit Science North online here.