Long-time friends, Paul Maley, Ryan Quinlan and Liam Plourde-Kelly's vision for a business venture came into focus following a casual conversation with a restaurant server, during a trip to the East Coast. The discussion was about how lifestyles in Ontario are considerably different, depending on where you live.
Paul Maley said, "We came to the conclusion that Ontario is almost like two different countries in terms of differing lifestyles, in each part of the province."
While doing their research in retail, they found that nothing local and premium in clothing existed. That's when the idea for the Ontario Clothing Company was born. They wanted to create a lifestyle apparel brand that would appeal to a wide range of consumers. Paul said, "No matter where you are, on campus, at the cottage or out on the town, there is something for you. No matter what you find yourself doing, you'll be able to do it in our comfortable clothing."
Paul, who is interested in marketing and business, graduated from Laurentian University with a degree in sports administration, while Ryan and Liam are mechanical engineering graduates with a penchant for problem solving.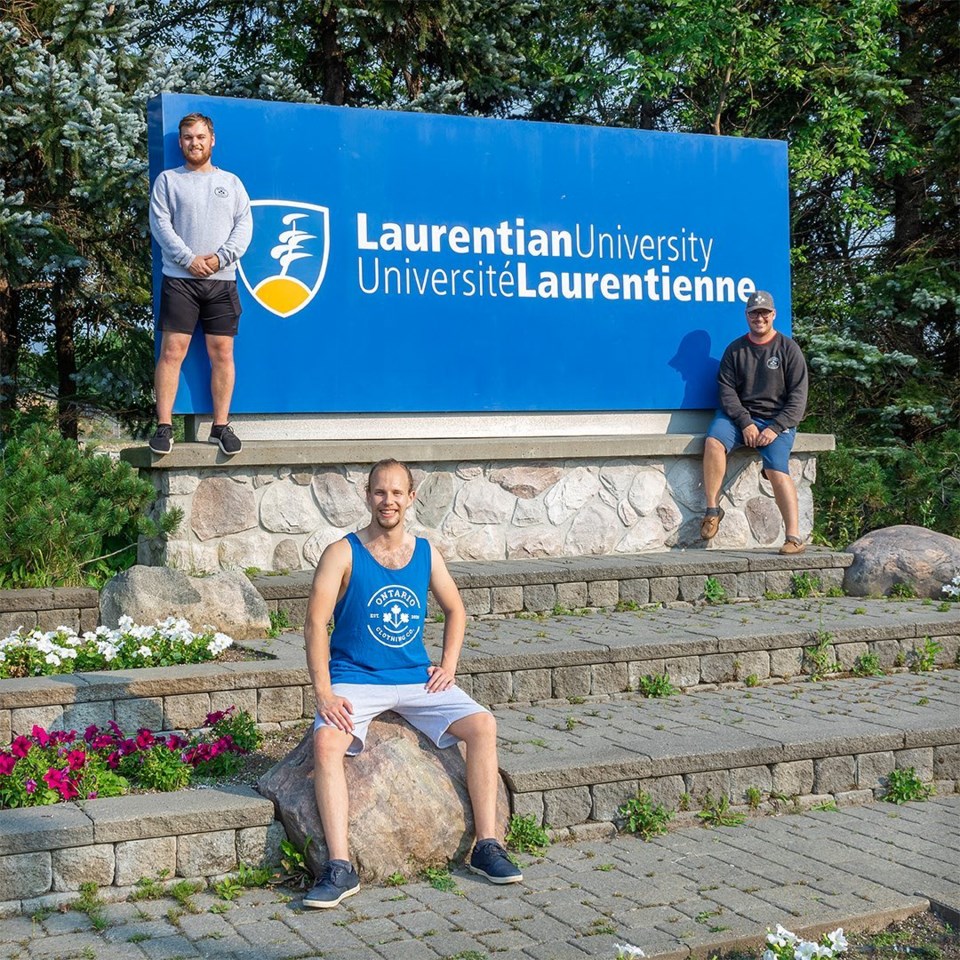 Their company slogan, "Bringing Lifestyles Together", captures their vision and their brand. Paul said, "Whether you're in the big city or relaxing at a camp on the lake, we have a clothing style for you."
They began selling their apparel to family and friends. Paul said, "We decided early in 2021 that if we wanted to keep this going at a steady pace, we would have to build a website and take our store online.
The Ontario Clothing Company online retail shop launched in June of this year, in the middle of the pandemic. When other clothing retailers were cutting back or closing, Paul, Ryan and Liam were moving forward with marketing their new online retail business.
While other retailers are flogging low-quality fast fashion, the Ontario Clothing Company is proud to be selling premium quality apparel. Paul said, "Most of our clothing is about 75% cotton and a bit of polyester. We use only premium quality material that buyers know is a quality product."
These young entrepreneurs wanted to create a clothing brand along the lines of Roots and East Coast Lifestyle, but one with an Ontario identity. The signature 3-leaf logo on their clothing items was inspired by the Ontario flag.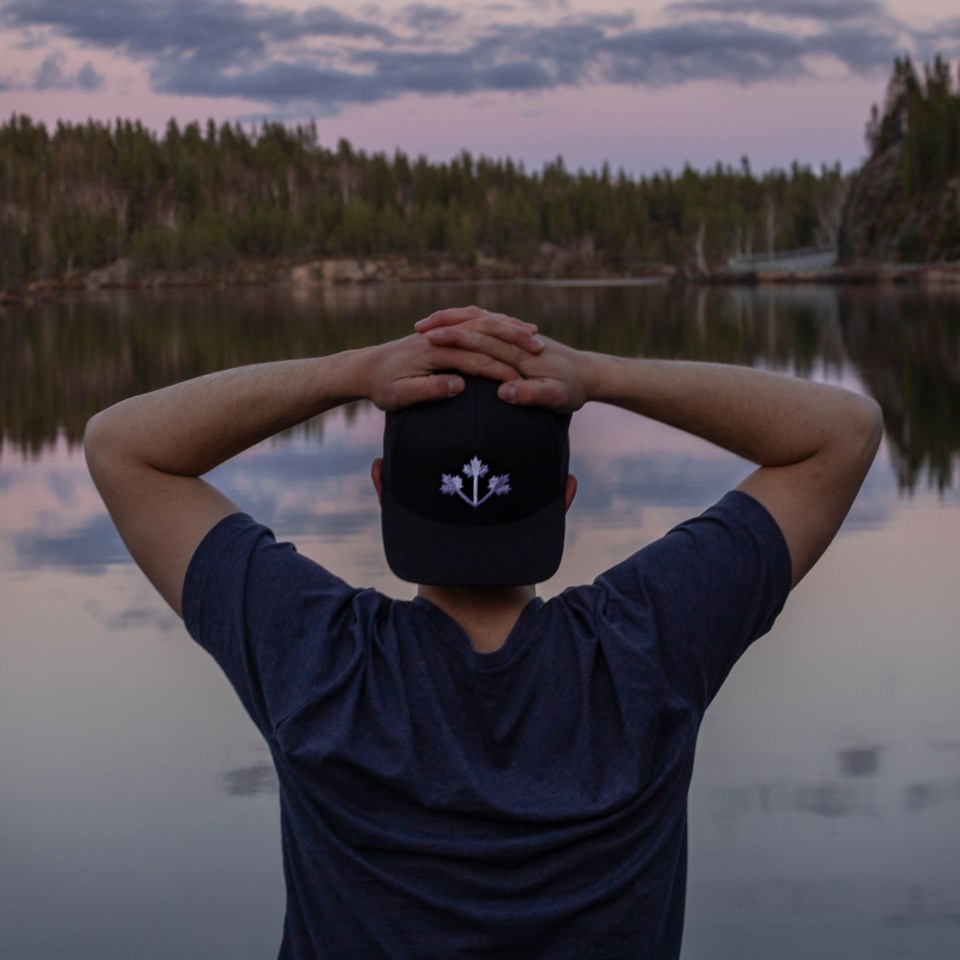 Paul said, "In the future we will be continuing to develop new clothing and styles based on the season of the year. Our fall clothing line launch is right around the corner, along with a number of other exciting initiatives."
Paul, Ryan and Liam are proud of building a company that celebrates Ontario, but the City of Sudbury has their heart. They credit support from friends and family for what they've achieved so far. They said, "We want to give a big thank you to Sudbury. It's our hometown, we love living here, we wouldn't trade it for anything. Sudbury has played a big role in our early success and we're very thankful for that."
You can shop the Ontario Clothing Company at www.ontarioclothingcompany.ca or connect with them on Instagram, Facebook or Twitter.