The hope and optimism annually associated with the arrival of spring has many people emerging from hibernation with a renewed desire to get outdoors. For companies in the outdoor recreation industry, catering to those appetites is the key to success, and no one knows that better than TSI Powersports.
For more than 30 years, TSI Powersports has specialized in a wide variety of products tailor made for outdoor enthusiasts, from ATVs, UTVs and amphibious vehicles, to tractors, side-by-sides, and all the associated gear and apparel.
As of May 1st, however, TSI Powersports will be offering those same products and services from its brand-new location in Lively's busy Walden Plaza. It's a move that's been in the works for a while, this according to Mike Heino Jr., Sales Manager at TSI Powersports.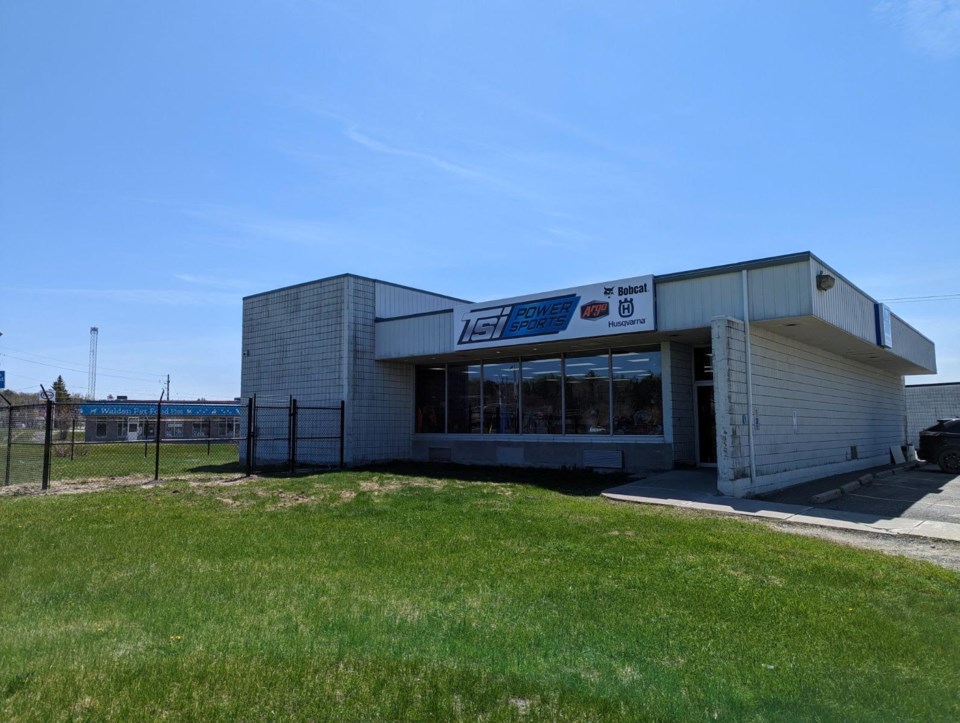 "It's really all about getting more foot traffic," said Heino.
"Where we're currently located on Fielding Road is more of an industrial park, which for the 30 years we've been doing business and focusing on the trail grooming applications hasn't been an issue. We weren't really focused on customers walking in the door. The whole idea with the new location is to get more exposure, to get more customers walking into the showroom and purchasing equipment, clothing, helmets, and accessories like that."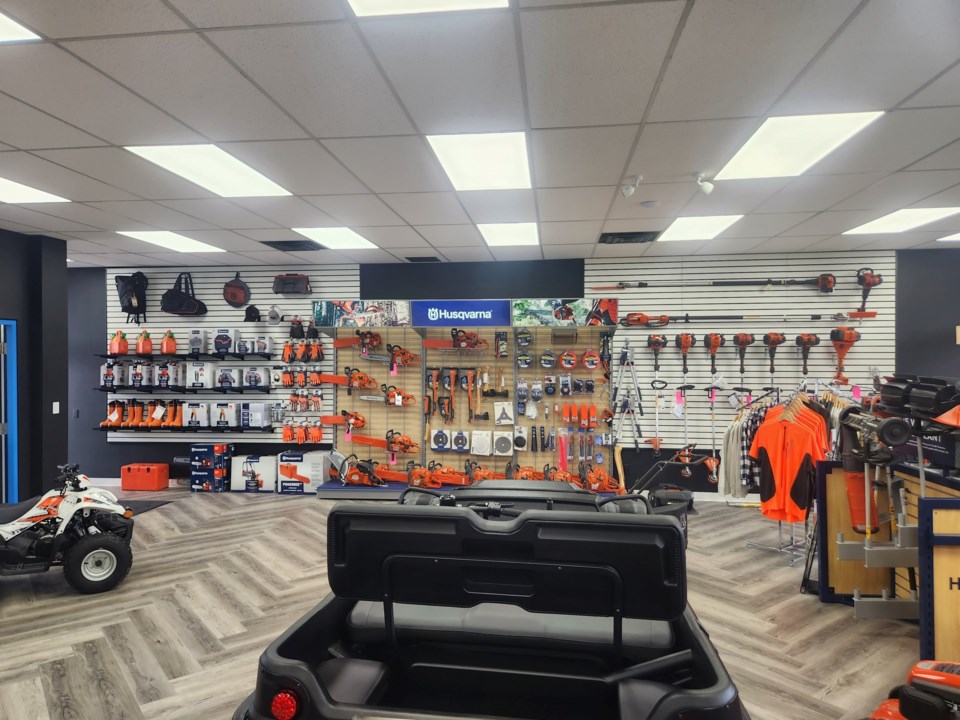 According to Heino, an average of 12,000 cars a day drive through the Walden Plaza area where the new location of TSI Powersports can be found.
That offers a much greater exposure for a retail operation offering both big ticket items and a selection of gear and accessories for motocross, dirt bike, and ATV users. As a result, Heino said that the new location will feature a lot more items that are better retailed through in-store shopping rather than on-line purchasing.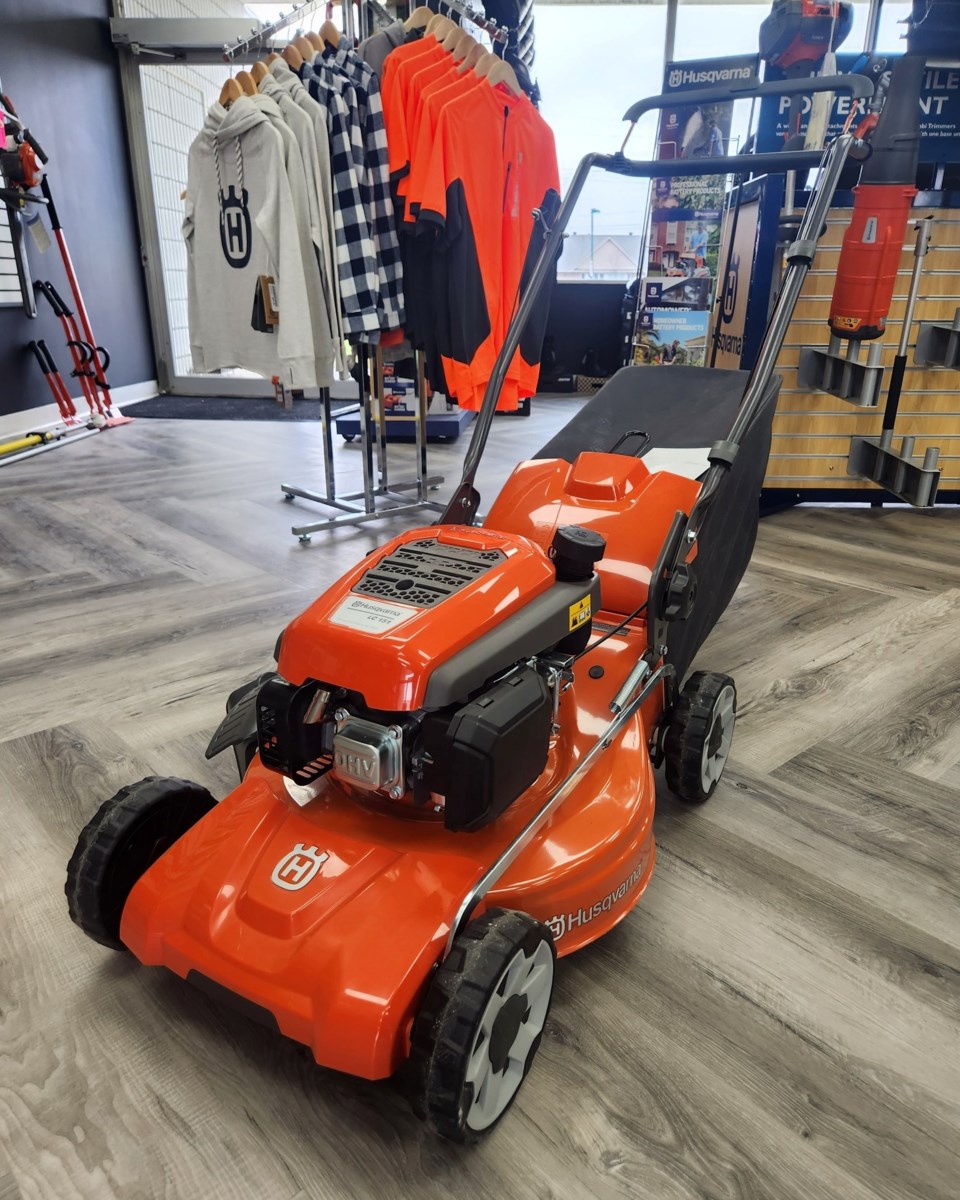 "With the new location one thing we did do is to get more into the apparel and summer products," said Heino, who's company has always offered a wide variety of top-notch brands.
"We've taken on a large distributor of accessories for dirt biking and other summer industries, a lot more clothing from names like Thor and Alpinestar."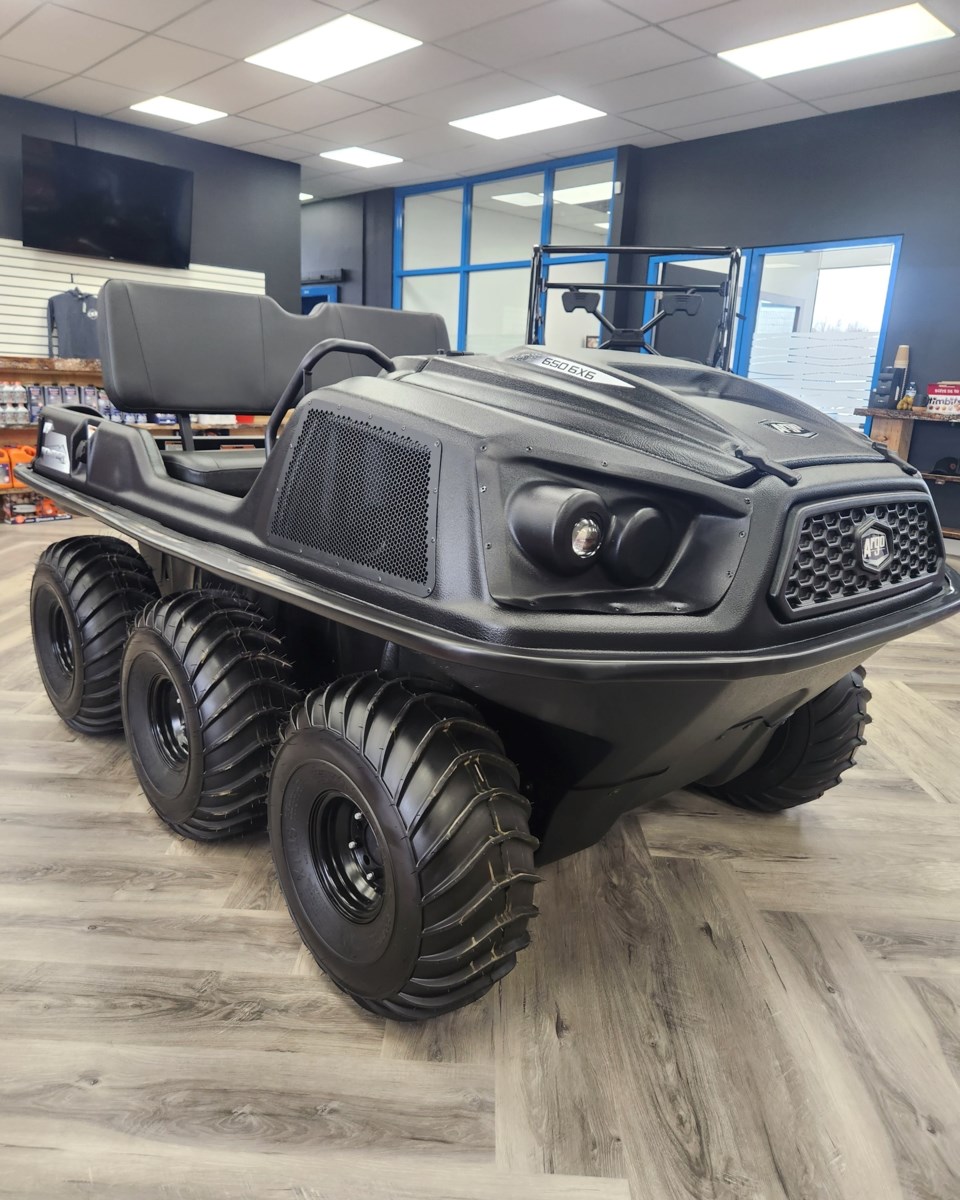 As always, TSI Powersports will still be offering products from names like Argo, Bobcat, and Husqvarna, which Heino says are always in demand each spring.
"Anytime there's a season change we see a big spike in sales for all three of those brands," he said. "Anyone that wants to get outdoors and get rid of the winter blues starts looking at the Argo and Husqvarna products for doing yard work as well Bobcat tractor products."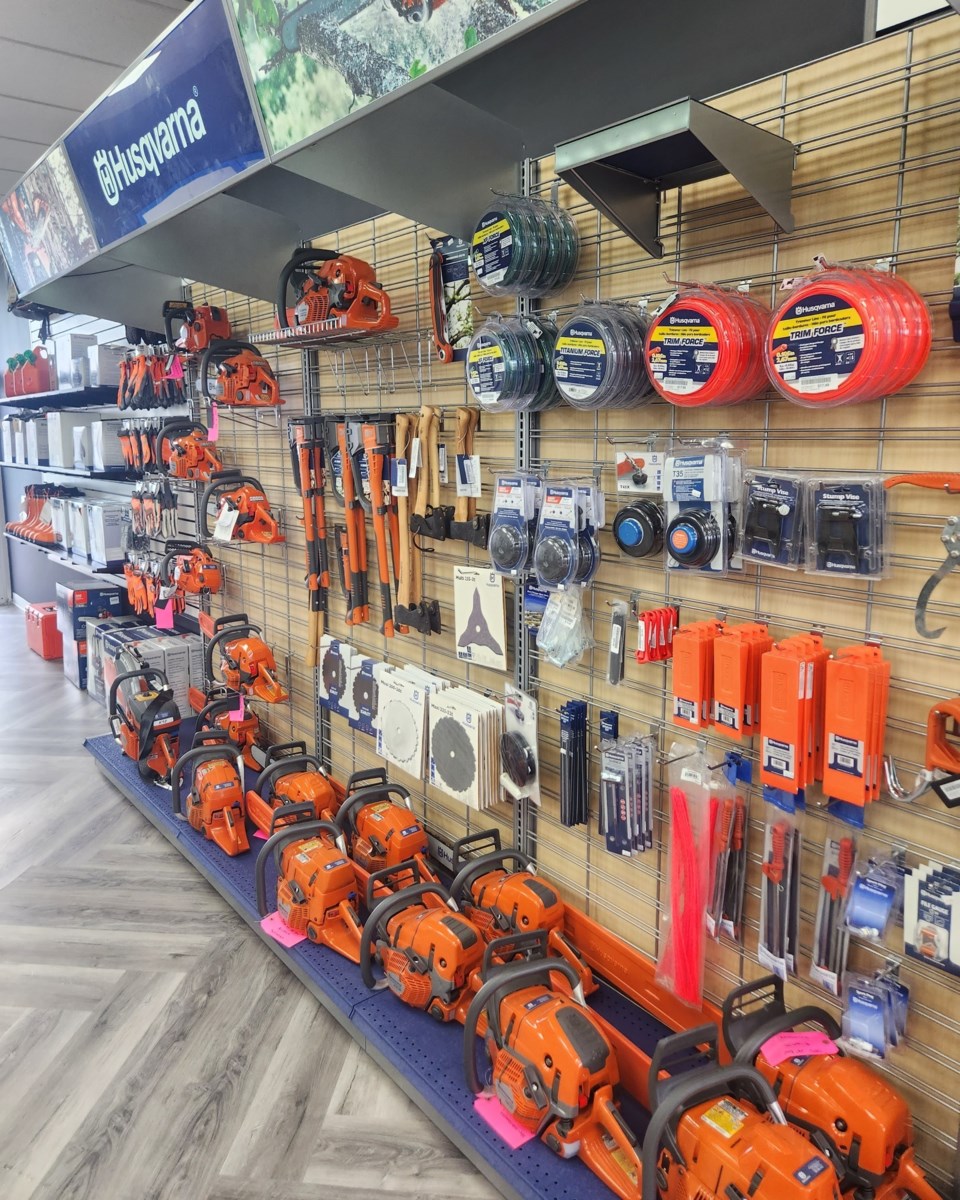 With the opening of the new location, Heino says there are many promotional options available in-store, including an exceptional offer for anyone considering a Bobcat.
"Right now people can get zero percent financing for 72 months on sub compact tractors or a free front-end loader on Bobcat tractors," he said. "With interest rates being what they are right now that will be a popular option."
You can find these items along with a full showroom of equipment, gear and apparel at the new location of TSI Powersports, now officially located at (insert actual address). For more information visit TSI Powersports online, or connect with them via their Facebook page. To call dial 1-800-663-3724.