On February 25, 2023, Science North in Sudbury, Ontario, will host its annual Bluecoat Ball. A fundraising gala aptly named Dinos and Diamonds.
Finally, science lovers and philanthropists can come together and share an evening of ideas and inspiration, all while accompanied by larger-than-life dinosaurs. Yes, you read that right.
"Our goal for the 2023 Bluecoat Ball is to bring together the community to raise $100,000 towards our new Science for All Fund," says Ashley Larose, CEO at Science North. Science North is a non-profit organization dedicated to creating a place where science is fun and accessible to all. "Our organization relies on the generosity of our donors to ensure that we can continue to provide our programs, workshops, and exhibitions to the local community."
This innovative fund will provide financial support to increase the number of individuals, groups, schools, and communities who can visit Science North facilities and experiences. The fund will also provide other not-for-profit groups to utilize Science North event spaces and allow access to public programming events, youth leadership programs, and science speaker events.
The Science for All Fund's primary goal is to support and promote increased and deepened access to science and learning experiences for people of all ages across Northern Ontario. There will be programs based on STEM (Science, Technology, Engineering, and Mathematics) for everyone residing in Sudbury and the Northern Ontario region.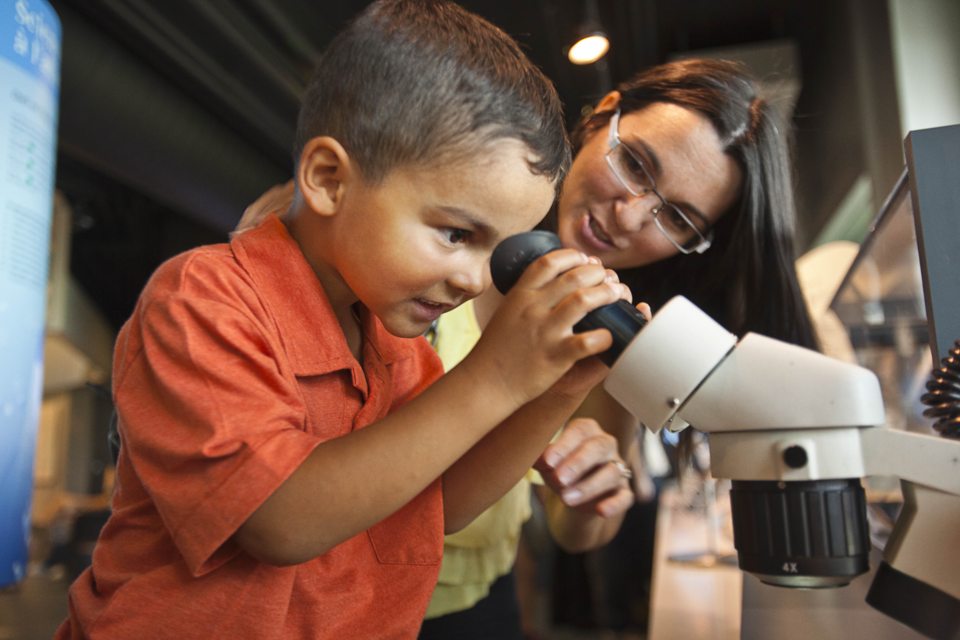 "It's a new year, and the pandemic has kept us apart for so long, so it is with great pleasure that we are able to invite you to the 2023 Bluecoat Ball. We hope you can join us for a night of fine dining, entertainment, and science," says Larose. "The gala has always been a night to remember, but we've made it even more special this year."
The Dinos and Diamonds Bluecoat Ball brings you inside for an exclusive look at Science North's newest exhibit, Dinosaur Discoveries.
Featuring life-size dinosaur replicas with ultra-realistic movement and sounds, guests will discover the science behind dinosaurs from around the world. As they wander through the exhibit, guests will learn about the evolution of dinosaurs and the many mysteries surrounding them. Be one of the first to experience this memorable and interactive exhibit while making an impact in your community!
This year's event will include a sneak peek at the Dinosaur Discoveries exhibit, an opportunity to have your picture taken with some of your favourite prehistoric creatures. A live auction hosted by Ryan Watson of Raise the Bid, a multi-course dinner followed by live musical entertainment to close off this one-of-a-kind event.
Tickets can be purchased individually or by a table of up to 8 attendees. Reserve your spot now! Can't make it in person? Donate here!
We want to work with you! Contact Lindsay Donnelly, Senior Manager of Development for Sponsorship packages and opportunities: donnelly@sciencenorth.ca | 705-522-3701x328