Are you hoping to mix more exercise into your weekly schedule? You're not alone! Whether you're starting fresh or just looking for a change of pace, it can be tricky to figure out where to start. There are many ways to move our bodies, from outdoor activities to gyms and group fitness classes. The options truly are endless.
If you live in a more rural area, your options may seem limited, but that's not the case! You can either select a type of workout that doesn't require a physical location, sign up for an online program, or journey into another town or city every once in a while to try something new and get a refreshing change of environment.
First and foremost, something essential to keep in mind about exercise is that it's all about finding what works for you. If you're looking to start a habit, you'll want to find something that feels good for your body, is fun and engaging for you, and is easy for you to do. If you want to get out there and try new things, we suggest doing it all! You might uncover a new passion or meet a community of cool new people. If not, you move your body and try something new. It's a win, win, right?
We've come up with a list of different exercise types for you to consider. We promise this list does not include running. No hate towards running, but we're pretty confident you've heard of it, and, you know, it's not for everyone. So, here are some super fun ways to exercise in Ontario!
Barre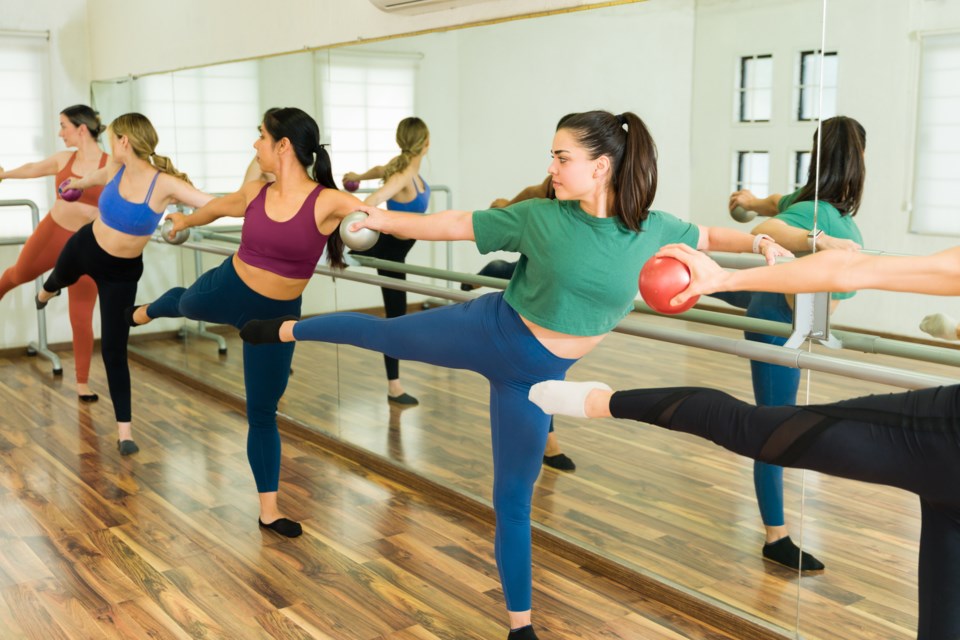 Have you ever tried barre? If not, you should give it a try! Barre is a mixture between yoga, Pilates, and ballet. The classes usually use a barre, just like in a ballet class. The workouts are focused on small muscle groups, targeted with small, repetitive movements to hit those hard-to-reach muscles. The classes are often a mixture between stretching, cardio, and strength training.
You can expect to hit your glutes, thighs, abs, arms, and–well–your entire body. If you enjoy dancing or music and movement-based classes, you'll probably fall in love with barre. It's important to note that the workouts and techniques can vary from studio to studio, so if your first class doesn't quite hit the mark for you, don't be shy to try another studio.
Ontario is filled with barre classes and studios, so you won't have trouble finding an opportunity to give it a try. The online options are endless if you can't find one near you.
Rowing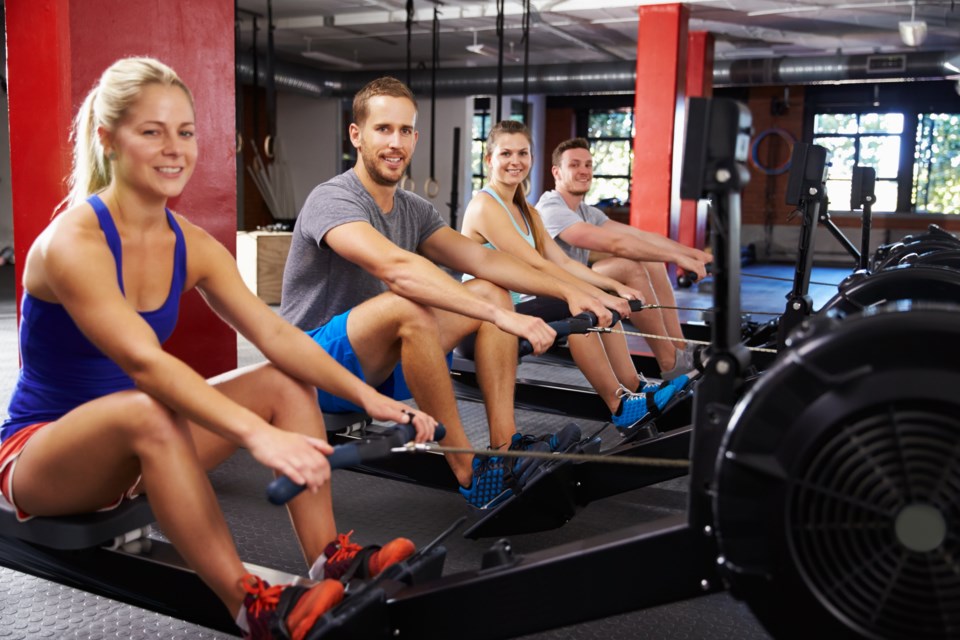 Rowing is a killer workout and a super fun activity! The incredible thing about Ontario is that you have many choices regarding how you want your rowing journey to look. You can take lessons at an actual rowing club where you can hit the water and try the real deal for yourself. If you're more of a land animal, rowing is still totally possible. Many group fitness classes around the province use rowing machines as their central apparatus.
While these may sound weird or uncommon, they're a lot of fun, and they'll leave your upper and lower body burning in the best way. If you can't find a rowing club or class near you, you can consider splurging on an at-home machine and signing up for an online program. Believe it or not, there are plenty of fantastic online options available.
Biking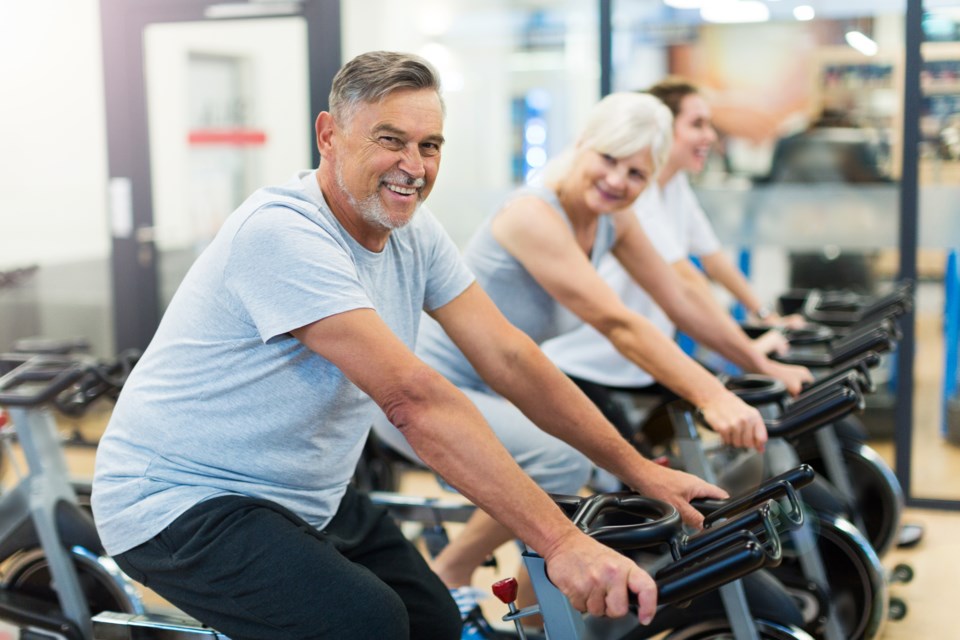 We know this might seem like a no-brainer, but we want to encourage you to dive deeply into biking. There are endless possibilities when it comes to what you can do on a bike, especially in a province like Ontario! You can mountain bike, road bike, BMX, take spin classes, or just casually bike around your town or city on a cruiser. No matter what you choose, you'll be moving and enjoying the type of biking you like the most.
If you're just in it for the cardio, give some spin classes a try in the winter. If you haven't tried a spin class, you won't believe how much fun they can be. If you pick a studio with fun playlists and great instructors, you won't notice you're working out because you'll be having so much fun. So, this summer, you can rent different bikes to try them out and see if something hits home for you. If not, no big deal! In the meantime, give an indoor class a try.
Dance Fitness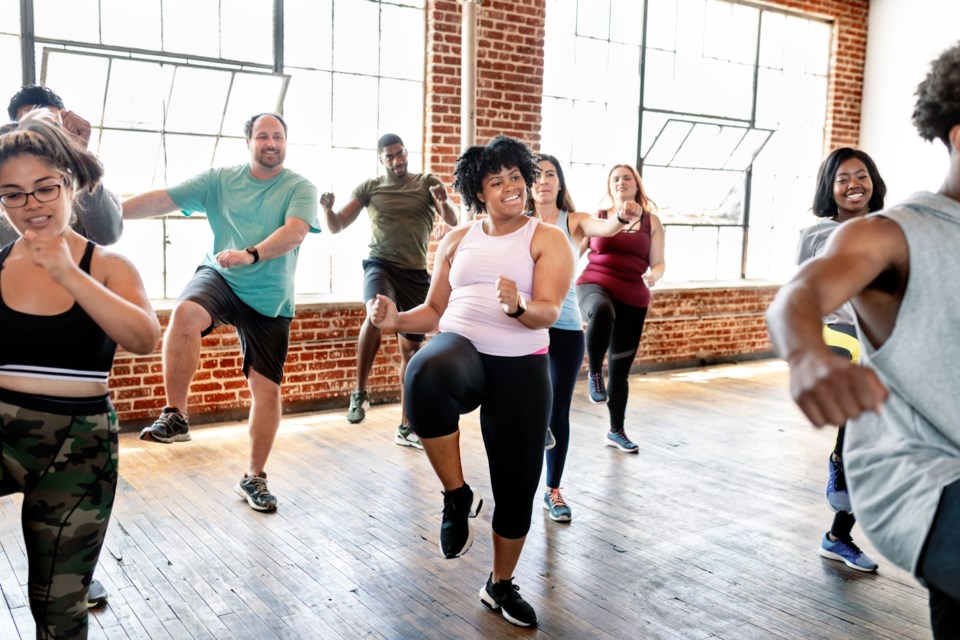 Trust us when we say that nothing makes time fly like dancing. You can do many different types of dance as an adult, some to learn or practice dance and others for exercise. Regardless, they're all a blast, and they're sure to get you out of your comfort zone if that's something you're looking for in 2023.
While your options are endless, here are some ideas to get you started: Zumba, Jazzercise, salsa or other partner dance classes, pole dance fitness, or adult ballet. There are studios all over the province, so we're willing to bet you can find something dancy in your area. If not, we suggest you head to YouTube to try some different things out for free. The content is plentiful, and we know you'll have a blast.
Martial Arts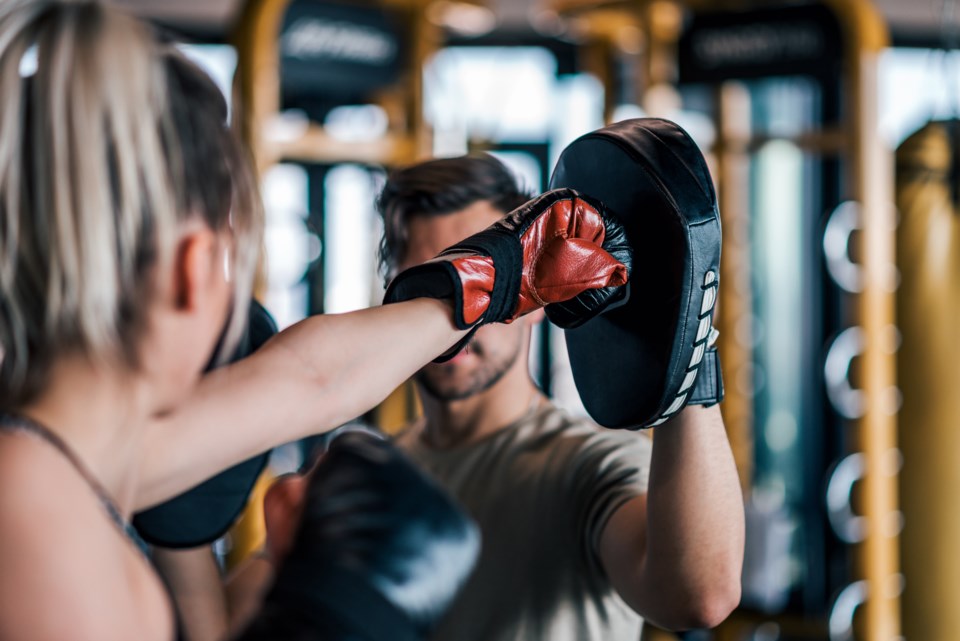 Maybe you're less of a dancer and more of a fighter? Not to worry, we've got something for you, too. Most towns and cities have some sort of martial arts club. While not every club offers adult training or classes, some do! So, we suggest you hop online and see what's near you while also exploring the many types of martial arts you might be interested in. There's judo, karate, Muay Thai, kung fu, and the list goes on. These sports are great for fitness, mental health, discipline, and community building. It may not be your thing, but trying couldn't hurt. Who knows, you might like rolling around on a mat more than you thought!
Hiking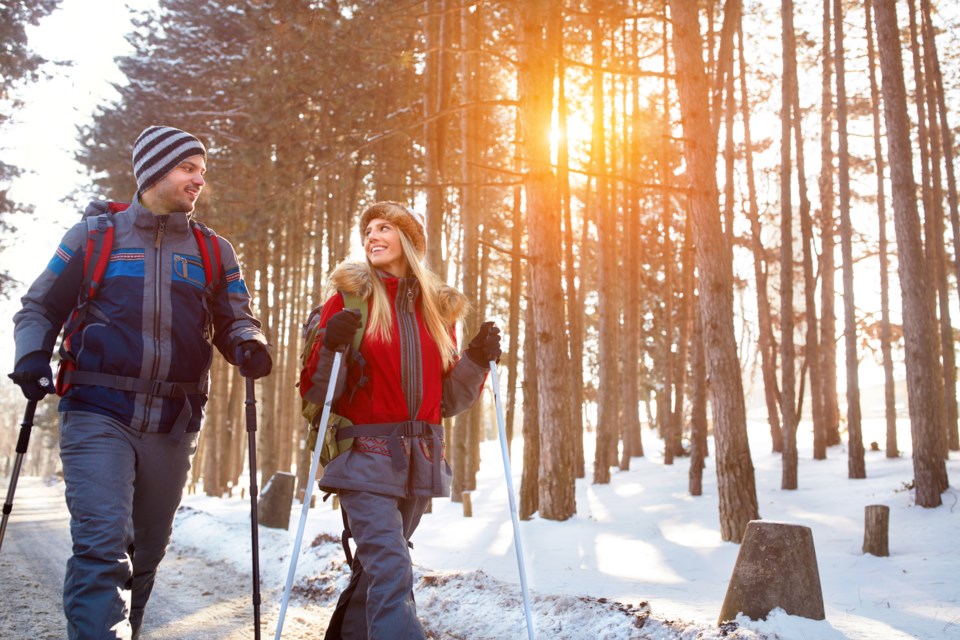 If you're not taking advantage of the glorious hiking opportunities around Ontario, you're seriously missing out. There are many options for all levels, and plenty of hiking areas are accessible year-round. While winter hiking may not sound ideal, it can offer some of the most beautiful views you've ever seen. We're talking sparking, snow-topped mountains, frozen waterfalls, and much more. If you're more of a fair-weather hiker, that's fair, too. Take a look at some of the easy hikes for beginners around the province, and you will not regret it.
Now, this is just the tip of the iceberg. Ontario is packed with Pilates, boot camp, CrossFit, and other group fitness classes for you to try. There are also many different types of gyms, trainers, and online opportunities. If you want to move your body, try all the many ways to do it and find your favourites!