Levert Personnel Resources Inc (Sudbury)
---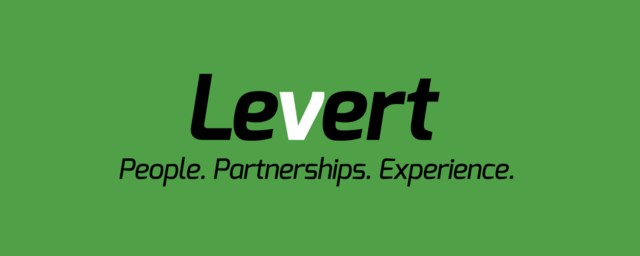 OUR HISTORY
Richard Levert is president of Levert. He was inspired to become an entrepreneur by his father, Wilfred Levert, who launched a modest electrical business in Sudbury, Ontario in 1957. Levert Electric grew into a thriving business with a team of dedicated employees that provided excellent service. The Levert family was also renowned for its strong support of community and local business.

Earlier in his career, Richard discovered a niche in the market for providing reliable, skilled workers to fill a gap felt specifically by employers in the mining industry. Soon, he was running a thriving personnel agency, which began to expand both geographically and into other sectors.

Levert continues to grow. Today, the company is comprised of three divisions serving corporate clients and job seekers across Canada and abroad. Industry Sector Recruitment Divisions: Levert Personnel Resources Inc., Levert Personnel Resources (Eastern) Inc., Ressources de Personnel Levert (Qc) Inc.

Today, Richard's dedicated team of management and staff continues to expand both the range of our services and the company's geographical reach! We connect great candidates who best suit the job, providing clients with qualified, highly skilled employees who meet or exceed expectations!

Our mandate is to provide superior industrial personnel and staffing solutions for our clients' long-term and short-term contingency needs. At Levert, we believe in people, partnerships and experience!
---
Our People