Valley East Foot Clinic and Orthotics
---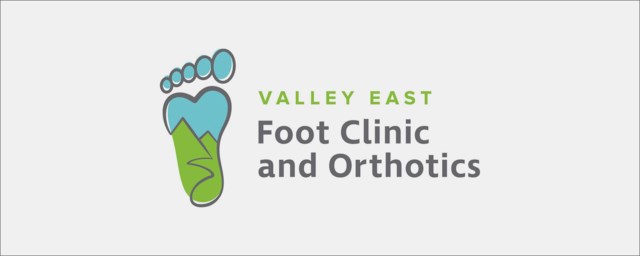 Valley East Foot Clinic and Orthotics is a trusted foot care center located in the heart of Valley East. Our dedicated Chiropodist is committed to providing comprehensive foot care services tailored to the unique needs of our patients. We offer a wide range of services, including diagnosis, treatment, and management of various foot and lower limb conditions.
Our specialties include custom foot orthotics, routine foot care (corn and callus removal and nail care), diabetic foot care, shockwave therapy and much more. We prioritize patient education and engagement, ensuring that each individual receives personalized care in a welcoming and friendly environment. Our mission is to enhance the mobility, comfort, and overall health of our patients by addressing their foot and lower limb concerns.
Valley East Foot Clinic and Orthotics is your partner in achieving healthier, pain-free feet and a more active lifestyle.
---
Our People