---
With more than 300 lakes, a picturesque landscape and a laid-back Northern Ontario lifestyle, it's no surprise you've made Greater Sudbury your home. Protect your home, valuables, vehicle(s), leisure products, business and more, with the right insurance coverage from BrokerLink. The friendly brokers who work in our local branch live here too, so they know which insurance solutions are best to create your customized policy at a price that fits.

Contact us today
Contact one of our local, knowledgeable brokers for your home insurance, car insurance and other personal and business insurance needs.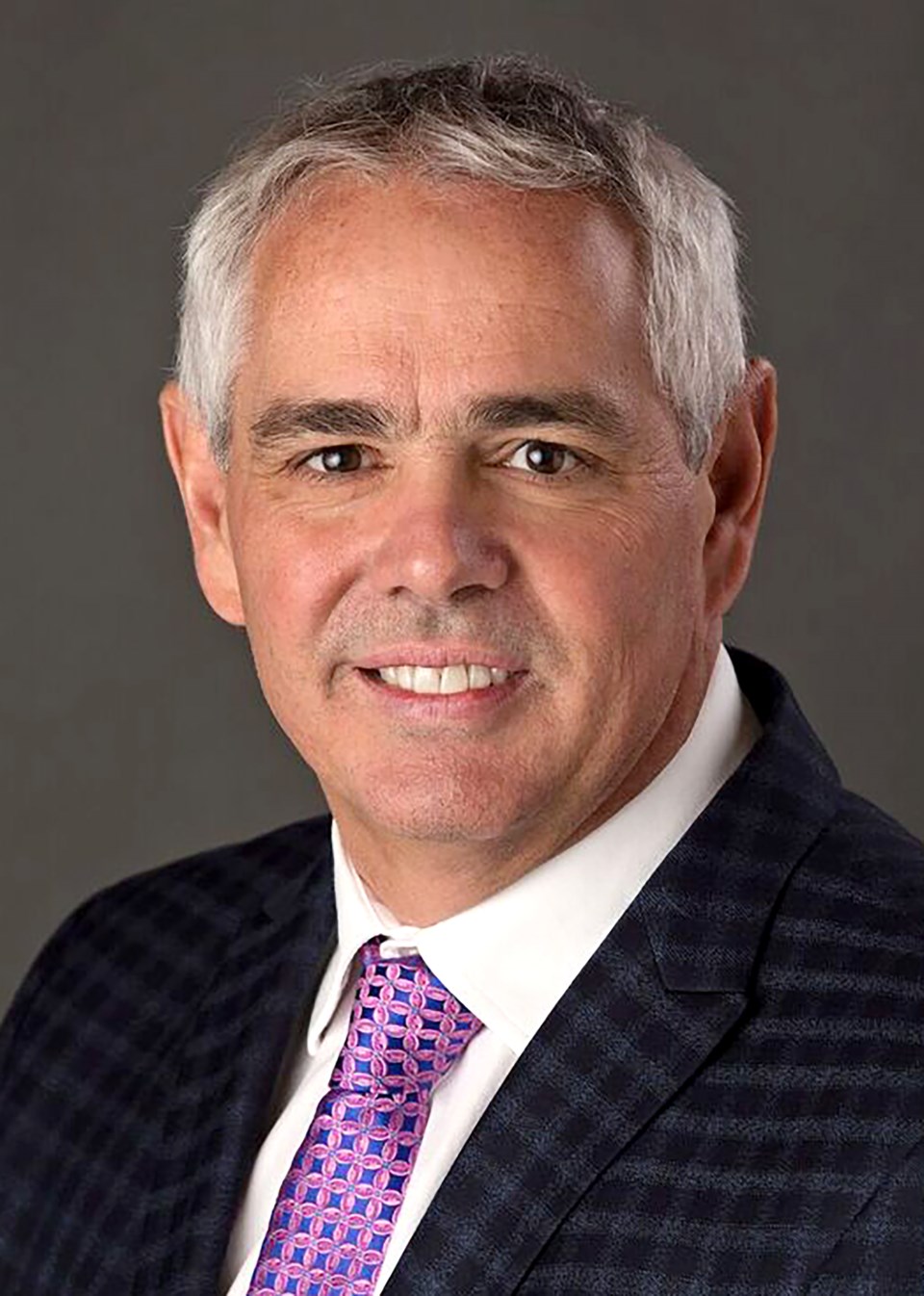 Gilles Belanger
Insurance Advisor
705-675-1307 Ext. 83850
[email protected]

About Gilles
Gilles began his insurance career in 2002 and won Rookie of the Year! Since then, he's provided hundreds of customers with tailored personal
insurance solutions at the right price. Born and raised in Sudbury, Gilles has four children, and is an active community member who has
volunteered as Vice President of Crime Stoppers and as a hockey coach. Gilles enjoys numerous sports, emphasizing that hockey is a passion.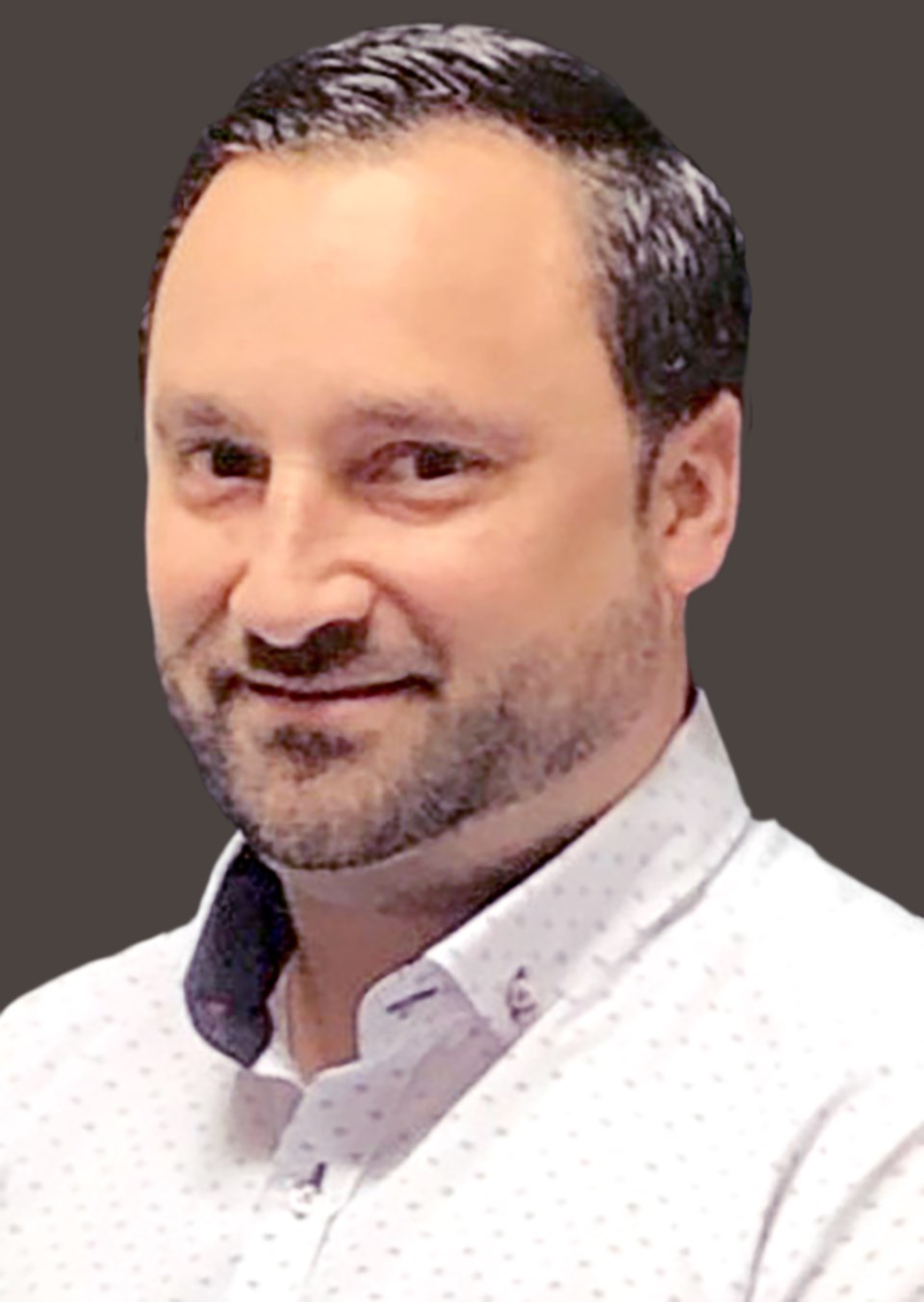 Wayne Theriault
Insurance Advisor
705-675-1307 Ext. 83869
[email protected]

About Wayne
Born and raised in Sudbury, Wayne has more than 16 years of experience providing exceptional care and customer service. He understands the importance of working with customers, to ensure they have insurance solutions that fit their unique needs and lifestyle. Wayne is an enthusiastic community member who enjoys spending time with his family and participating in his favourite pastimes, which include: golf, baseball, and hockey.