St. Albert Adult Learning Centre
---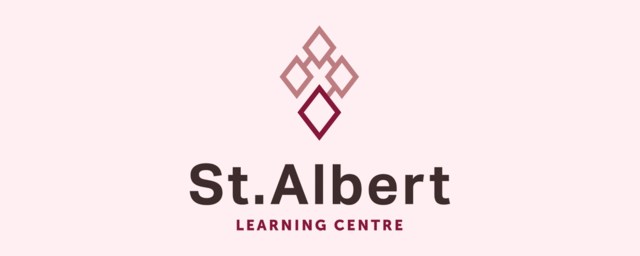 Welcome to St. Albert Learning Center. This is a unique, inclusive learning environment that offers a variety of programs to suit anyone's needs and learning style. As a school community, we strive for academic excellence that will prepare learners for their future goals in the workplace, post-secondary or apprenticeship. Our center offers a variety of learning opportunities and will help any learner reach their goal.

We work hard to create partnerships within our community so that we can provide unique opportunities to our learners. We acknowledge and celebrate our students' lived experiences and use these to help students achieve credits towards their high school diploma.

We are here to answer your questions and to work alongside you as you pursue your goals.
Earn credits for life experiences! Earning your high school diploma is easier than you think.

Cassandra Tenbergen
---
Our People