Confident Direction Paralegals
---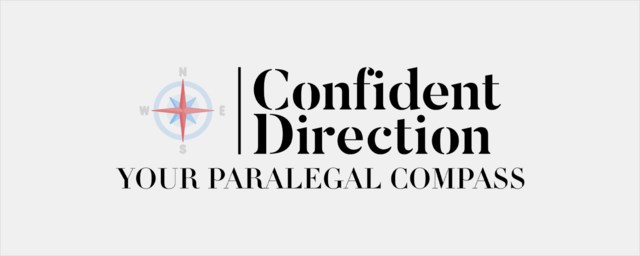 A Focus on Results
The initial step is for us to work with you and come up with a plan to get the positive results you need and deserve. Through our understanding of the areas of law and your awareness of the circumstances, together, we will pursue a path to success.
Get Started Today
Contact us for a free 30 minute phone consultation. Our initial consultation can be in person, over Zoom, or over the telephone.
Law You Can Understand
We know that legal action can sometimes be overwhelming, stressful and time consuming.

If you don't feel like you understand your options, or which option is the best for you...do not hesitate to just ask...

Areas of Law/Services
- Small Claims
- Landlord and Tenant (LTB)
- Provincial Offences Act
- Criminal
- Notary/Commissioning

Additional Services:
- Document Drafting
- Process Serving
- Legal Research
- Pre-Litigation Letters
- Garnishments

…and more, just ask if we can assist you representation at various courts and tribunals.
---
Our People