Good Manors Real Estate Group
---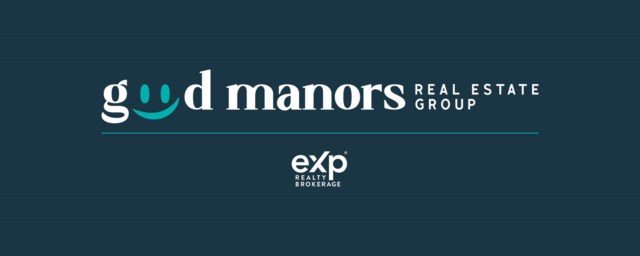 Good Manors Real Estate Group
was formed from the concept that real estate needs more approachability and accessibility for everyone. We want our clients to feel like they can come to us with anything they need when buying or selling their homes. Our team members are real people, just like you and we treat our clients as if they are new friends! We give them professional and trustworthy advice as if each transaction were our own. Our unique team is also dedicated to giving back to our community in any way possible.

Good Manors is a growing team of talented professionals working together in Sudbury to make real estate more approachable! We strive to determine what we can do for you by making your real estate goals a reality.
In addition to our above and beyond interpersonal skills, positive attitudes, and humour, we promise our agents and staff to bring a level of professionalism, quality, and experience to meet the demands of buying and selling homes.
We're eager to help you in any way we can, so let's work together!
---
Our People