Studio 613 Electric Tattoo Co.
---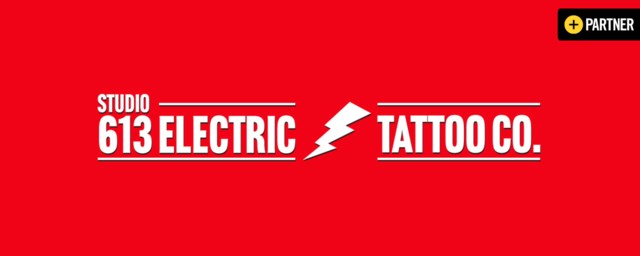 Studio 613 Electric Tattoo Co.
No bells and whistles, just good clean tattooing.
Since 2015, this local studio has relied on a clean, comfortable and friendly environment as its number one source for an enjoyable tattoo experience. With a well trained staff of diverse artists, they strive to create unique designs for the individual, as well as a pleasant tattooing process for all involved. Bold lines or fine, solid colour or delicate shades, this dedicated group of Sudbury artists are always ready to serve with a smile and keep the good times rolling.
Find us on Facebook or Instagram, or better yet, come in and see what we can do for you in person!
---
Our People