You better watch out, you better not cry, better not pout, I'm telling you why: Santa Claus is coming to Greater Sudbury for the 63rd annual Greater Sudbury Santa Claus Parade Saturday, Nov. 18.
Sudburians turning out for the popular downtown Sudbury event kicking off the holiday season will notice it's a bigger parade than last year.
"We have 74 floats registered for this year's parade," said parade co-chair GSPS Const. Rick Carr, speaking at the Nov. 15 press conference outlining details of the parade. In 2022, following the parade's return after the COVID-19 pandemic, there were only 50.
Carr said "we never know year-to-year" how many floats will apply to take part in the parade.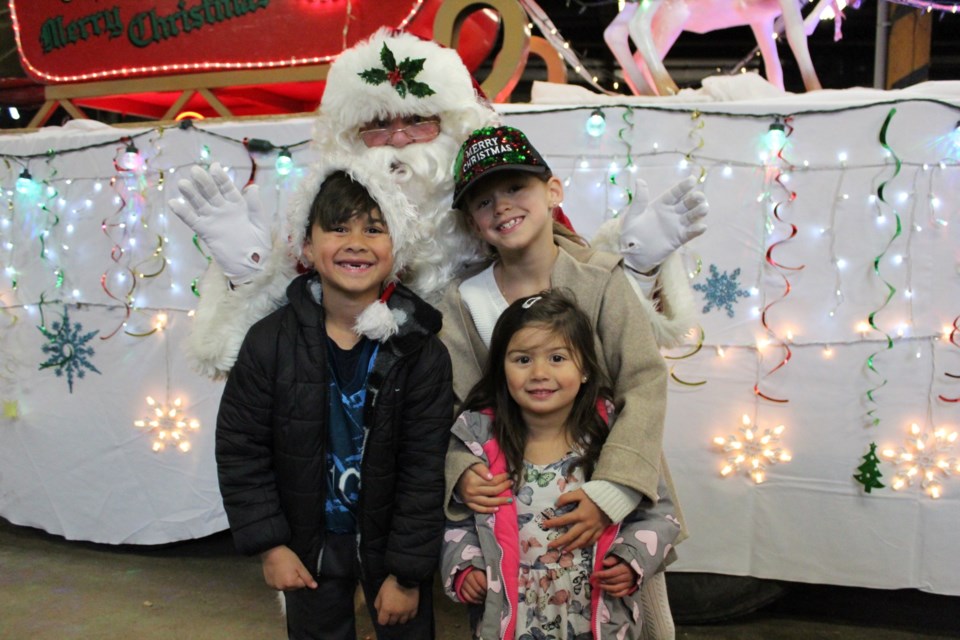 Floats will be judged for elements including use of decorations and lights, Christmas music, theme, costumes, use of the whole float, design and originality.
The theme of this year's parade is "It's a Sudbury Sporty Christmas."
"Sudbury is a sporty town," said Carr, who wore a winter hat styled like a hockey helmet to the press conference.
"We have our basketball, we, of course, have hockey, we have countless other sports through the city … We kind of look for themes every year, and the Olympics is coming up next summer. So who knows we're hopefully gonna get some summer sporty themes as well in our parade this year."
The event kicks off at 5:15 p.m, with fireworks launched from the Van Horne Hill, by All Nations Church.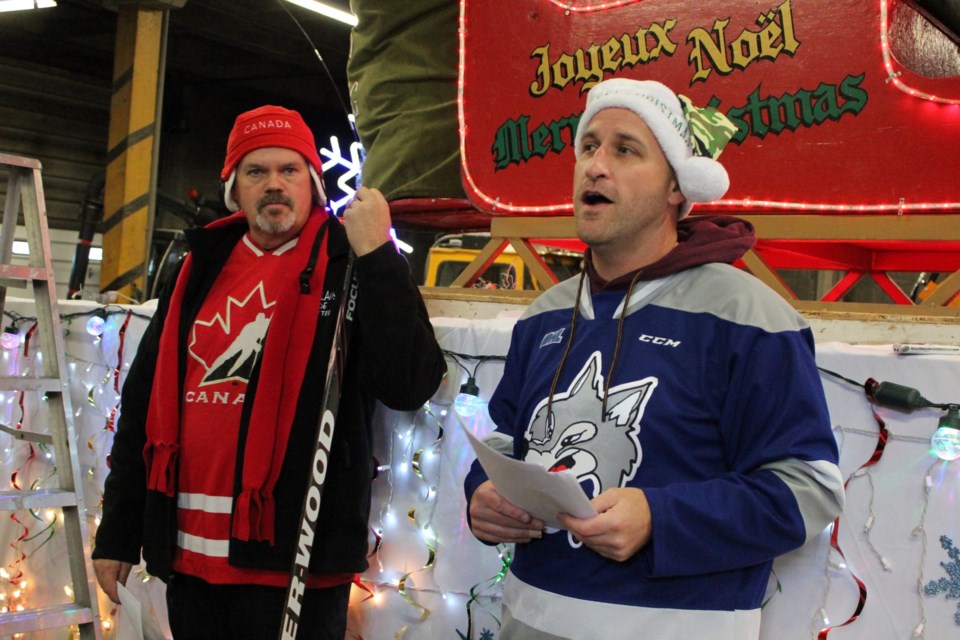 The parade itself begins at 5:30 p.m. It starts on Notre Dame Avenue, goes down Elm Street, turns onto Elgin at Lisgar and then down Ste. Anne Road. This is the opposite route of what was followed last year.
Once you see the first float, Santa should pass by you within 45 minutes.
Carr issued a couple of reminders to parade participants and spectators.
Traffic will close at 1 p.m. northbound on Notre Dame Avenue, and then the downtown core will be closed from roughly 5 p.m. until the parade's ending around 7:30 p.m. Parking is free in the downtown on the day of the parade.
"In past years, people would throw their candy from the floats," Carr said.
"That's a strict 'no no.' This year that'll put you on the naughty list. So what is encouraged if the floats want to give out candy, they can have what we call runners going from the float out to the kids and hand up the candy that way. We don't want to have a child be distracted by the candy, which children can, and see the dangers of a large truck or transport."
Saturday is "going to be a great day," said Kyle Marcus, managing director of the Downtown Sudbury BIA.
"This is consecutively every year Sudbury's largest single day event. Last year we saw in between 20,000 and 25,000 people. I'm pretty sure we're going to see more this year. It's going to be great."
For more information about the Greater Sudbury Santa Claus Parade, visit the parade's website. If you miss the parade, Eastlink will be airing the parade in its entirety. Sudbury.com will also be on hand at the parade to provide coverage.
Check out the parade route image below and find the perfect spot to watch the parade.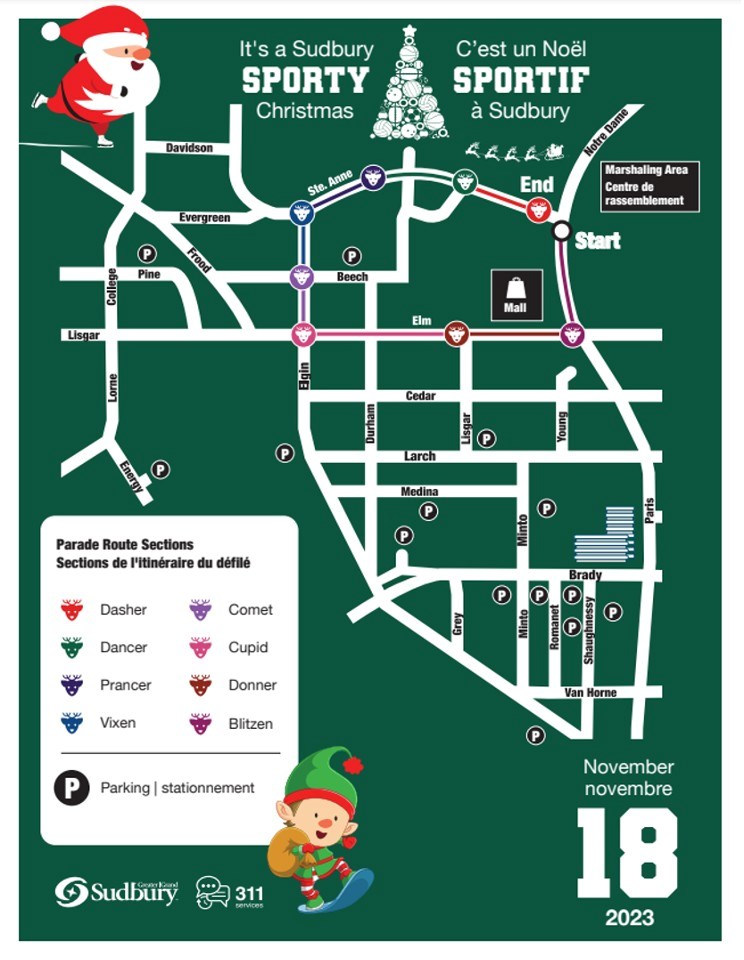 Heidi Ulrichsen is Sudbury.com's assistant editor. She also covers education and the arts scene.