Cabin Media Entertainment Group Inc. has been a concert promoter in Canada for 10 years, said president Jeff Sebben—slowly working their way up from small comedy shows, New Year's Eve and Halloween parties to the concert business.
"Some of the acts we're promoting right now, I've been working with for the past 10 years. You know, Dallas Smith, Default, Brett Kissel, they have all been around for several years," Sebben said.
He said this journey had earned him a lot of respect from these concert-level artists. But he's always got his eye out for the next big thing.
"As the artist grows, we get to grow. It's one reason we continuously look at emerging artists because they need a promoter as much as a promoter needs an artist."
2022 will be their biggest year yet, with over 100 concerts and a brand new experience coming to Sudbury, The Sudbury Summer Concert Series. In July and Aug., Sebben and his team will fill the Grace Hartman Amphitheatre at Bell Park in Sudbury, Ontario.
"There are acts rolling through Northern Ontario, and there's nowhere for them to play, or no one's taking the time to offer them a play. So that's where Cabin Media is stepping in to ensure that any artist touring through Northern Ontario considers making a stop."
The Sudbury summer concert series
On top of the concerts lined up across Ontario, Cabin Media is hosting a summer concert series in Sudbury. There is a country weekend on July 22 and 23 and a rock weekend on Aug. 12 and 13, 2022.
The country weekend will showcase country star Kip Moore on Friday, July 22 and Juno award winner Brett Kissel on Saturday, July 23. Both acts are modern country that anyone can get into. Sebben said they're some tickets left, but they're selling fast.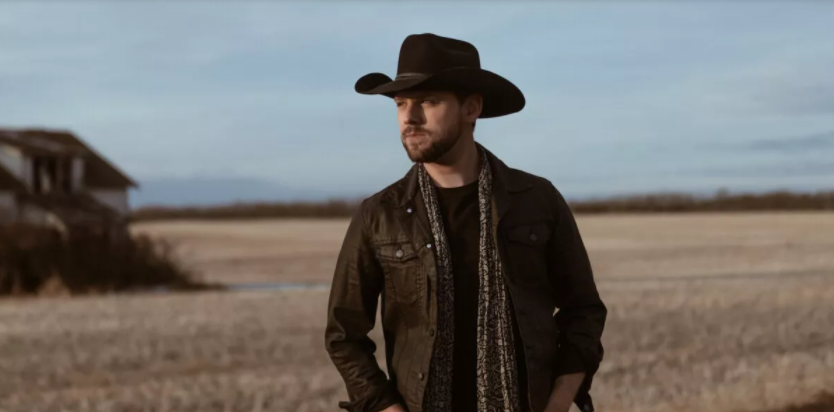 The first night of the rock weekend is already sold out, with headlining act Blue Rodeo on Aug. 12 and the nearly sold-out Arkells on Aug. 13.
This is the first summer concert series in Northern Ontario, and he's super excited to be throwing a big party outside with thousands of people for the first time in three years.
The gates open at 7 p.m. and close at 11 p.m. there will be beer gardens and food options available. Across the four nights, Sebben expects to sell between eight and nine thousand tickets.
"It's a whole night of live music and entertainment with incredible headliners."
This rain or shine outdoor event will be in the middle of summer and timed so attendees can enjoy the summer sun and the beautiful Ontario sunset.
"What else do you want? You're outside watching live entertainment, drinking cold beverages, with food, friends and good times!"
Besides the Summer Concert Series, Cabin Media has a lot going on over the next six months. They're always announcing shows anywhere in Northern Ontario and across Canada. Check out their website today to see what concerts are coming up, and buy your tickets today.