In Greater Sudbury, you don't have to travel far to reach a beautiful lake – our city is home to more than 330 of them!
There are so many ways to experience our lakes this summer, including swimming, fishing and boating.
Beaches
Did you know that the City of Greater Sudbury has six beaches with lifeguards? Try to visit each one this summer to experience them all.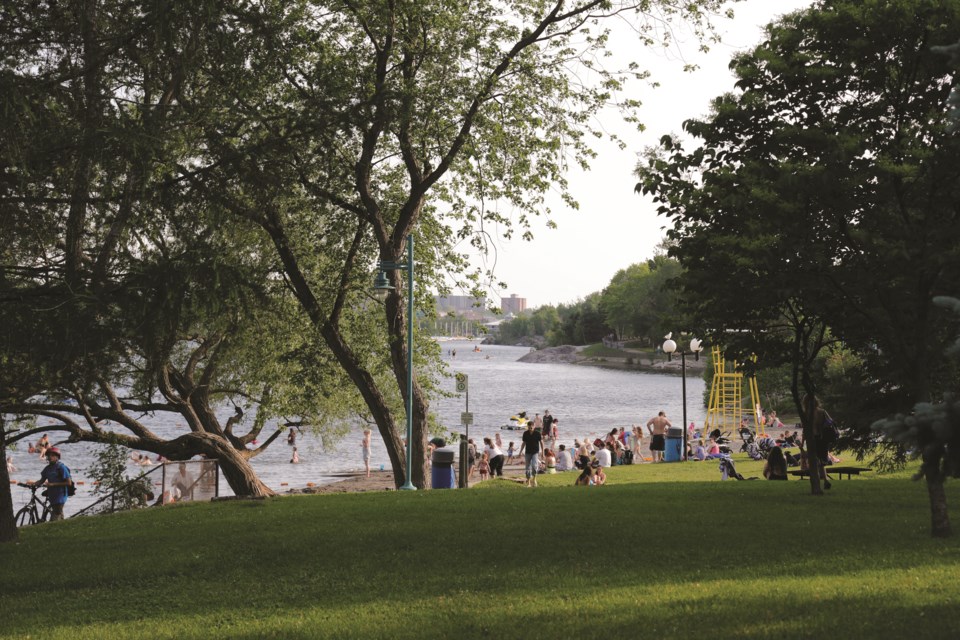 The lifeguards are on duty seven days a week from 11 a.m. to 7 p.m. between mid-June and late August. Lifeguard hours are also extended during heat warnings.
The following municipal beaches can also be found on an online map here.
Bell Park Main Beach, off Elizabeth Street, Sudbury
Capreol Public Beach, off Lakeshore Street, Capreol
Kalmo Beach, off Kalmo Beach Road, Val Caron
Moonlight Beach, off Moonlight Beach Road, Sudbury
Nepahwin Park Beach, off Paris Street, Sudbury
Whitewater Lake Park, off Laurier Street West, Azilda.
Greater Sudbury is also home to two Blue Flag Beaches, the Bell Park Main Beach and Moonlight Beach. Blue Flag is an international award given to beaches that have met high environmental, safety, accessibility and cleanliness standards.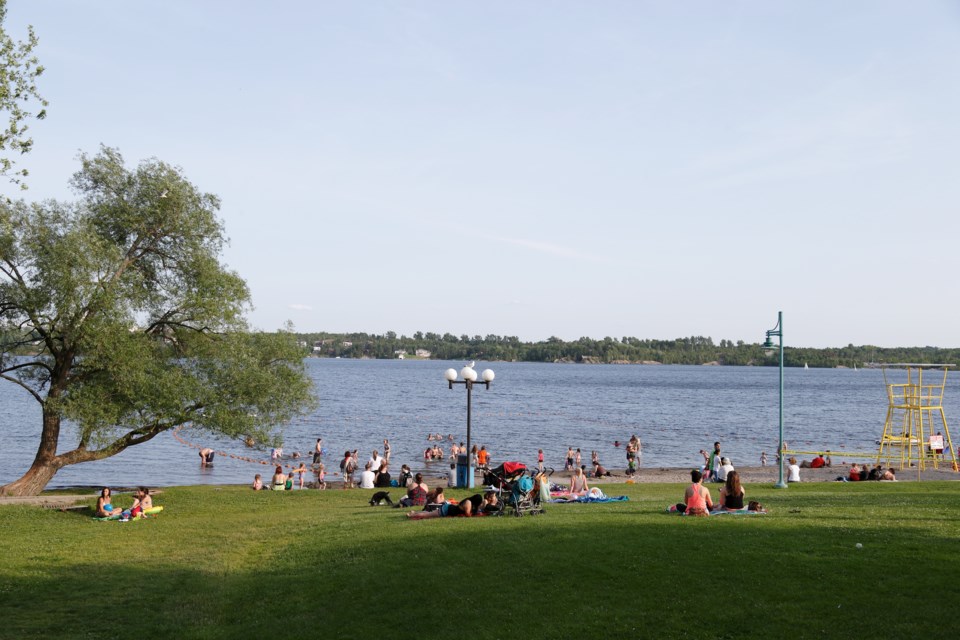 Fishing
There are many different fishing opportunities in the Greater Sudbury area, from Lake Trout to Northern Pike, Largemouth Bass and Muskellunge (Musky/Muskie). With several fish and game or angler and hunter associations, there are always people willing to share stories of the best fishing locations and techniques.
Through the Greater Sudbury Food Strategy, we strive to increase public awareness of the cultural, health, ecological and economic value of forest and freshwater foods such as our local fish.
Map: Guide to eating Ontario Fish | ontario.ca
Remember, residents between the ages of 18 and 65 require a fishing licence in Ontario. Visit the Ministry of Northern Development, Mines, Natural Resources and Forestry website for more information, including requirements for Indigenous persons.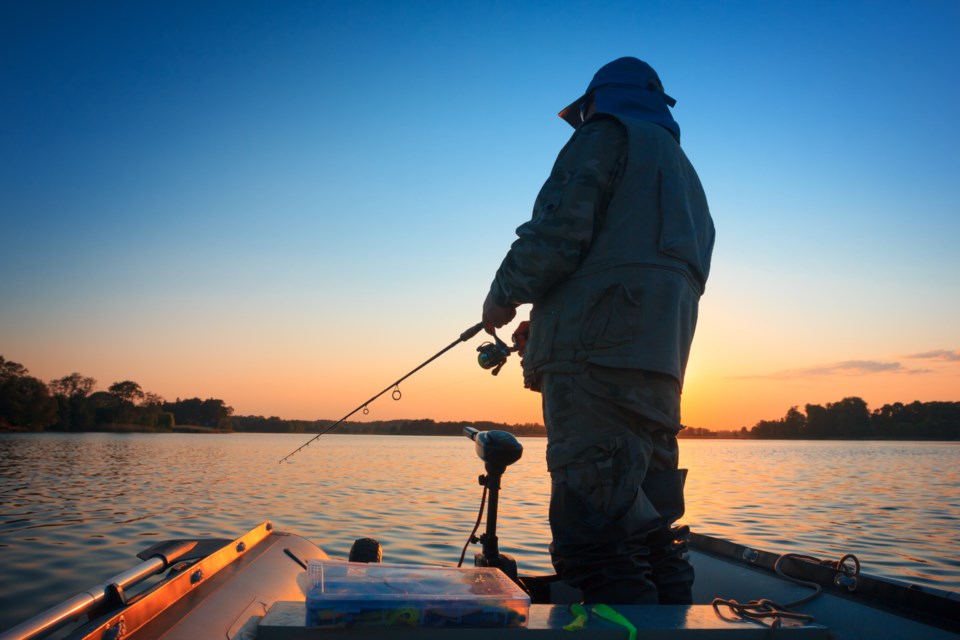 Family Fishing Opportunities
Mark your calendars for Ontario Family Fishing Week, when you can fish from July 2 to 10 without a fishing licence.
More information on fishing regulations in Fisheries Management Zone 10, for the Greater Sudbury Area can be found at Discover Sudbury.
Boating
If you want to experience the lakes with a motorized boat, the best way to enter the water is through a proper boat launch. The City of Greater Sudbury provides a map of all public boat launches. Remember to always be safe and follow all rules when enjoying lakes and waterways!
Anyone who is operating a power-driven boat must have a Pleasure Craft Operators Card. Visit the Transport Canada website to see the full list of accredited boating course providers.
It's also important to slow down near the shore. It is against the law to drive vessels at speeds greater than 10km/h within 30m of the shore in all waters in Ontario. This is not just when people or docks are around that may be affected by the noise, strain or speed. Waves also cause extra erosion to the shoreline and affect natural habitat that must be protected.
More safe boating tips can be found on the Canadian Safe Boating Council website including:
Always wear a life jacket when on the water, it can save your life!
Remember to boat sober!
Invasive Species
Some Sudbury lakes have been negatively impacted by aquatic invasive species such as Eurasian Watermilfoil and Spiny Waterflea. Help protect our lakes and reduce the spread of invasive species by knowing what to do!
As of January 1, 2022, Ontario has regulated watercraft (boats, canoes, kayaks) as a carrier of invasive species under the Invasive Species Act.
Boaters are now required to take precautions before transporting a boat or watercraft overland.
Drain the boat or equipment by opening or removing drain plugs
Inspect and remove all aquatic plants, animals and algae from any boat, trailer, vehicle or equipment
Inspect, drain, clean!
Inspect your boat, trailer and equipment before putting your boat in a lake and taking it out. Remove any aquatic plants and animals that you see.
Drain your bilge, live well and engine the day before you move water bodies.
Clean your boat, trailer and equipment by rinsing it with hot water or spraying with a pressure washer. If you can't rinse your boat, let it dry in the sun for five days before taking it to a new water body.
It is ILLEGAL to place a boat, trailer or equipment into any body of water if there are any aquatic plants, animals or algae attached to it.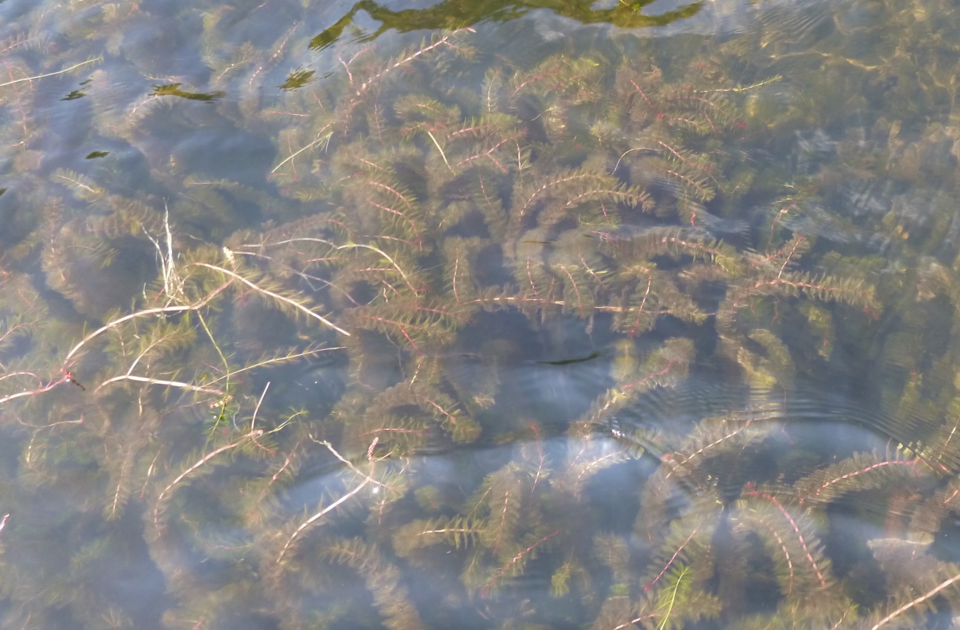 Many of our lakes also provide beautiful opportunities for motorless boating. Kayaks, canoes, paddleboards, sailboats etc. are very popular but must also be inspected before and after using them in a lake for invasive species.
Visit the City's Lake Water Quality Program page for more information on healthy shorelines, lakes and watersheds. The "Love your Lake" program is also locally administered through this program at the City.