Water is the basis of life!
The 19th annual Sudbury Children's Water Festival teaches our young ones about the importance of water in their daily lives, including how to conserve and protect it.
Every September, more than 700 grade 3 students in Greater Sudbury get the chance to take part in this fun (and free!) educational event. The kids get to work through a series of cool activity stations, each with its own unique theme.
They'll visit booths that focus on:
Indigenous teachings
drinking water
water safety
water conservation and protection
climate change
technology
ecology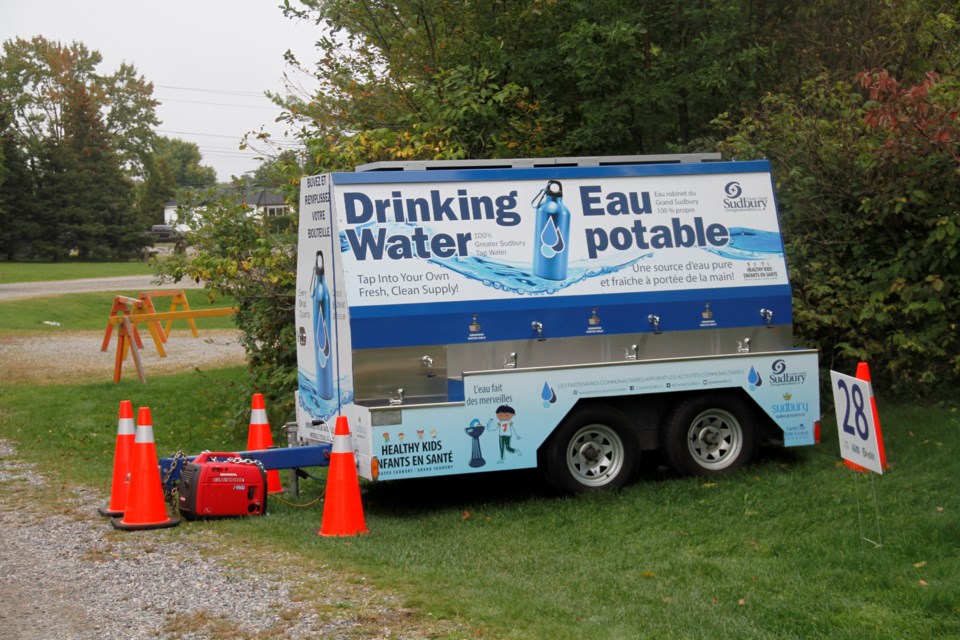 Why is this important?
These fun and informative hands-on activities help children appreciate the importance of Greater Sudbury's water resources for plant, animal and human life. They learn that pollution travels through our waterways to disrupt ecosystems far from its source. They also learn that water is a limited resource, and it is everyone's responsibility to safeguard and protect it.
This year's festival will be held at the Terry Fox Sport Complex, located at 21 Lasalle Blvd., next to Collège Boréal. It will take place over a two-day period – September 20 for English students and 21 for French students.
To get a jumpstart on learning, check out these local water education videos.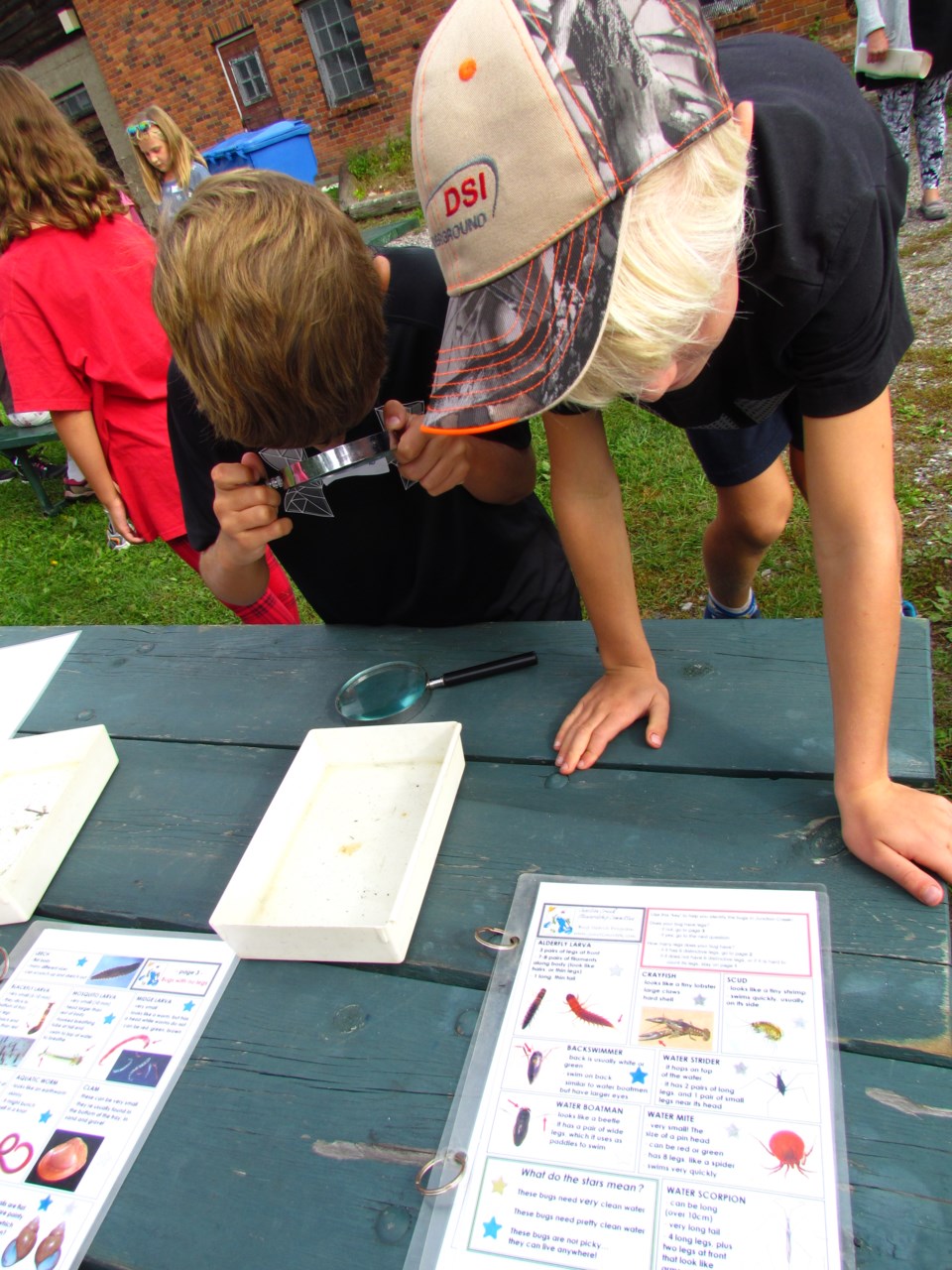 What should students expect?
The festival is held outdoors, rain or shine.
Groups of approximately 10 students with their school chaperones move from booth to booth during their visit, seeing about 25 booths in total.
A large canopy tent will be set up for students to have lunch under. Students, teachers and chaperones must provide their own lunches and are strongly encouraged to pack a litterless lunch.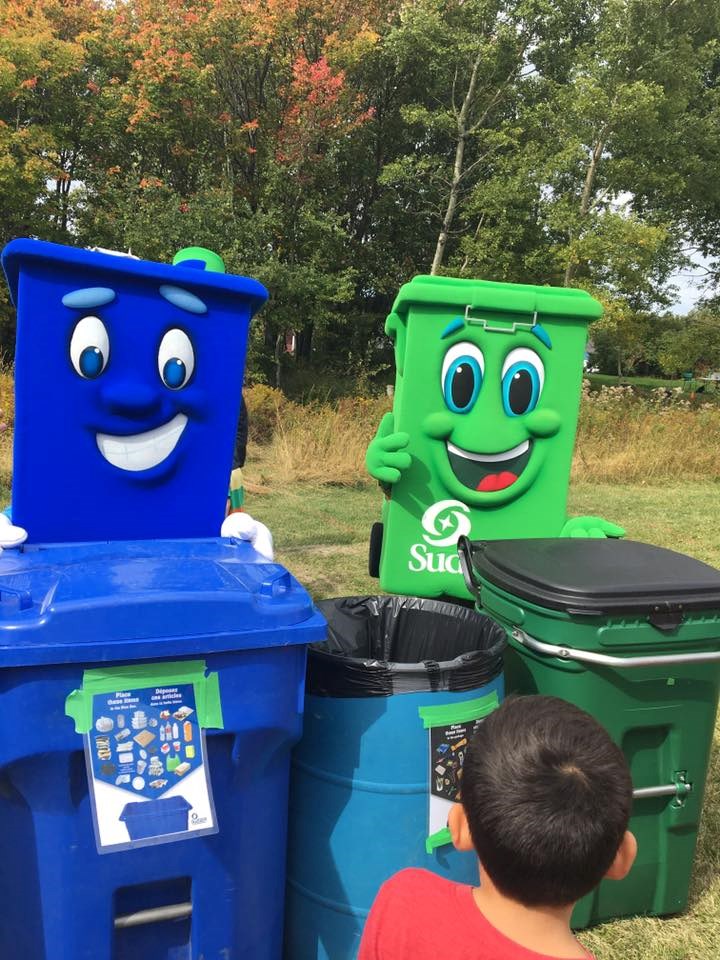 What to bring?
Weather-appropriate clothing
Lunch and a reusable water bottle
Name tags for each student, teacher and adult supervisor
Class list
Site maps and scheduler for each supervisor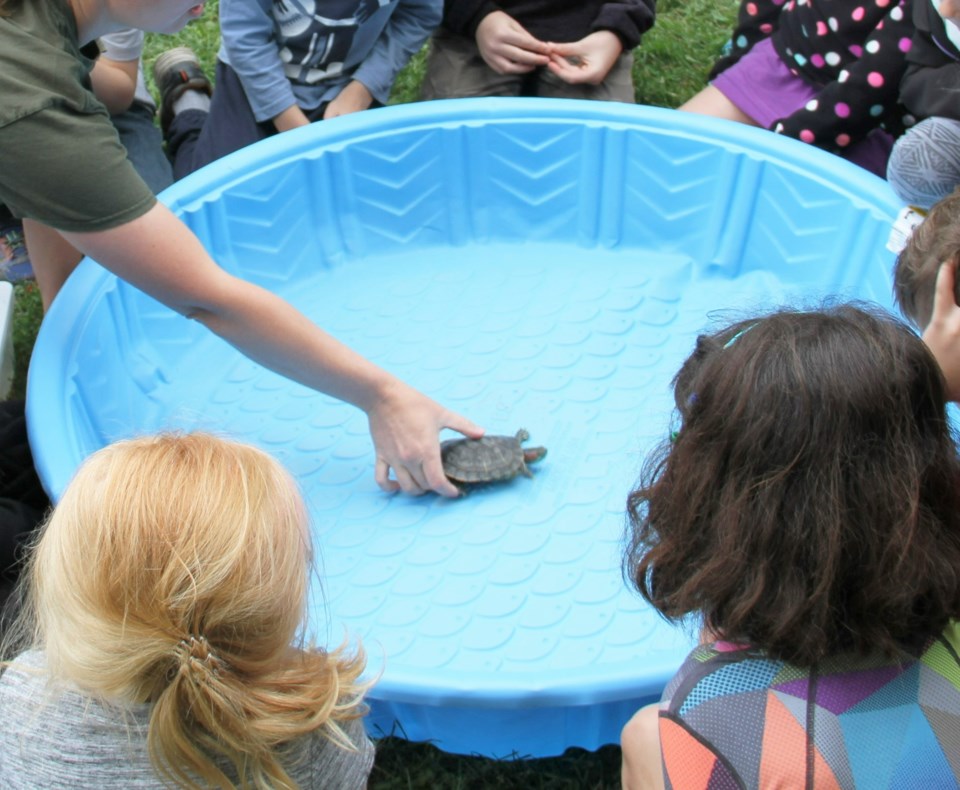 Must-see booths in 2023
Nibi
"We will be sharing about the Creation story of the muskrat and how it dove down to the depths of the ocean to find sand to create Turtle Island for all of creation to enjoy. This will be followed by the science of water displaying how emotion plays into the shape of water and the memory it carries. The healing power of water will be shared with the children through explanations and taste tests of Cedar tea and water songs that show the power and strength of water."
— Renee Lemoyne, Laurentian University Indigenous Student Affairs
Drains to Streams
"The Children's Water Festival has been a great opportunity for us to teach local youth about Junction Creek and the interconnectedness of watersheds. Taking care of the water also requires taking care of the land."
— Miranda Virtanen, Junction Creek Stewardship Committee
Emergency Preparedness Water Safety
"Taking steps to be water safe and being prepared for a day on the boat or at the beach can help save lives. The Children's Water Festival gives us an opportunity to speak with students and share important water safety tips to get them thinking about how they can stay safe to prevent emergencies. Students will have an opportunity to tour the City's Mobile Command Unit, a self-contained trailer used to support first responders in managing and coordinating operations during an emergency response."
— Shannon Dowling, Coordinator of Special Operations (CEMC), Emergency Services
Aviation, Forest Fire and Emergency Services
"The Children's Water Festival allows the Ministry of Natural Resources and Forestry's Aviation, Forest Fire and Emergency Services Branch (AFFES) to educate children on how we use water as a tool in suppressing wildfires by separating burning from unburning organic material and cooling the fuels down. This event also allows us to showcase the equipment we utilize while suppressing wildfire and have the children experience it hands on. Our most popular activity is our water target game with our backpack pumps."
— Gabrielle Ayres, Fire Outreach AdvisorAviation, Forest Fire and Emergency Services (AFFES)
Some Plants Save Water!
"At our booth, children will learn how to save water in the garden by choosing drought-tolerant native plants rather than lawns or other plants. Then they'll have a chance to put that knowledge into action by starting native flower seeds that will be planted in one of our food forests next year."
— Carrie Regenstreif, Community Engagement CoordinatorSudbury Shared Harvest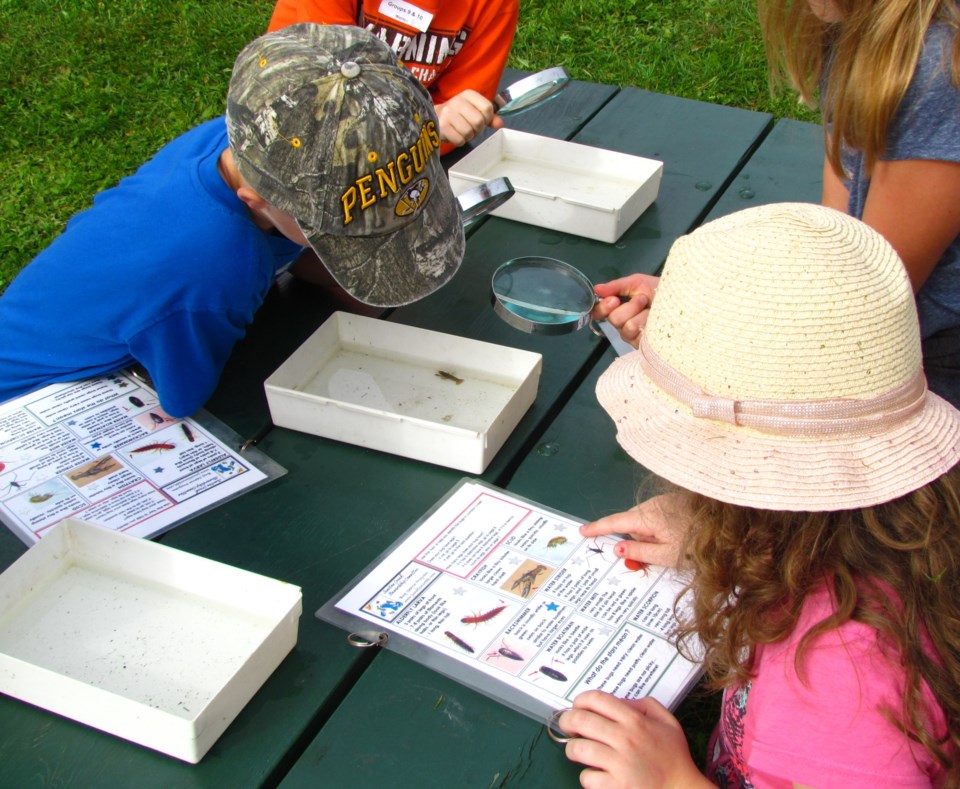 What happens if we miss a year, or a school can't participate?
"During COVID, we developed a site so local organizations could provide their booths and information online," says Jennifer Babin-Fenske, Ph.D., Climate Change Coordinator at the City of Greater Sudbury. "We also had two online options, one in English and one in French."
The Sudbury Children's Water Festival relies extensively on volunteer and financial support from the community.
"In fact, there are several other water festivals in Ontario and we all meet twice a year to share resources, ideas and challenges," says Babin-Fenske.
"The Sudbury Children's Water Festival is an excellent hands-on opportunity to engage young citizens on the ecological and cultural significance of our water resources," says Greater Sudbury Mayor Paul Lefebvre. "I thank EarthCare and all our community partners for contributing to the success of this event year after year."
If you have a project that you would like the City to highlight, contact Jennifer Babin-Fenske at [email protected]. You can also follow EarthCare Sudbury on Facebook.