2020 marked the 60th anniversary of Huntington University and its core values, including civic leadership and community service, have helped the school achieve and maintain more than a half-century of prominence and respect in the community. Today, as Huntington University forges a new path, the focus is on a mission to adapt, sustain and plan for what the face of this historic northern institution will look like in the years ahead.
At the heart of Huntington are its enduring and devoted supporters, including those alumni who crossed the stage to graduate and who have remained to play key roles in the ongoing success of one of the first post-secondary institutions in Northern Ontario.
For more than 20 years, Thomas Barker has been part of the fabric of Huntington University. Hailing from Kirkland Lake, he graduated from the university in 2007. Today he serves as the Huntington University Alumni Association President, as well a longstanding member of the Board of Regents.
We asked for his perspective on his experiences and time at Huntington, how the school shaped his life and career, and what he thinks is next as Huntington University.
You have a long history with HU. How has Huntington University been a part of your life?
"Coming from a big family, when I moved away to university there was a little bit of separation anxiety. But when I moved into the residence at Huntington, it was so open and welcoming. It just felt like I was transitioning to another family and the rest is history."
And since then, you've taken on an increasingly greater role at the University:
"I got involved with student council and other minor leadership roles such as Proctor. Back in 2003, a spot came up on the Board of Regents for two student representatives, and I was voted in to fill one of those positions. I've been on the board ever since, helping out in whatever ways that I can."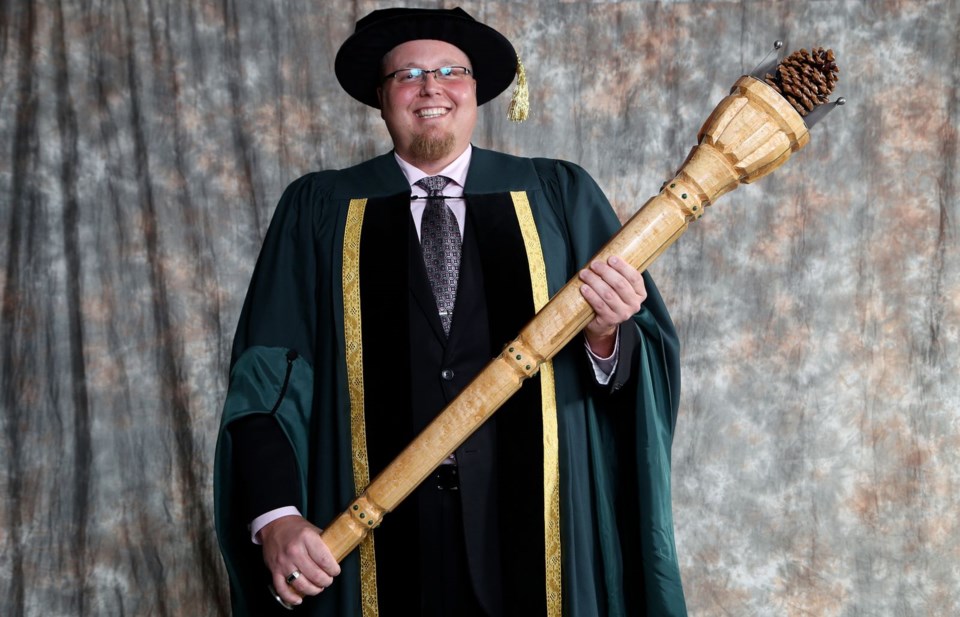 Outside of the classroom – what else did you learn from your time at HU?
"I learned it's about giving back. I look at it almost as a gardening metaphor, as we have a tree as our symbol in the Huntington logo. Having grown with Huntington myself, I feel that I have a sense of belonging and purpose, but also a need to give back by providing an environment for people to grow and develop into the people they are going to become."
And this extends beyond campus?
"I think the experience one gets from Huntington brings the perspective that the school's influence reaches way beyond Greater Sudbury, and that it does have an impact provincially, federally, and even globally; especially when we consider the development of our institutes – the Canadian Finnish Institute and the Peruvian Canadian Institute for example. Our impact is felt globally and I think that it's a reminder that what we do affects more than just the City of Greater Sudbury."
What does the future hold for Huntington?
"The next 60 years will be all about the transformation in education.
We're seeing more and more virtual learning and I think Huntington will excel at it. I also see us growing internationally. Huntington University's President and Vice-Chancellor, Dr. Kevin McCormick has done a great job with the institutes, and I see there are more doors being opened. I just see us flourishing nationally and internationally within different avenues. With the leadership we have at the helm, I have no doubt that we will flourish and succeed."
Final thoughts on your personal HU experience?
When I got to university, I didn't know what I wanted to do. When Kevin (McCormick) took over as President and Vice-Chancellor, he helped me regroup, refocus and achieve some of my goals including graduation from the Gerontology program. From there, it has taken off…just being able to challenge myself and being challenged by others around me, to go above and beyond my comfort zone and truly become the person that I can become."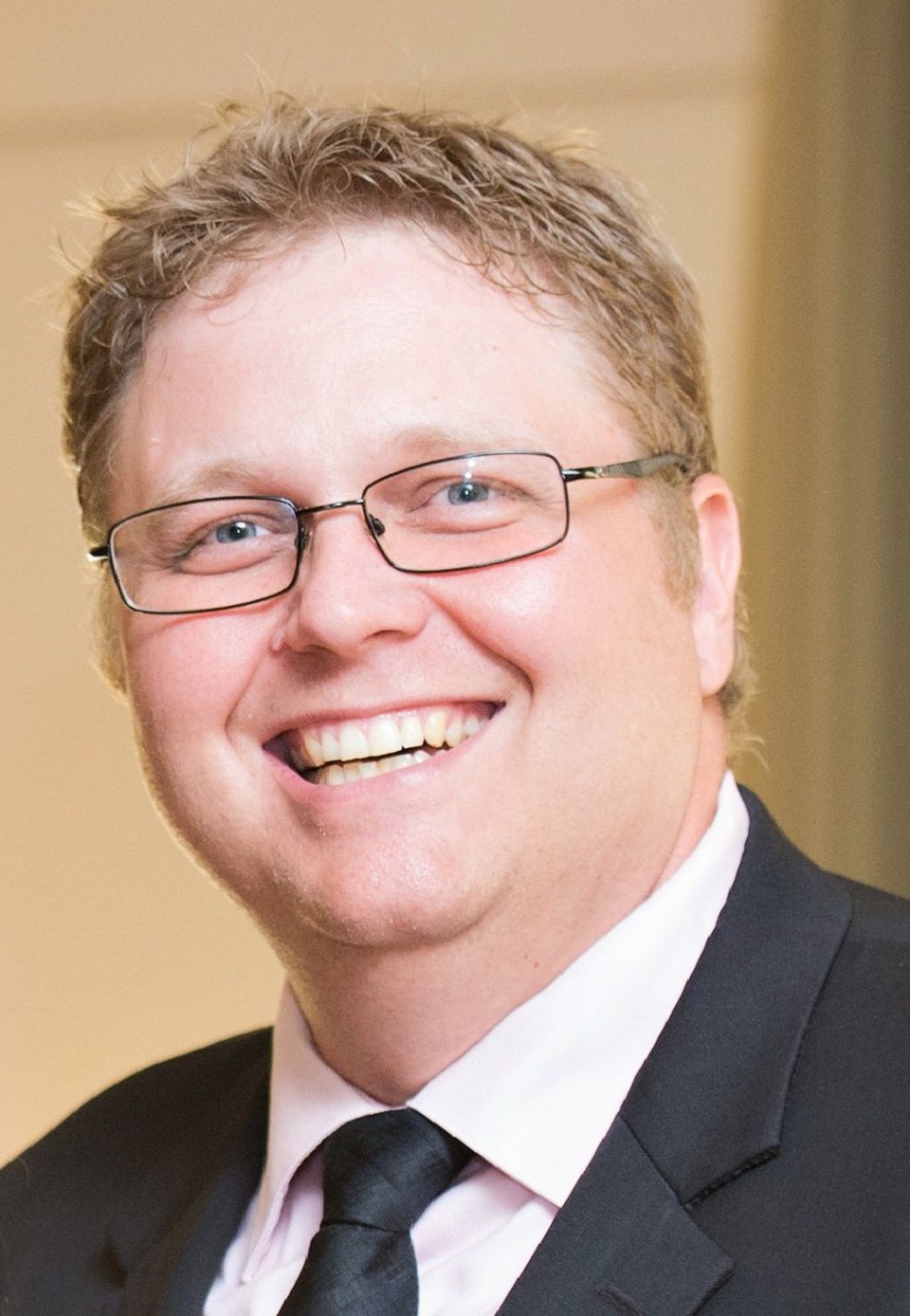 Thomas Barker is a member of the Huntington University Class of 2007 and a longstanding member of the Huntington University Board of Regents. He is also the President of the Huntington University Alumni Association. In his home community of Kirkland Lake, Thomas Barker is an active volunteer, a former city councillor, and a proud husband and father.