"Life is with people" is a simple, yet profound statement that encapsulates the spirit of the YES Theatre in Sudbury. Our lives are interconnected with each other in so many intricate ways, and the beauty of art and theatre is that they effortlessly blend into these connections, more so than we often realize.
Think about it: Art is ubiquitous in our everyday life. From the soul-stirring music we listen to, the visually appealing murals we admire on the streets, to the captivating TV shows that become dinner-time discussion fodder – art is not just a luxury, but an integral part of our existence.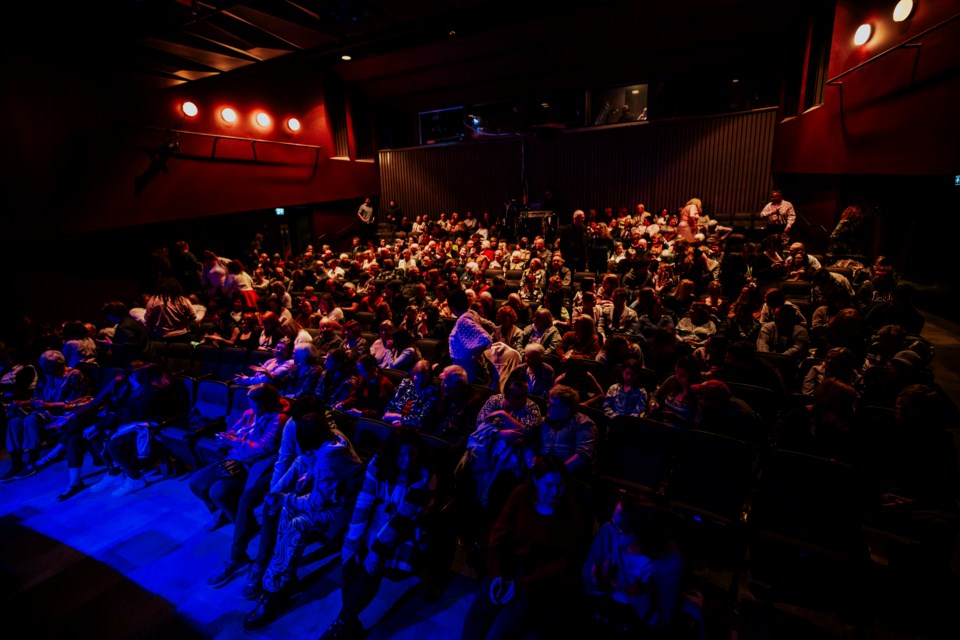 Beyond being an aesthetic pleasure, art carries a weightier responsibility – the progression of our thoughts and emotional capacities. Theatre, a vital form of art, has been instrumental in shaping our cultures since the dawn of civilization.
The stage mirrors our society, showcasing the gamut of human emotions, eliciting empathy, and fostering a sense of community.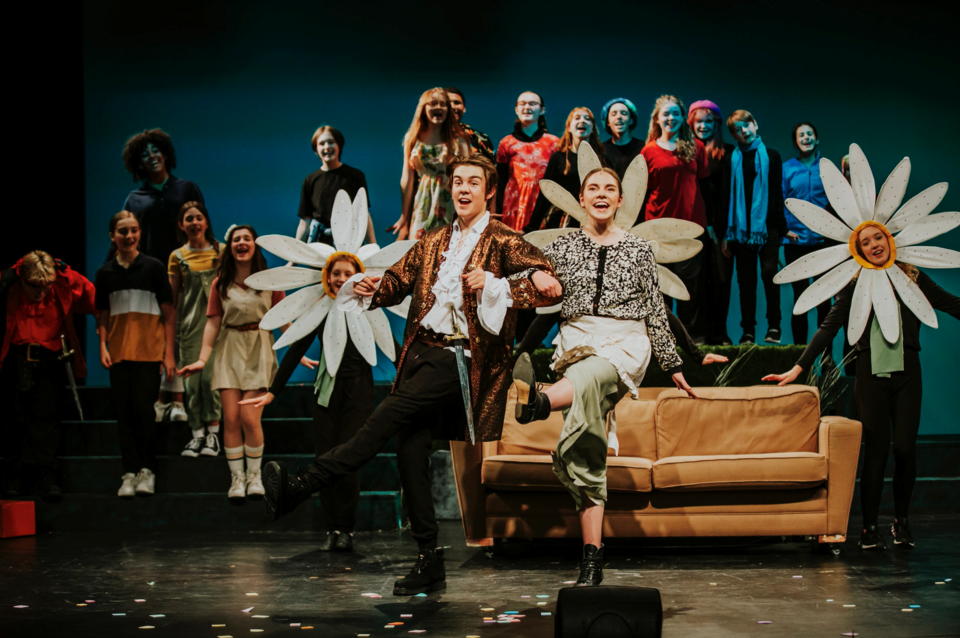 A recent survey conducted by Sudbury.com asked readers about their perceptions of the role of theatre and arts in their daily life and community.
The poll, which ran from May 1, 2023, saw 538 respondents, with 400 identified as local community members.
Survey results offered a range of views. Ten percent (54 respondents) claimed that theatre and arts were extremely important in their daily life, while 19% (104 respondents) felt they were somewhat important. A neutral stance was taken by 14% (74 respondents), who didn't have a strong opinion. Notably, 23% (125 respondents) didn't find theatre and arts very important, and 34% (181 respondents) deemed them as not important at all.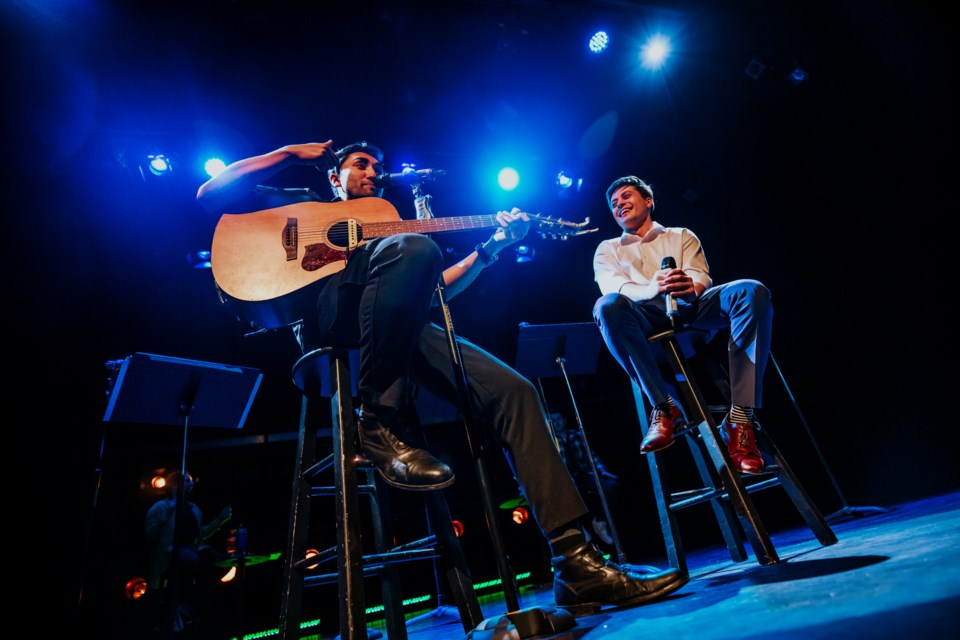 The diversity of opinions reflects the need for a renewed understanding of the role of arts in our lives. At YES Theatre, we see these results not as a discouragement but as a call to action. It underscores our mission: to bridge the gap, demystify the perception of arts, and showcase the transformative power of theatre.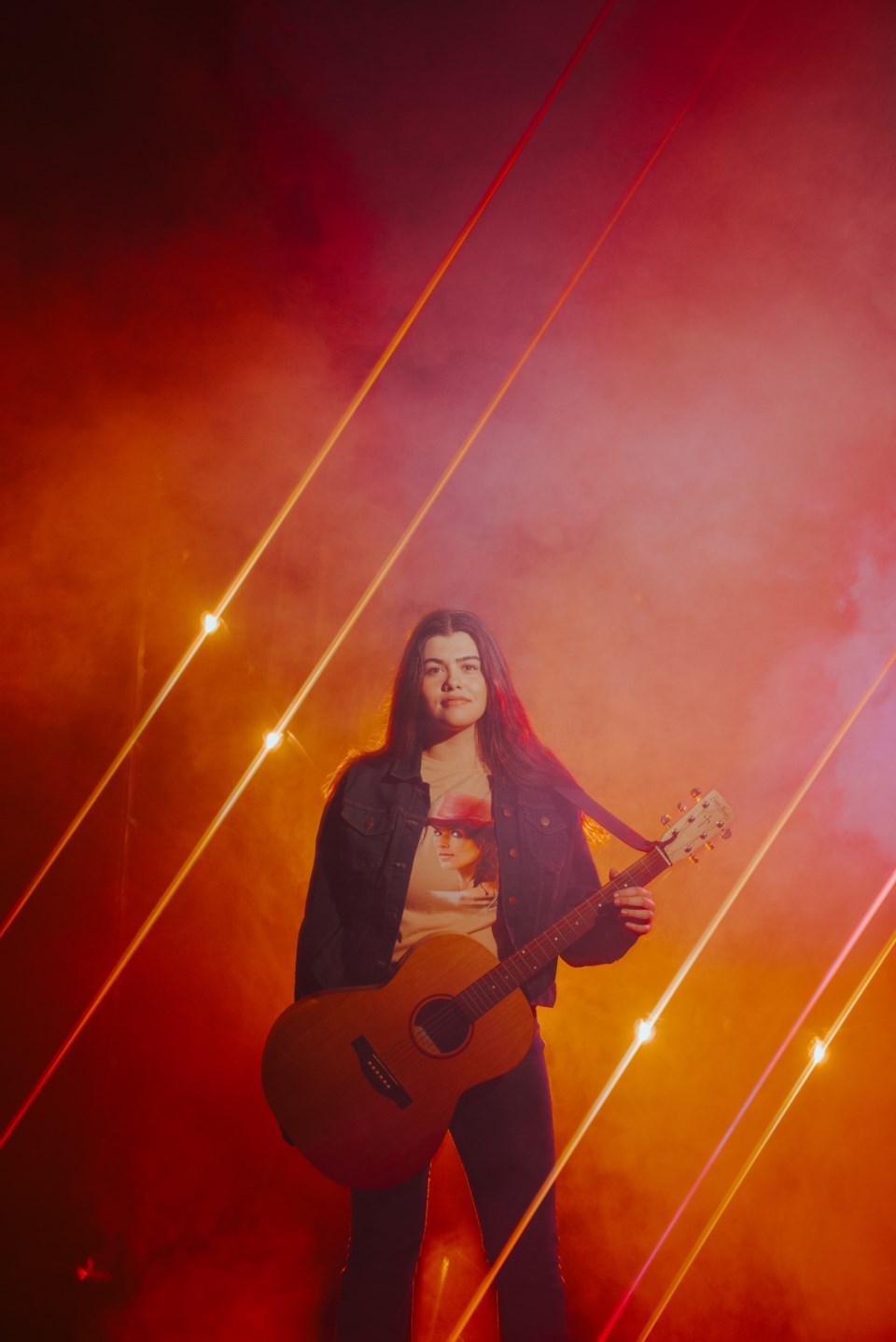 Despite the mixed responses, the silver lining comes in the form of rising patron numbers and the strong sentiment of community echoed by our audiences. Theatre, in essence, is a collective experience. It brings together people from all walks of life, in one space, to share in the human experience – joys, sorrows, challenges, and triumphs. It's a binding force that transcends differences and creates shared narratives.
In closing, if you've ever felt alone, or longed for a sense of community, ritual, or support, we invite you to come to the theatre.
Experience a show, learn something new, volunteer, or simply grab a drink at the Ref. You'll find that you're part of something bigger – a vibrant, artistic community that's here to welcome you with open arms.
The stage is set, and the lights are on. All we need is you.