It's a new era for event entertainment, and Vinay Kalra is leading the charge with "VSPINIT 360", a unique business that promises a 360-degree spin on fun and memories.
A spin on the usual
The idea is simple yet captivating. Participants step onto a platform and, with the help of a specially designed selfie stick, are filmed in a 360-degree rotation. The video can be taken in slow, fast motion, or both, depending on preference. The videos have different choices, from being taken in variable motion speed, having multiple filters, and choosing their background. The 360-photo booth platform can accommodate up to 4 people.
As a passionate photography enthusiast, Kalra explained how he noticed the rising popularity of such activities on social media, "My background is in photography. I saw this trending and thought, why don't we have this here? So, I decided to make a business out of it."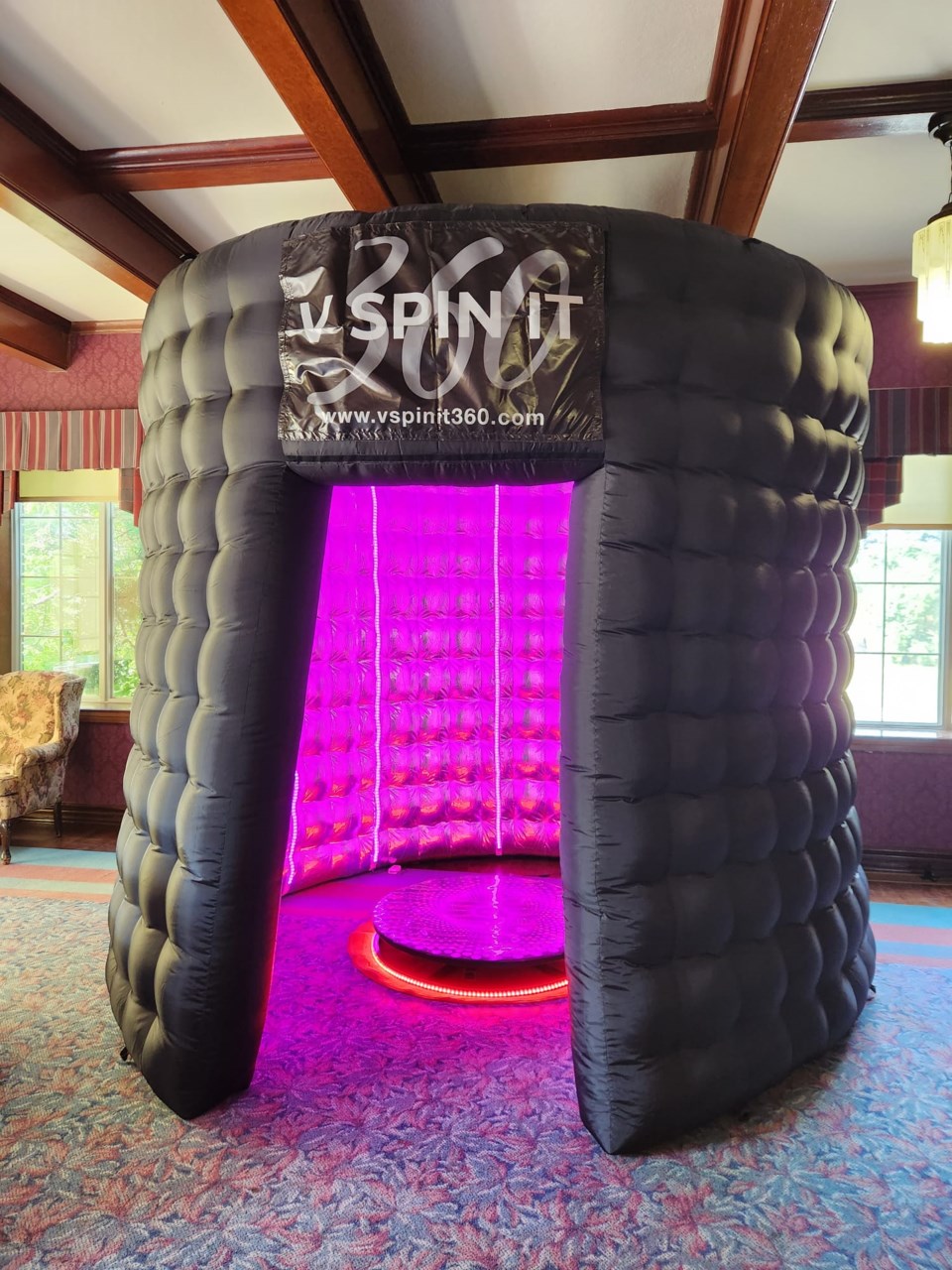 Customization is key
One of the stand-out features of VSPINIT 360 is its adaptability. Whether it's a corporate event, wedding, baby shower, prom night, graduation ceremonies, Christmas celebrations, New Year celebrations or even a birthday party, the platform and overlays can be tailored to fit any theme or branding.
"If you're hosting a business or private event, we can customize the platform to reflect that," Kalra shares.
Expansion beyond 360
Kalra isn't stopping at 360 videos. He's continuously innovating, introducing new concepts to enhance events.
From a vintage phone booth where guests can leave audio messages to inflatable backdrops for added flair, Kalra's business promises a versatile range of services to ensure every event is unforgettable.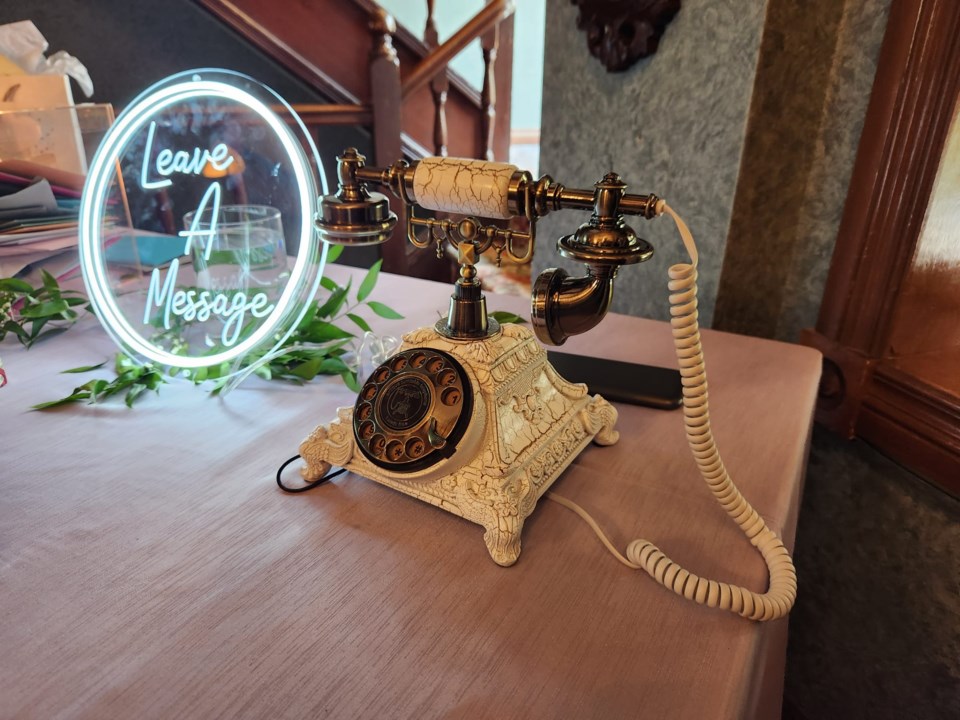 Volunteering and connection
Kalra's connection to the community goes beyond his business. He is an active volunteer, contributing to events at Cambrian College, local light festivals, theatres, and even Canada Day.
A bright future ahead
As VPSINIT 360 continues to gain momentum, Kalra is optimistic about the future. With a dedicated team of five and a passion for capturing unforgettable moments, the sky's the limit. As for what Kalra loves most about his work? "Their reaction when they watch the video after is my favourite part."
Check out Kalra's VSPINIT 360 Facebook and Instagram pages for a closer look at VSPINIT 360 in action. Grab a quote today at this link.