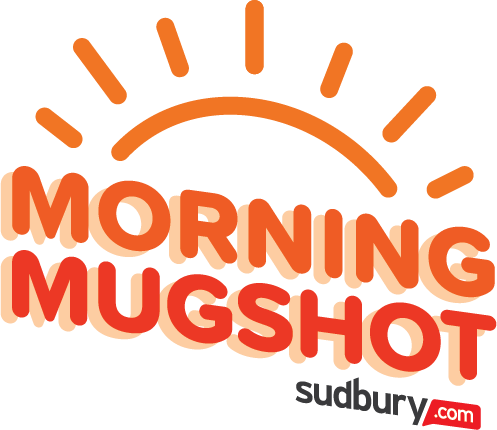 Lights....Camera....Action!
Sudbury.com is introducing a new way for Sudburian's to start their day with the Morning Mugshot, a promotion that engages the entire community.
In the highly competitive digital world, videos have become one of the most effective means of promoting business. Including video in your marketing strategy is a powerful way to connect with your audience and can provide remarkable benefits.
Leverage the power of video for growing your business with the Morning Mugshot.
Sudbury.com will come to you with coffee and Morning Mugshot mugs in hand to produce this brand-building LIVE ACTION "explainer" video that educates consumers about your business offering.
These videos are a minute to one and a half minute length, shot in providing information about your products and services.
Video's will be featured on the home page of Sudbury.com Thursday's and will remain for a 24-hour news cycle. The videos will be yours to use on your website or other marketing platforms and will be archived on the Morning Mugshot site.
Advancer contesting on Mondays will pre-promote the Thursday video by inviting Sudbury.com netizens to submit their Monday Morning Mugshot for a chance to win a pair of Morning Mugshot mugs. Invest in a fun and engaging way to promote your business in big, bold beautiful colour.
Morning Mugshots