Northern Vocational Services
---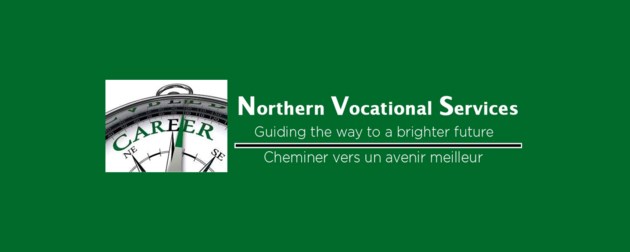 Throughout our operation, Northern Vocational Services has changed the lives of many people who have difficulties finding employment due to their limitations. At Northern Vocational Services, we know that each individual holds immense potential, and we seek to provide the services necessary to enhance their personal abilities, as well as employability.
We achieve our mission through a number of different avenues, including:
client-centered approaches through individual employment counselling & coaching
identifying solutions to overcome employment barriers and utilizing the person's strengths to find suitable employment
improving skills with various exercises to increase employment opportunities
advocating and networking throughout Greater Sudbury about the significant benefits of employing persons with disabilities
Please contact us if you are interested in our services, or if you have any questions. The team at Northern Vocational Services looks forward to helping you to find a suitable career opportunity for you!
---
Our People